Learn important blogging tips I shared during my mentor session at Go Blog Social St. Louis
Speaking at conferences and events is something I enjoy doing. I love it even more when I can speak in my own city! Reaching up and comers in the space who want to learn how to use their voices to cultivate their own brand and following is a passion of mine, and I get joy when I can pay it forward. When I was approached by the gals at Go Blog Social to be one of their mentors during their blog tour when it came to St. Louis, there was no option other than a resounding YES!
Go Blog Social is a conference experience which is touring the Midwest this year bringing in talented bloggers, creatives, and social strategists in order to help others grow their prospective online platforms and businesses. My job as a mentor during the event was to help attendees with their questions and issues regarding blogging and social media, and I was ready to get in depth with them and assist them in helping them realize their potential.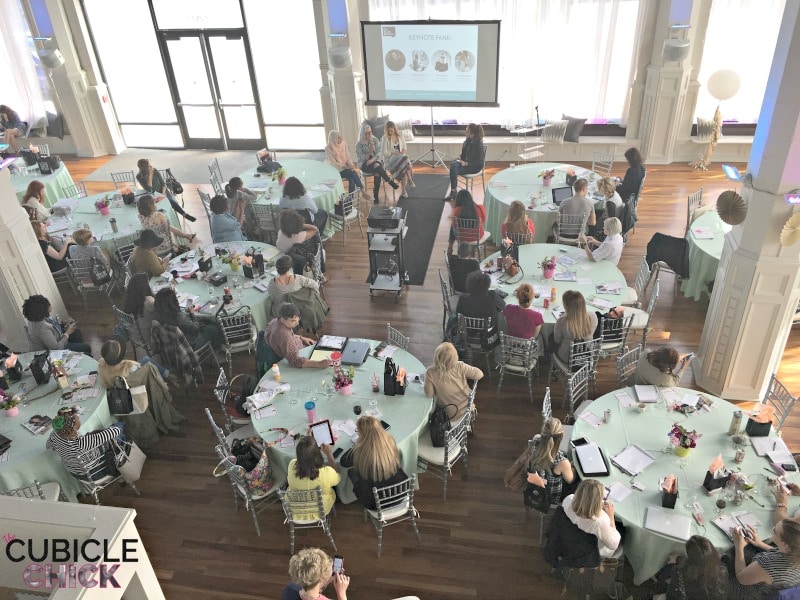 I met with dozens of ladies who all wanted me to share tips and insight on how I grew my blog to a national website, and how I create a full-time income. I thought I would share the top five blogging tips from my session so you could also gain some insight on becoming a strong brand in the game.
Ready, set, GO!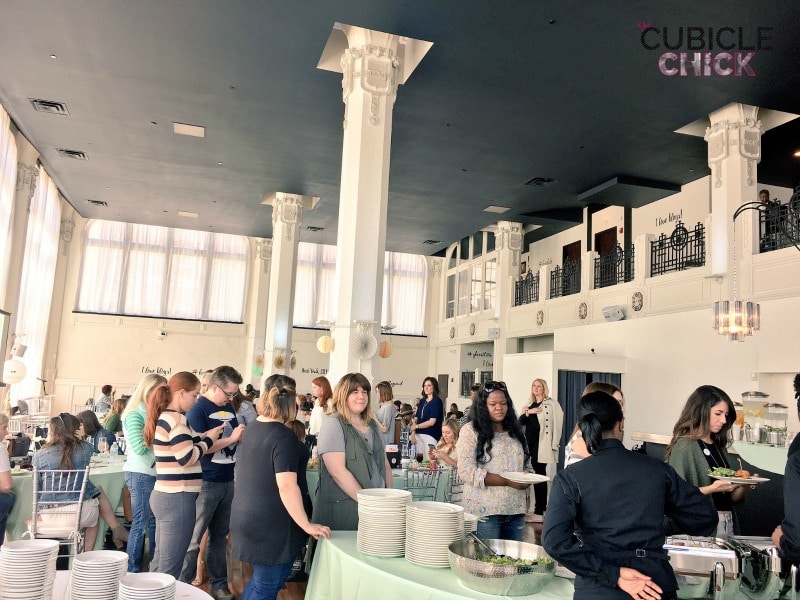 Work with brands but BE the brand
As bloggers, we can leverage our influence by working with brands that pay us to create stories and visually appeal to their targeted audience. But many of us get so concentrated on the brands that we forget that we are also a brand. The overall goal shouldn't be just to work with brands but to also be a brand that can create a consistent income with your platform and readership.
Utilize your blog/website that creates a movement that resonates. With this movement, you can change a way of thinking, teach and educate, and transform lives. For best results, think long term when it comes to your overall objective and purpose, and use that to pour into your own brand.
Solve a problem
Do you want to grow your blog readership and presence? Be a problem solver. If you can consistently offer content, products, and services that help people, you will always be in demand. Write an book or eBook that helps your readers in your niche, create an eCourse, host an event or conference that assists others who need your tutelage—this is how you become a powerhouse.
Consistency is key
In order for you to become a trusted source, you've got to be consistent. Figure out what that consistency looks like to you and then to begin to serve your audience on that schedule. Is it posting on your blog twice a week? Is it doing a live Facebook chat once a month? Whatever is on your menu, make sure to serve it up on a platter on a regular basis—people will gladly ask for seconds.
Fear is a liar
Whenever you are doing something new or different or unfamiliar, it can be scary. But you know what? Fear is a liar. Fear is not you, and fear will hold you hostage. So whatever it is you are fearful about when it comes to your blog and business, do it anyway. If it doesn't work, do it again, but do it differently.
Step your email list up
As Facebook, Twitter, Instagram, and Google change their ways of serving content and their algorithms, there's no certainty. How can you build your blog, brand, and business on land that is ruled and owned by someone else? If Facebook goes down for a day or Twitter disables your page, will your readers still be able to know you've posted new content?
Building a strong and robust email list will keep you in charge of serving your content your way, and will help you reach more people who are interested in reading your material.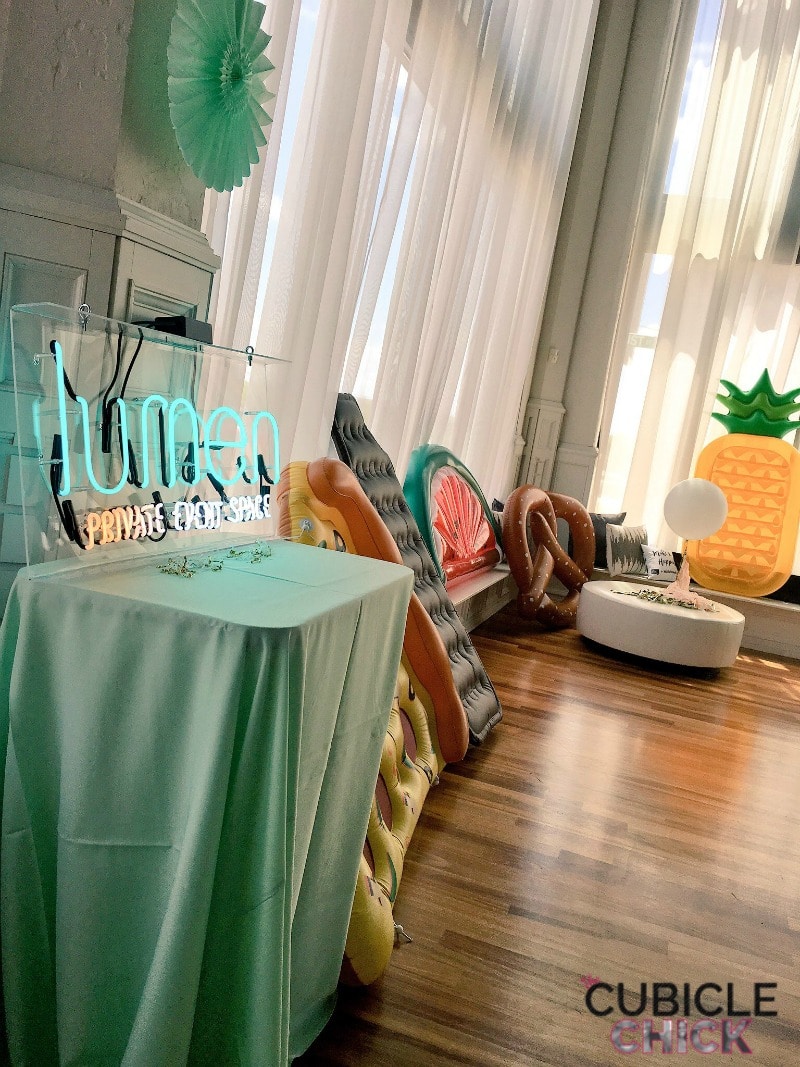 I had a fabulous time at Go Blog Social and recommend it to other bloggers who want a fun yet informative learning experience. Go Blog Social will be traveling to Des Moines in September and Chicago in October. Click here for more deets.