See what hues that inspire my office decor as of late, and enter to win Sparkle and Shine goodies.
November means turkey, family, and pumpkin (or sweet potato) pie. It also signals the time of year that is the busiest, and most coveted. I've been inspired this month with gold and silver and a little sparkle and shine. From my tablescape and place settings, to my clothing, to my accessories, gold has been having her way with me. Diamonds may be a girl's best friend, but gold is like her favorite sweater. Cute, comfy, and reliable, honey!
This month's Desk Set is all about gold shimmer, and a little bit of silver, too. I've been having a field day decking out my office and outfitting it with these pieces that sparkle and shine.
Gold makes a statement of dominance and power, but is still feminine and dainty. For this season, it's my go-to color of choice.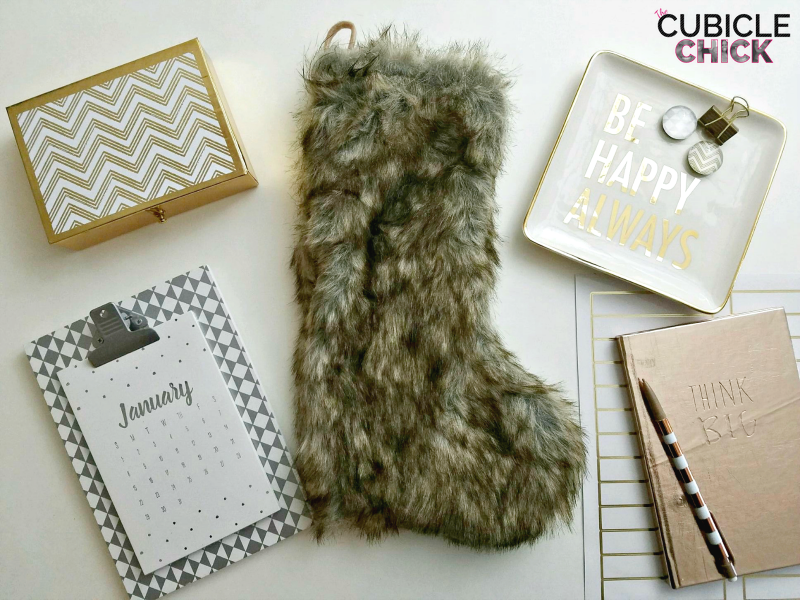 Whether your office is outfitted in white or with mahogany wood, gold will compliment it nicely.
I'm not going to be the only one having fun, though. The goodies that you see here in this post, well I am giving them away!
To enter to win all of the goodies seen in these photos (minus the pumpkins—don't know how well those would ship), simply leave a comment below.
One commenter will be selected at random to win this fabulous sparkle and shine decor.
Make sure to use a valid email address when commenting so that you can be contacted in the event that you win.
This giveaway is open to U.S. and Canada only, void where prohibited. If the winner does not reply within 48 hours of winning the giveaway, another one will be selected.
The contest ends Thursday, December 1st, 2016 at 7pm CST.
No matter your occupation, a little Sparkle and Shine won't hurt. Use these items to inspire you to get some shine on in your own way.