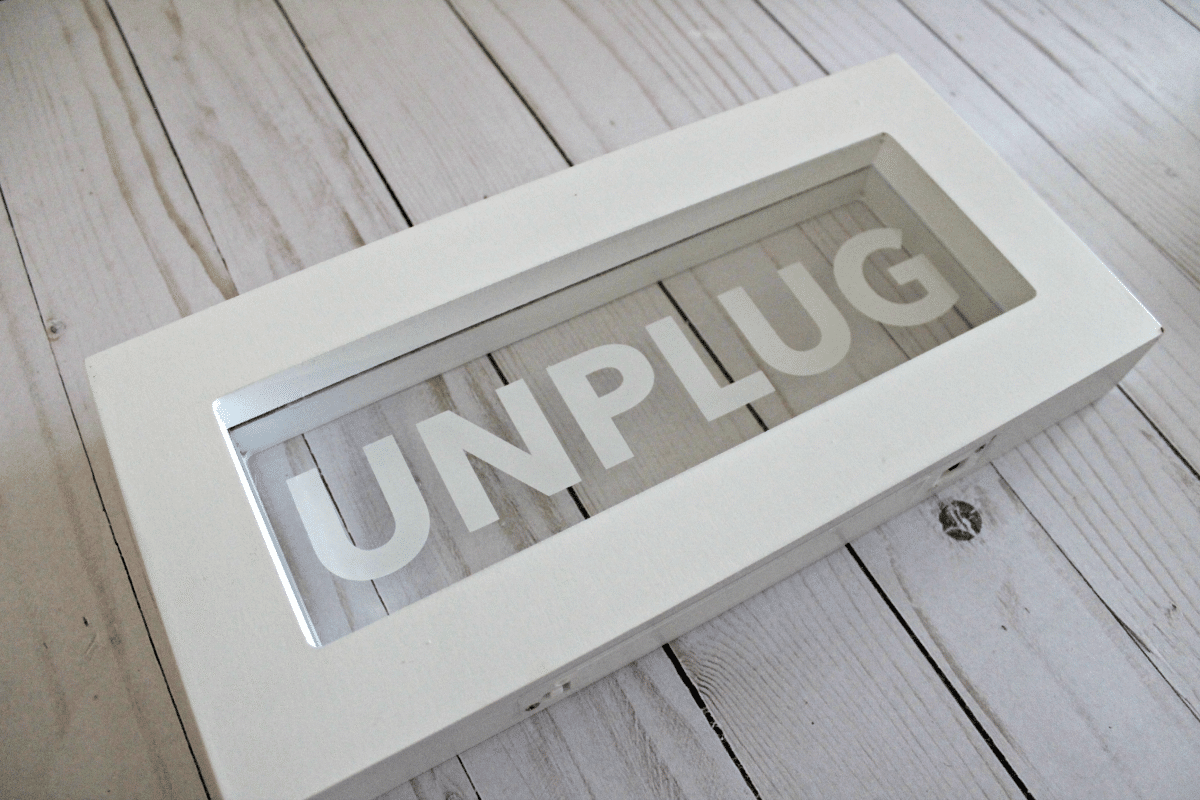 I am sure that you've seen the phrase "unplugging" on many blogs and magazines, but I don't believe that many people understand the importance of doing so. We live in a world of 24 hours news cycles, social media updates, status notifications, etc. Each and every day, most of us are tapped into so many things via the web and technology that cause us to be stressed and on edge. Technology and social media is a gift and a curse. How you use it is key to how healthy you are mentally and emotionally.
I've been serious about unplugging for several years now. It is important to log out of the world wide web and into the real one around you.
Just think about your smartphone or your computer for a minute. When it is just turned on and establishing a new connection, it is probably lightening fast. There are less errors and lag times because it has just been turned on. Over time, however, your smartphone and computer will begin to run slowly because of all of the connection attempts and information being sent to and fro. After several days of being on and connected, your devices are more apt to perform poorly.
Electronic devices need to be unplugged and turned off every so often to perform its very best. You are no exception to this, either. You also need to be powered down and unplugged so when you are restarted, you can perform your best.
For ultimate Work Life Balance Management, you need to get serious about unplugging.
In my latest Work It! Podcast, my guest Telie Woods and I discuss the importance of unplugging, how it has helped us, and how we use it to create optimum mental, emotional, and even physical health.
You can listen to my latest podcast HERE or by clicking play on the embed below.
Telie and I also discuss the importance of unplugging in our book, Personal, Professional, and Positive: The 30-Day Challenge. Learn how to Digital Detox for improved Work Life Management.
Are you ready to unplug?