If you are living under a rock, then you probably didn't know that we are in the full throes of Mercedes-Benz Fashion Week in new York City. Designers from all over the world have flocked to the Big Apple to showcase their fashions for the upcoming 2013 Spring Season.
Donna Karan's haute Spring DKNY line hit the runway on Sunday with an impressive line that truly expresses New York's lifestyle. The offerings were full of black and white and yellow (inspired by the mass amounts of taxi cabs filling the streets) and the business that is the concrete jungle in the big city, and even included a new twist on "fanny packs".
Below are a few photos of my favorites from the collection, as well as a video that features Donna Karan explaining her 2013 Spring Line.
What do you think of these looks?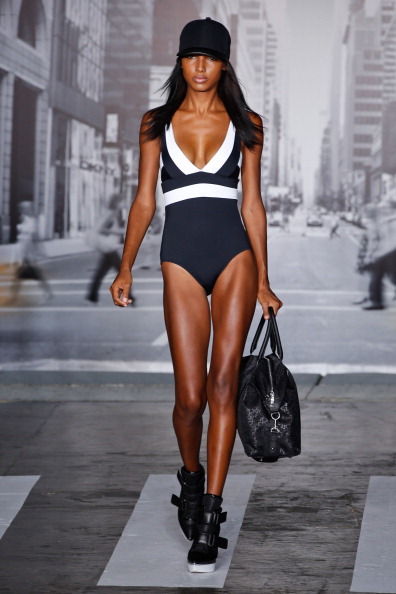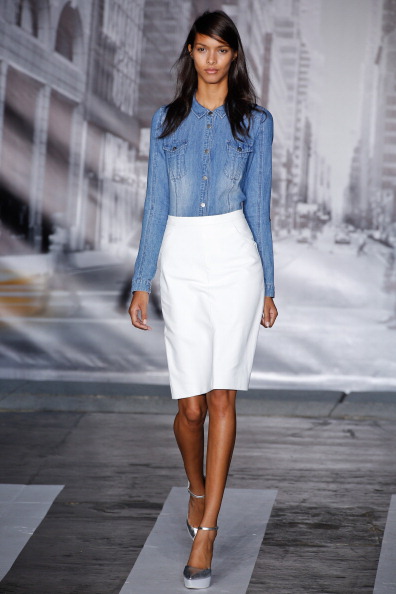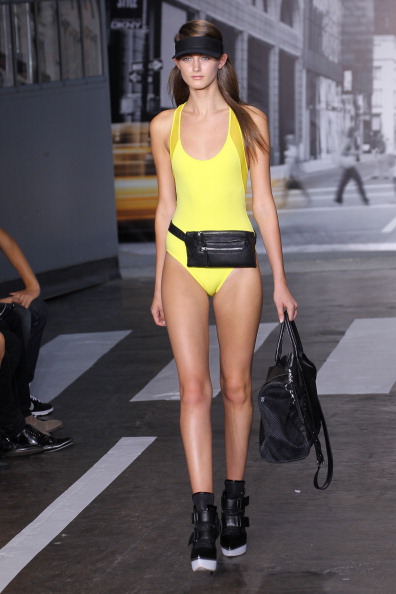 Photo credit: Thomas Concordia, WireImage

Video credit: VideoPump.TV

About The Author
The Cubicle Chick, otherwise known as Danyelle Little, is the owner and editor of TheCubicleChick.com. After losing her job in Corporate America in 2009, she found a way to channel her frustration into a site that focuses on work, life, and play. Danyelle blogs and administers this site full-time, freelances for several other sites and publications, and works as a social media consultant to other brands, bloggers, and businesses. You can learn more about her by visiting DanyelleLittle.com.