I love going to my mailbox. Not for the bills and other assorted business of course. But for the wonderful surprise finds that are sent to me! This weekend, I went to my mailbox at the UPS Store twice and found great items awaiting me. Weekend Wonderfuls always make me smile!
Yesterday, you may have seen me tweet a picture of my new earrings that were named after me (yes, you read right, they have been named The Cubicle Chick earrings) that I received from the wonderful and fabulous SarenzoBeads (follow her on Twitter @SarenzoBeads). Not only did she send me the earrings but a uber cute butterfly clip for my hair. I can wear it to a dressy occasion or with a pair of jeans and cute top!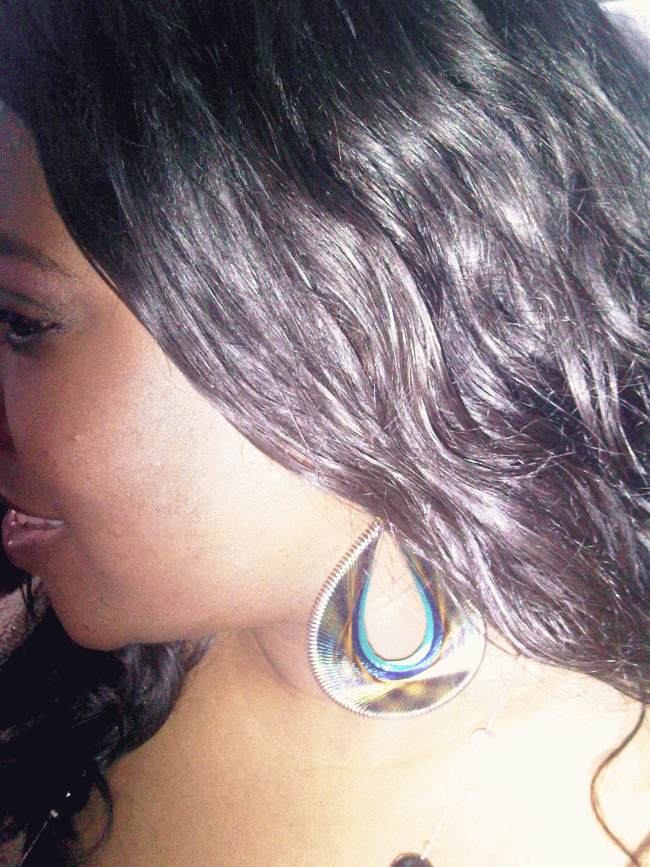 Also, I visited the Four Seasons Hotel here in St. Louis on Thursday night and took in their luxe boutique located in the lobby. I bought a darling scarf that can be worn several different ways in this frigid cold weather we have been having. I am submitting this buy for the Weekend Wonderfuls because I've worn it both Friday and today and it's given a new dimension to my wardrobe.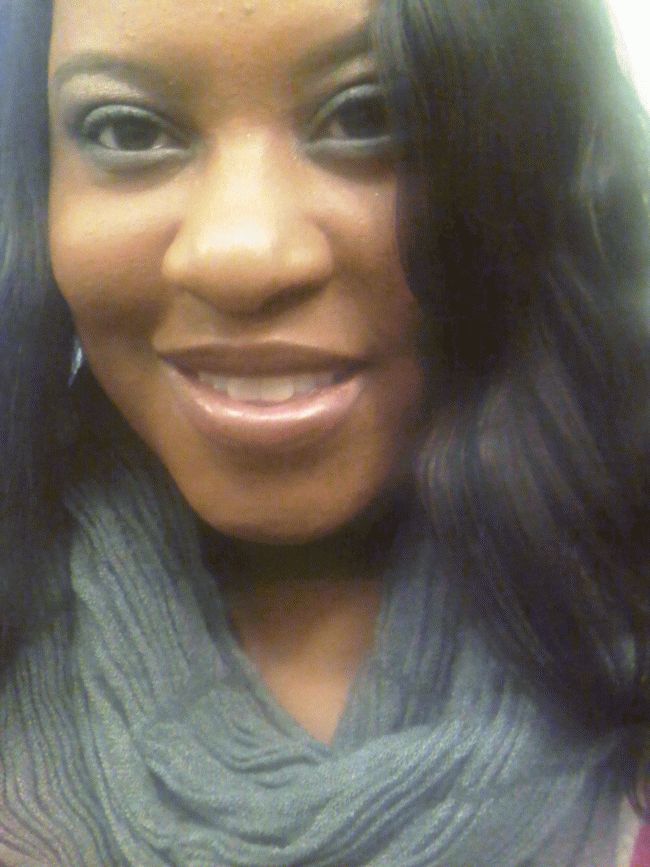 Last but certainly not least, I received also in the mail, a pair of Karen Neuberger socks from my Twitter friend, @HauteTravels after winning a giveaway on her site, HauteTravels. Don't these designer socks, which has also been touted by Oprah, adorable? I should say so. And they will feel oh so warm on my feet.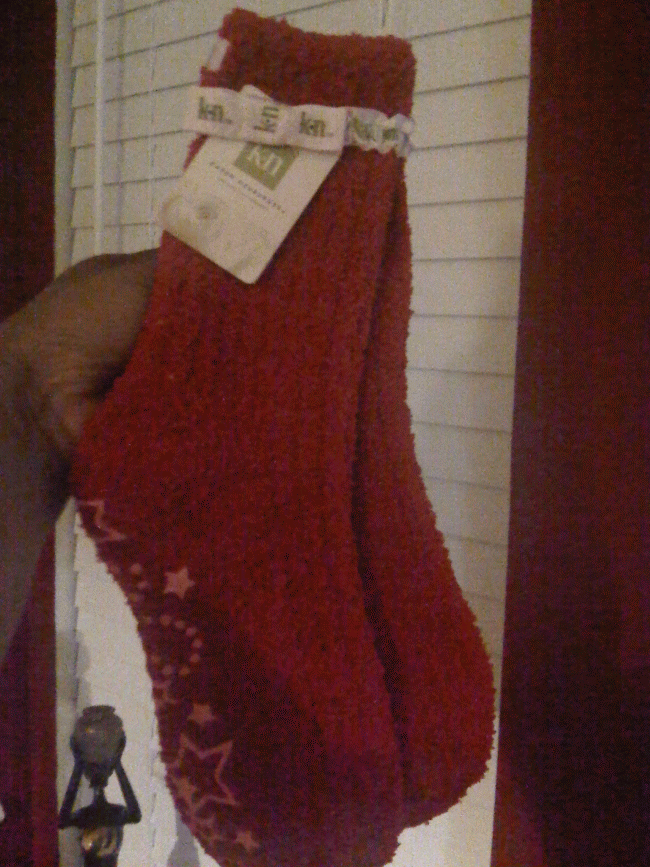 Despite the historic cold temperatures that are awaiting me outside the door, I still will be working it with my great accessories and Weekend Wonderful finds. Stay Haute!