If you have been a follower of mine on Twitter, you know that I adore Sunday brunch. I try to partake in brunch every chance I get an opportunity to. With my new weight loss plan, brunch is not on the menu, but I indulge every few weeks so I can get my fix (I call it cheat days).
Brunch is usually a combination of breakfast and lunch foods. Its like havig the best of both worlds!
My usual Sunday brunch spot, Granite City Food and Brewery started Saturday brunch and invited me and the family to check it out today. The verdict? I LOVED it. It didn't have as many options as the Sunday brunch variety, but the food was fresh, cooked well, and I totally dug the omelette station.
Saturday brunch is not new in many cities, but it is a new thing here in St. Louis. And if you haven't tried brunch before, I suggest you do so. Like NOW!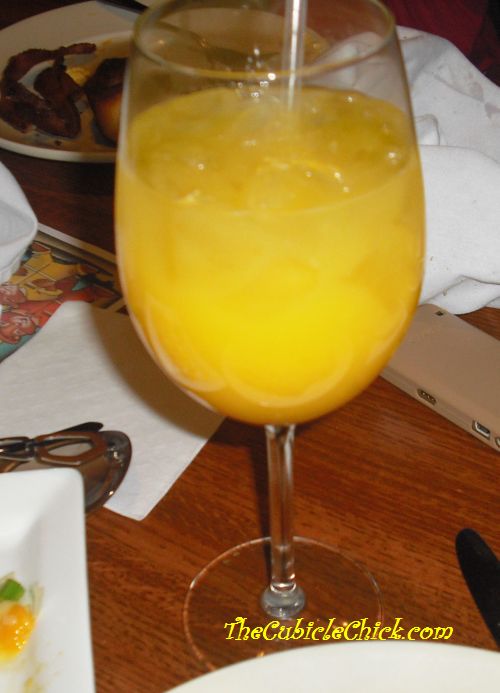 Are you a lover of brunch as much as I am?