There have been many times throughout the last few years that I have side-eyed Sherri Shepherd while watching The View. Sherri, at the beginning, appeared to be not well versed in anything, and that is putting it mildly. All has been forgiven, though, because now that she has settled into her personality and "role" on the daytime talk show, she has become an integral part of the show. Sherri is the sister girl who keeps it real when talking about her weaves, wigs, and other assorted accessories.
She recently signed a mega deal with The View making her wallet and bank account smile with glee. And I can't hate on her for that because she has finally found her niche. Sherri continues to show the world she is a Cubicle Chick by juggling motherhood, her duties on The View, guest appearances and other projects.
Here are a few pictures of Sherri during the one year anniversary party at the Palm Restaurant of Off -Broadway's 'Love, Loss, and What I Wore'. She is showing them gams, which look fabulous! Top heavy by nature, sometimes Sherri makes me sigh with her fashion choices, but this dress does her justice. Get 'em Sherri!
Watch Sherri and the rest of The View crew weekdays on ABC daytime.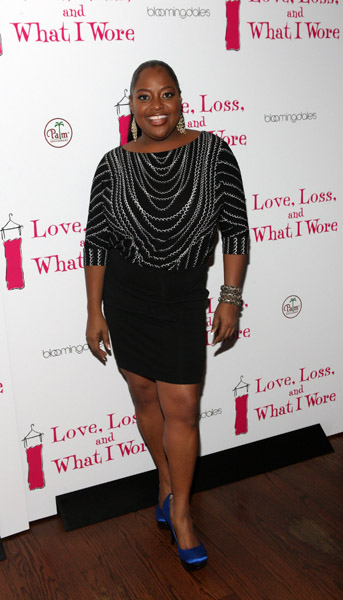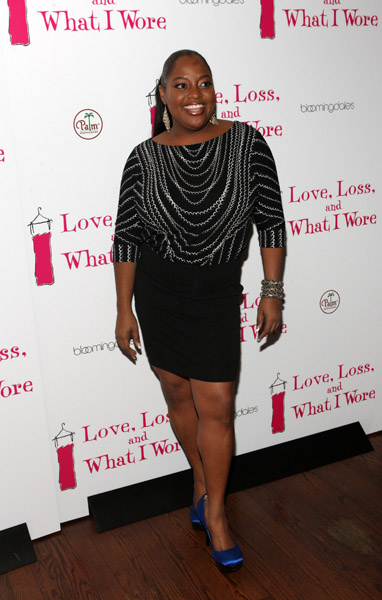 Photos credit: Wireimage/Getty Images