On Sunday, Las Vegas was abuzz for the 38th Annual Daytime Emmy Awards. These awards celebrate everything that is daytime television including soap operas, game shows, talk shows, and those ever popular judge shows.
Now that ABC has axed 'All My Children' and 'One Life to Live', and 'Guiding Light' and 'As the World Turns' are no longer on the air, daytime soaps have become a relic in terms of relevancy. That did not stop the daytime community from celebrating this genre and allowing it to shine once more, even if this would be the last time.
Below are some of the red carpet pictures of daytime vixens, heroes, and stars having their night in the light. Who fizzled, who fab'd, and who failed? Take a gander and judge for yourself.
'All My Children's' Queen Bee, Susan Lucci aka Erica Kane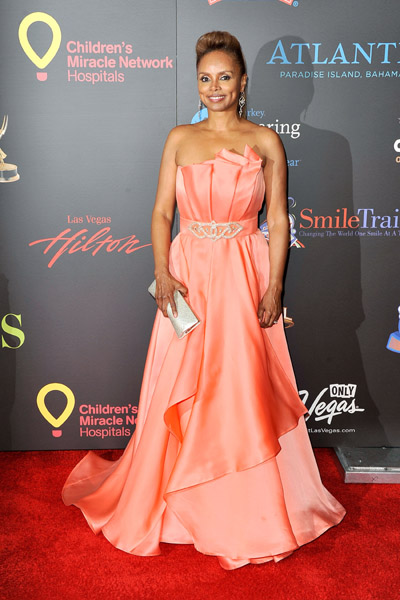 AMC's Debbi Morgan. I love her look here! FABULOUS!
Daytime TV staple Rachael Ray
'Bold and the Beautiful's' Heather Tom
Former 'Today Show' anchor, Meredith Viera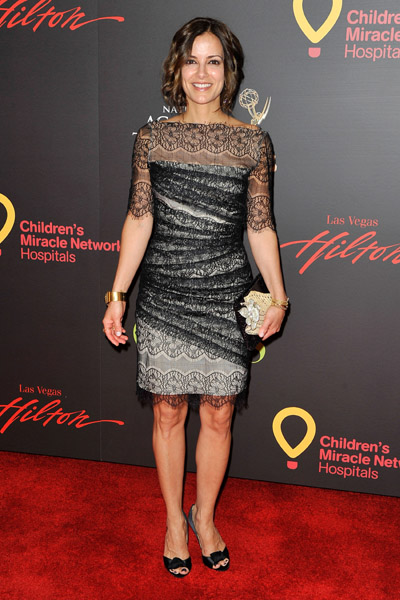 AMC's Greenlee, Rebecca Budig
CNN's Anderson Cooper
'The Biggest Loser's' Jillian Michaels
'The Celebrity Apprentice's' Marlee Matlin
Former 'Young and the Restless' hottie, Shemar Moore
'Wheel of Fortune's' Vanna White
'Let's Make a Deal's' Wayne Brady and wife
AMC's Melissa Claire Egan
Photo credit: Wireimage/ Getty Images