Much has been said about Tyler Perry's latest cinematic effort, For Colored Girls. I've written about this last month on The Cubicle Chick, but as I stated before, I am going to go and watch this movie in the theaters because based on the trailer, I do believe Perry does stray from his shuck and jive formula to produce an amazing film.
Once I view it in its entirety, I will then give my full assessment on the movie.
Now with that being said, the red carpet premiere of For Colored Girls brought out the Hollywood elite. Here are some pictures of the stars on the red carpet at the Ziegfeld Theater in New York City.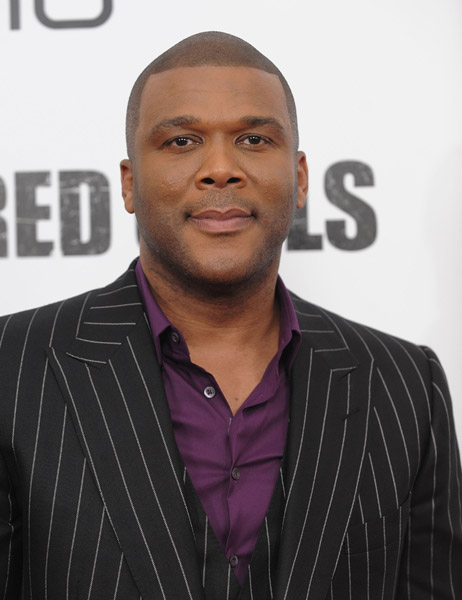 Photos courtesy of Wireimage/Getty Images