Last night, all of Washington and most of Hollywood turned out to the 2011 White House Correspondents' Association Dinner in D.C. If you saw it, you got to witness President Barack Obama finally poking a little fun at Donald Trump and his "birther" friends. Celebrities and politicians on both sides of the aisle joined the White House in honoring the press and correspondents that cover the Presidents and the goings on in Washington.
Check out these pictures of Kerry Washington, Scarlett Johanssen, Russell Simmons, and more during a cocktail reception following the dinner.
Actress Kerry Washington
Actor Don Cheadle
Tea Party wrangler Sarah Palin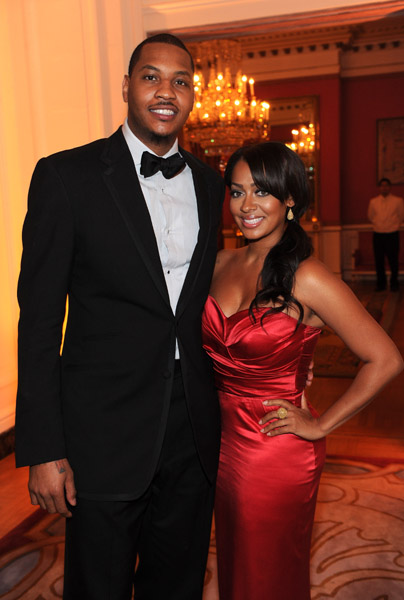 NY Knicks star Carmelo Anthony and wife media mogul LaLa
Actress Scarlett Johanssen and actor Bradley Cooper
Actress America Ferrera
Actresses Amy Pohler and Rashida Jones
Political pundit Arianna Huffington
Russell Simmons and his date actress Mallika Sherawat
Actress Salma Hayek
Husband and wife and 'True Blood' stars Stephen Moyer and Anna Paquin
Photo credit: Wireimage/Getty Images
To view pictures of the actual dinner, click HERE.