A few weeks ago, I decided to transition from my short funky cut to long layers. I loved (and still love) my short cut but I must admit, I get bored with my hair. I like to switch things up, so I consulted my stylist, who gave me long layers with the help of a weave. The results are below: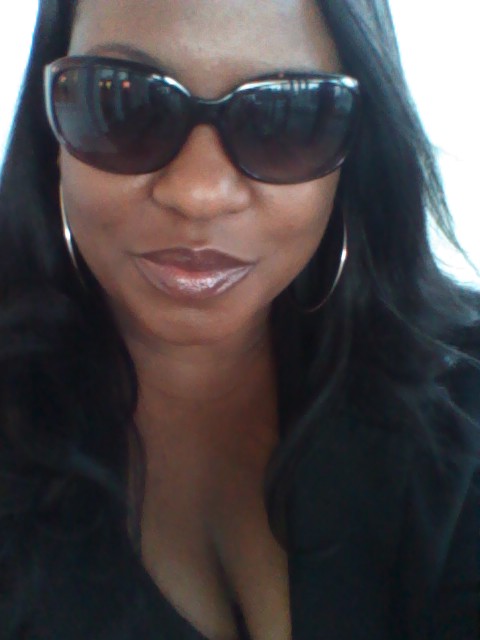 Most of these pictures were taken in the last 3 weeks, and as of yesterday, I no longer have the long, 18 inch weave. With all of the traveling I do, it was too much upkeep—but I opted for a swing bob, which is a little longer than my short crop, but not nearly as long as my previous look. I will take a few pictures of my new look soon.
What can I say? I guess I am a chameleon of sorts—you never know what I am going to try (or what type of hair I will be rocking) next.
POW!