Disclosure: I am a compensated Ambassador for You Be-Natural.  All opinions expressed here are my own.
Oh, how I love my hair!
I've been both long and short. Curly and straight. Brunette and blond. And relaxer and natural. In my evolution of styles, I've always wanted to bring forth my personality. In my circle, it's a known fact that you can almost count on me having a different hair style every time you see me. Like some people switch lip color, I often make my hair my muse. But, the best decision that I ever decided to do with my hair was to go natural.
After years of creamy crack, in 2012, I decided to let it go and turn it loose. And through the growing process, I fell back in love with my hair. And because it has been healthy, I've been able to do all sorts of things with it, while still being able to showcase my evolving style.
My latest hair obsession is a short crop, compliments of a professional cut that has me feeling myself. I've been short in the past, but it's been years since I've had tapered sides. I am getting a whole new vibe with my new 'do, and tons of versatility. I can rock it funky for a night out with the girls or smooth for making power moves business meetings.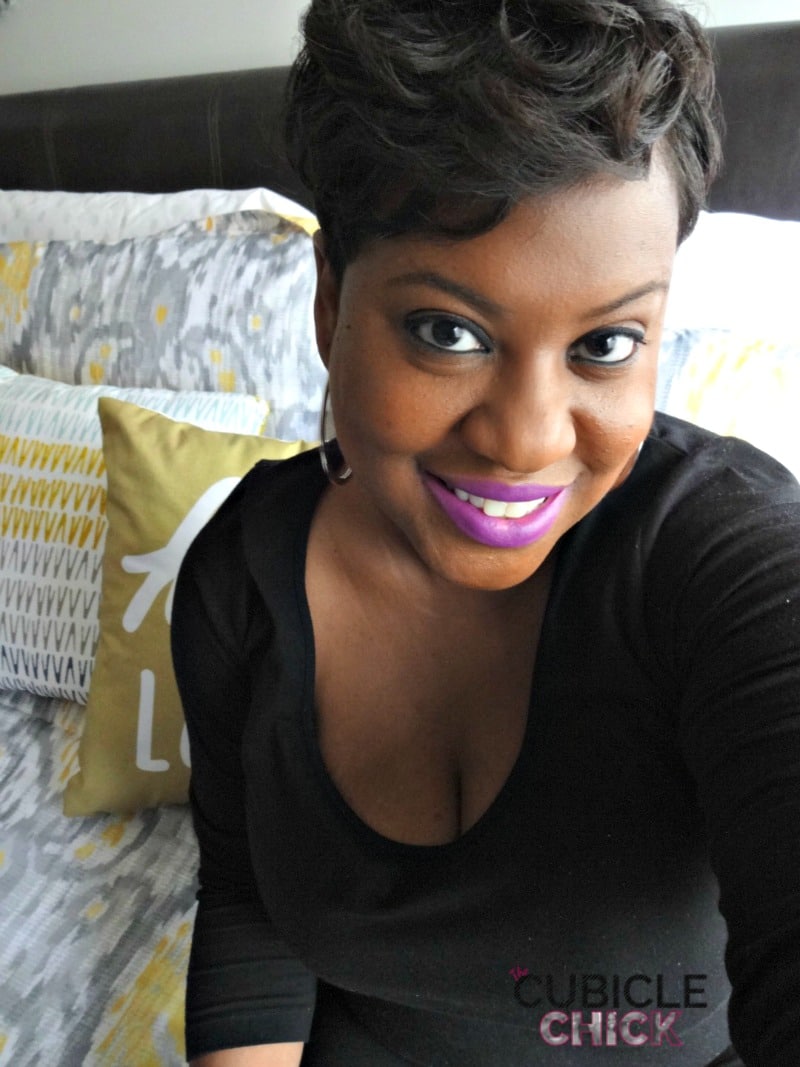 And when I really want to pump up the volume, I can wear it in curls au natural. The possibilities are endless.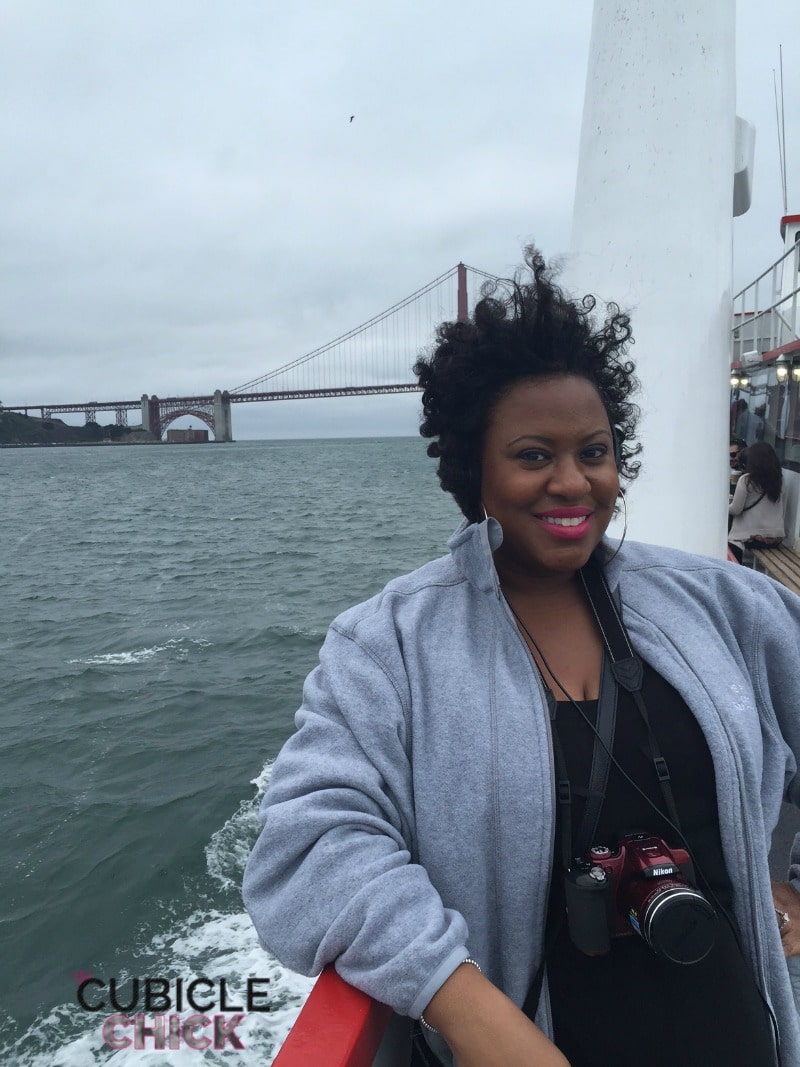 Because I am so natural hair obsessed, I've teamed up with Luster's You Be-Natural, and will be co-hosting the #YBNSallyBeauty Twitter party on Tuesday, October 13 at 8pm CST/9pm EST. We will be chatting and talking it up about You Be-Natural's products, our hair sheroes, and sharing natural hair gems that you won't wanna miss. It's going to be a celebration of natural hair complete with prizes, so make sure to join us so you can get in on the fun. Use #YBNSallyBeauty to RSVP and to participate.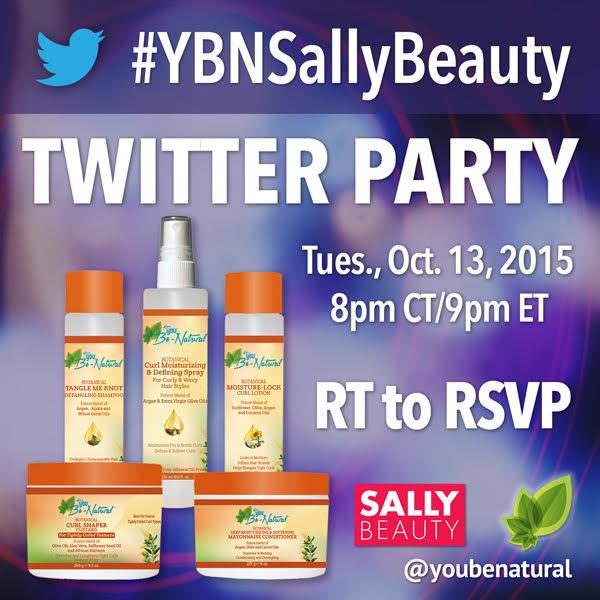 Join myself and these other fly naturalistas for the soiree:
Ty Alexander @GgorgeousInGrey
Stacey Ferguson @JusticeFergie
Pauline Campos @Pauline_Campos
You Be-Natural products are available in select Sally Beauty Supply locations. For a list of where to buy, click here.
BOOM!
Oh, and for more info on You Be-Natural, click below for their website and social channels:
Official Hashtag: #YBNSallyBeauty
You Be-Natural Website: http://www.youbenatural.com
You Be-Natural Twitter: http://Twitter.com/youbenatural
You Be-Natural Instagram: http://Instagram.com/youbenatural
You Be-Natural Pinterest: http://Pinterest.com/youbenatural
You Be-Natural Youtube Channel: http://www.youtube.com/youbenatural
You Be-Natural Facebook: http://Facebook.com/youbenatural
I look forward to seeing you in the place for our Twitter shindig. Don't miss it!
(Here's a coupon below so you can get your savings on!)