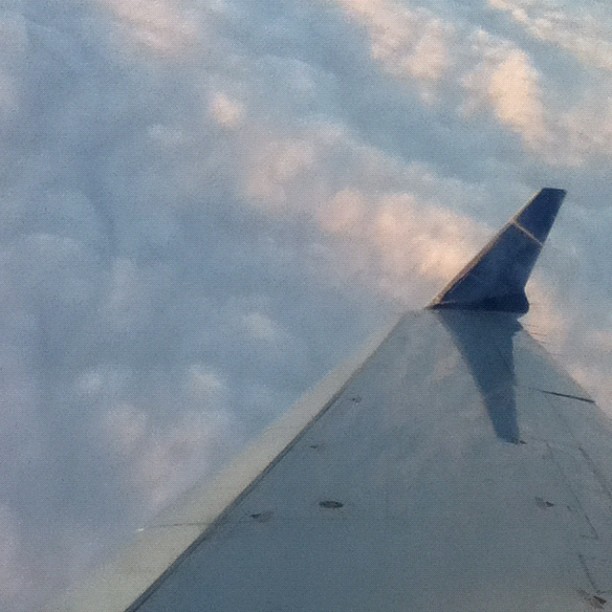 As someone who travels a lot, I have become accustomed to having my iPod with me at all times. When I am in wheels up in the air, I have to have my iPod blaring in my ear while listening to one of my many iTunes playlist. I am always open to listen to new music, and I love discovering new singers and independent artists.
Having a dope travel soundtrack to listen to when flying the friendly skies or even trekking it on the chain is critical. Music is such a big part of my life, so I could not even imagine not having it with me when I go on my travels.
Below is my latest travel playlist that I created:
Jill Scott- Golden
Mary Mary- Walking
Yolanda Adams- Open My Heart
Notorious B.I.G.- One More Chance (remix)
That Thing- Lauryn Hill
Who Am I to Say?- Hope
Love on Top- Beyonce
Tiny Dancer- Elton John
American Boy- Estelle
Fergie- Glamourous
Landslide- Fleetwood Mac
Enjoy the Silence- Janita
All of the Lights- Kanye West
Firework- Katy Perry
Poker Face- Lady Gaga
You Send Me Swinging- Mint Condition
Unwritten- Natalie Bedingfield
Because of You- NeYo
Good Life- OneRepublic
Number #1 Hit- R. Kelly
We Found Love- Rihanna
Solange- I Decided
God In Me- Mary May
What are some of your favorite music tracks to travel to?