Since I can remember, I have had a love for polka dots. I think adding this pattern to any type of clothing notches up the fab and fun factor of the item. Being as how I am a girl who loves to laugh and have a good time, polka dots are a symbol that represents me and my personality quite well.
My love for polka dots recently has bloomed, and I have been buying a lot of pieces with the polka dot pattern. Fashion designers and brands have also adopted the love for polka dots on the runway and in stores, as I have been seeing them a lot more in magazines and in stores. Everywhere I go, there are polka dots!
Here is just a sampling of some of my latest outfits that are fashioned with polka dots. Sometimes, it's something as simple as a headscarf, and sometimes, it's as potent as a full dress or shorts.
Take a look!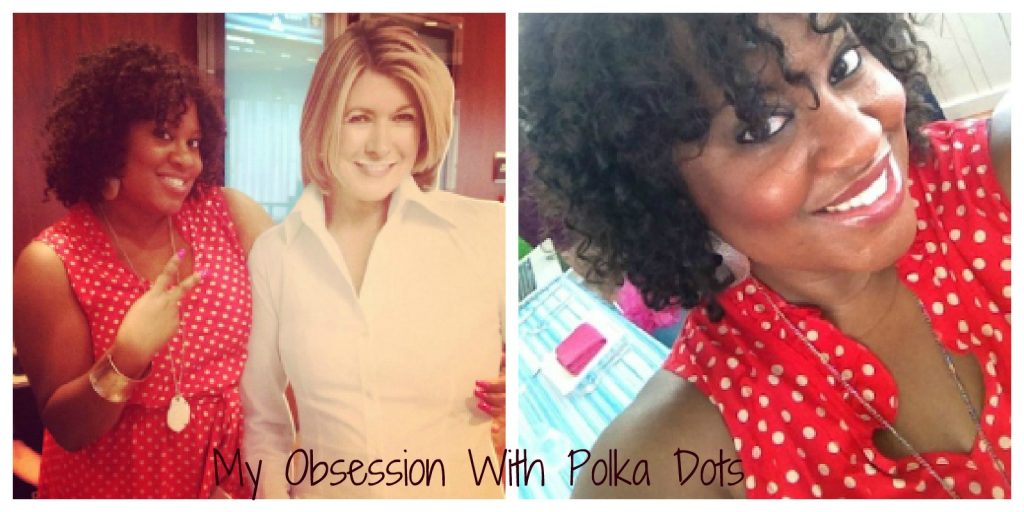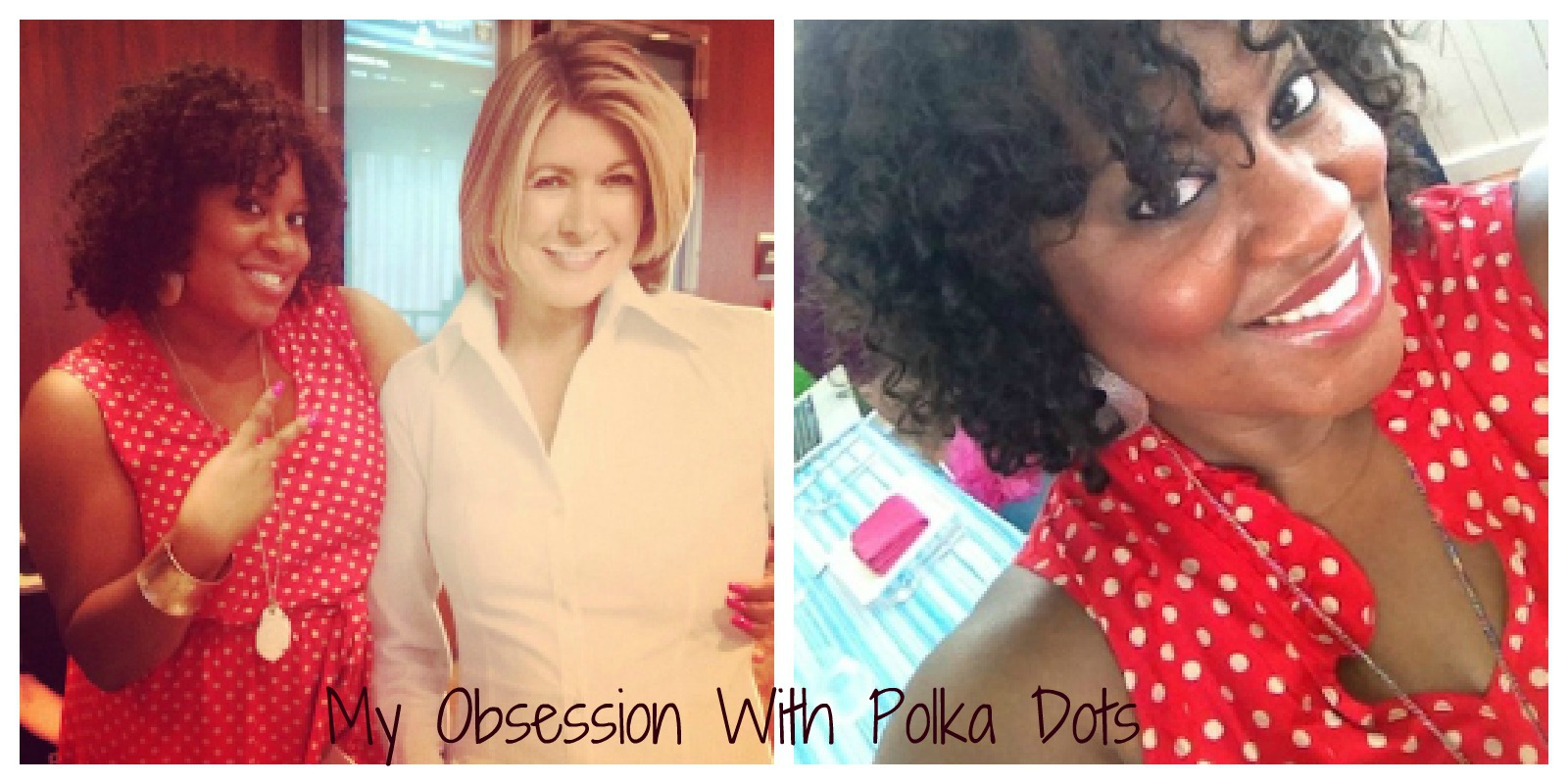 Red and cream polka dot dress from Old Navy, $29.99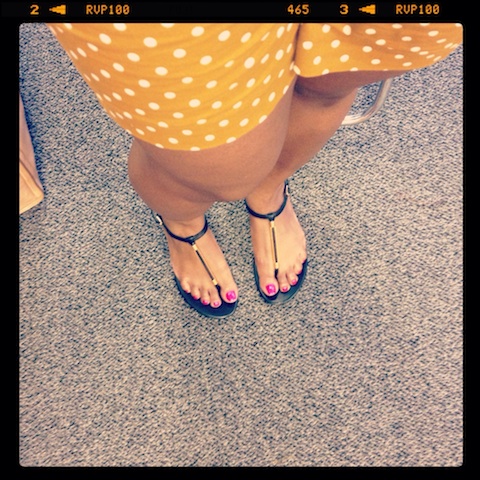 Gold and white polka dot shorts from Old Navy, $19.99
Black and white Old Navy scarf, $9.99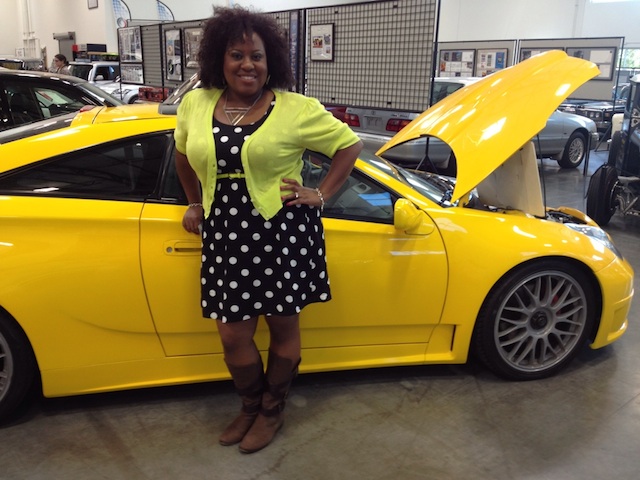 Black and white dress with belt, Forever 21, $19.99. Sweater by Old Navy, $24.99
Ladybug polka dot dress, Forever 21, $19.99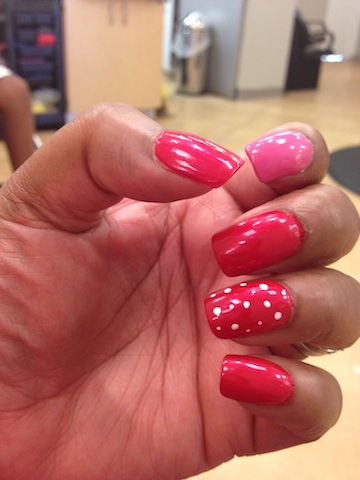 Minnie Mouse Collection by OPI, $11.99 for the Mini Minnie's. White polish sold separately.
What do you think of my polka dot obsession?