While enjoying the Family Travel Conference in Dallas back in November, a few of us got the opportunity to extend our trips by a day by traveling to nearby cities and enclaves. A group of us went to Grapevine, and got to explore their offerings, which I blogged about a little here. Being that Grapevine is the Christmas Capital of Texas, there was plenty to see and do during our stay. But Grapevine also has a lot of activities that you can do all year around. The city features several wineries that are open to the public and offer wine tastings, food, tours, and more.
During our Grapevine stay, we were able to visit two wineries:  La Buena Vida Vineyard and Cross Timbers Winery. Both of them were unique and rich in culture, and have personal stories behind their wines. I have recently become interested in wines, specifically blush and white wines, so these tours were just what I needed. Our group was educated about the different wineries, what they offer, their culture, and we also go to try a various array of their wines, most of which are created with grapes from their land.
La Buena Vida Vineyard
Located in in North Texas' own Grapevine, La Buena Vida Vineyard has given tourists and locals a decade worth of great wine and ambiance. Inspired by the rustic charm of Spain, the winery really speaks to you with Spanish tiles, stones, and fountain. When you walk within the confines of La Buena Vida Vineyard, it is like you have been transported to a tranquil oasis. And hey, the wine is good too!
We got to indulge in several of La Buena Vida's wines including the coveted Red Headed Stepchild Sangria, which was my favorite. Spicy, bold, yet smooth and splashy, it was the best wine I had the pleasure of drinking during my trip.
Here are a few photos that showcases La Buena Vida's wonderful atmosphere: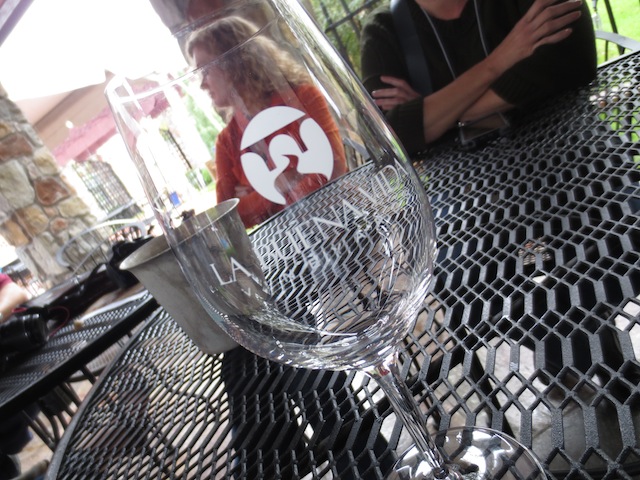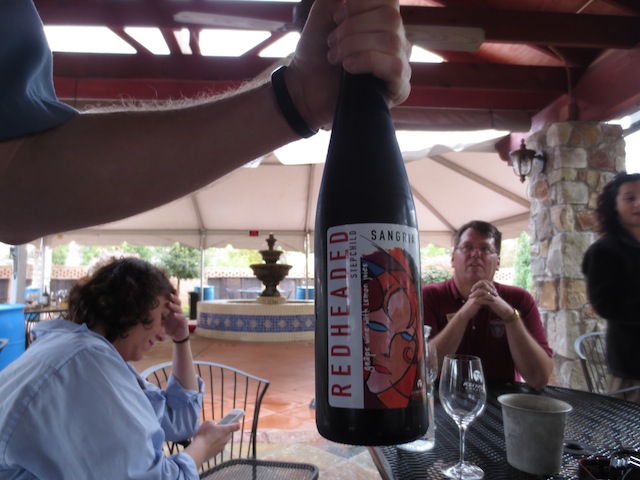 Cross Timbers Winery
The first thing I thought about when we crossed the threshold of Cross Timbers Winery was how absolutely charming it is. Based in an enchanting home that also boasts and expansive "backyard" complete with a barn, patio, and beauty abound, I instantly felt at home. At Cross Timbers, you are treated with the fabulous hospitality Texas is known for, and receive one-on-one attention. Cross Timbers Winery features their own label of wines, and they also sell other wine brands.
We feasted on cheese to cleanse our pallets between the different wine selections. We were also treated to a tour of the rustic barn at Cross Timbers which can be rented out for weddings, receptions, and other events.
Here are some pics!: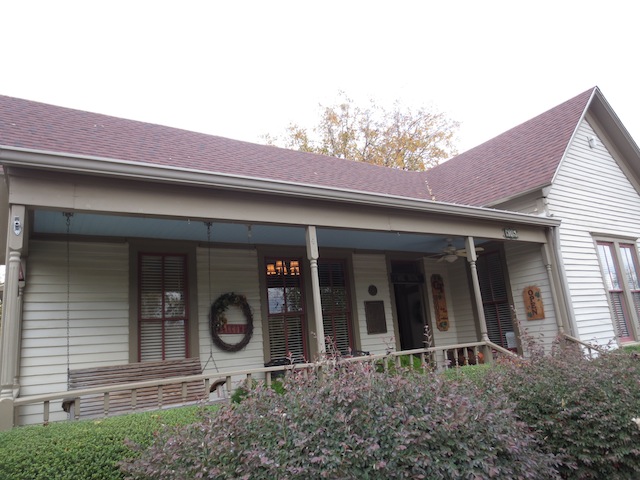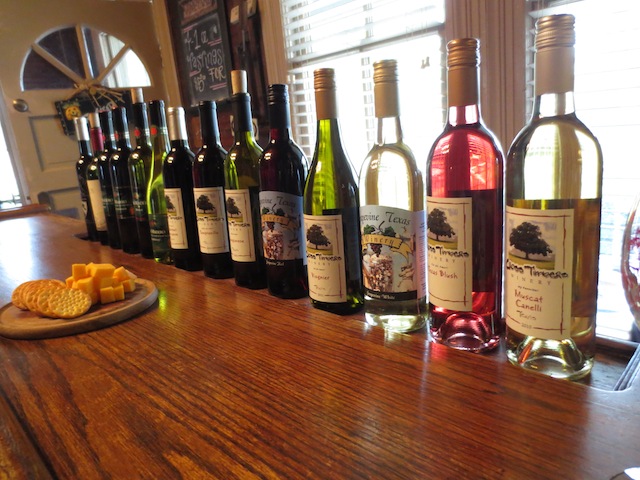 I had a fabulous time visiting La Buena Vida and Cross Timbers. For more information, visit them on Facebook: