Yay for awards season. Hollywood was in full effect last night for the 39th Annual People's Choice Awards at the Nokia Theater in Los Angeles. The awards, which are bestowed upon those celebrities that are voted on by the people, are one of the first awards shows to usher in the award season.
Fashion wise, I can say that while going through the pictures, there were a few people who impressed me in terms of their looks. I was a bit disappointed overall in the lack of fabulosity from last night's red carpet, but I am thinking that everyone is saving their A game for the Golden Globes, which take place this Sunday.
Below is a red carpet rundown of the 39th Annual People's Choice Awards Take a look for yourself and let me know what you think!
Entertainment Tonight's Rosci Diaz
Julianne Hough
NBC's Guys with Kids co-star Tempestt Bledsoe
The Biggest Loser's Alison Sweeney
Olivia Munn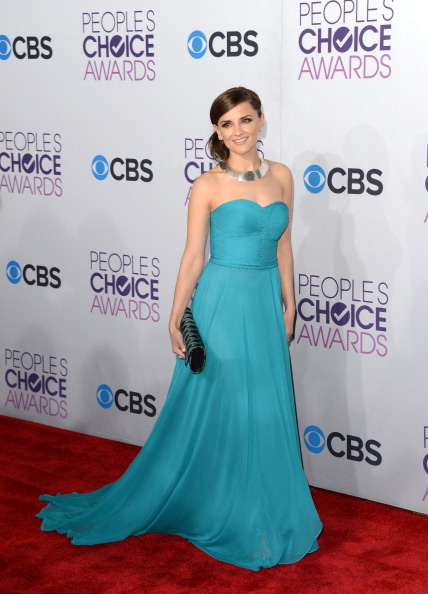 Rachel Leigh Cook
Taylor Swift won the best dressed of the night
Regina King
Naomi Watts
Socialite Paris Hilton
Glee's Lea Michele
Jennifer Aniston
TV personality Heidi Klum
Jennifer Lawrence
Robert Downey, Jr.
Ellen Pompeo
Emma Watson
Sandra Bullock
Big Bang Theory's Kaley Cuoco
Rumer Willis
Taylor Swift, Ellen DeGeneres, and Portia de Rossi
Click HERE to see the full list of winners.
Photo credit: Getty Images