Recently, I visited Philadelphia's Society Hill neighborhood while in town for the Type A Advanced Conference. Being as how it was my first time in the City of Brotherly Love, seeing some sites was par for the course. I knew what to expect because of Philly's well-documented place in Americana, but I was also impressed with the whole vibe: the music, the people, the organized chaos on South Street. I definitely enjoyed my stay there.
I am a history buff, so visiting places like Independence Hall and the Liberty Bell, gave me a new-found appreciation for how important Philadelphia is to our nation.
I also enjoyed the architecture I saw in Society Hill—the brownstones and cobblestone streets. The large shutters leading to underground nooks and crannies. The closeness of all of the buildings.
But the best part about my visit to Philadelphia? It had to be the African American History Museum, which was featuring an exhibit of Mary Wilson of the Supremes gowns and attire from their meteoric career as one of pop music's most successful girl groups. Seeing the costumes up-close was amazing, as I have been a Motown fan for years. We weren't allowed to photograph any of the costumes being shown, but let me tell you—they were simply fabulously amazing. It was such a treat to see them in person. How tiny these girls were to have worn these gowns!
We were also treated to a Motown Revue of some of their biggest hits. The band got down and had us dancing to tunes by Marvin Gaye, The Supremes, The Temptations, and The Four Tops. If you are ever in Philadelphia, please make sure to visit the African American History Museum (and tell them I sent you).
I hope to visit Philadelphia again and see more of the city. There's not a lot you can do in two days, but my friend and I were able to get in many tourist attractions and local haunts. I can't believe I haven't visited Philly until now.
Check out the pictures from our trip to Philadelphia below: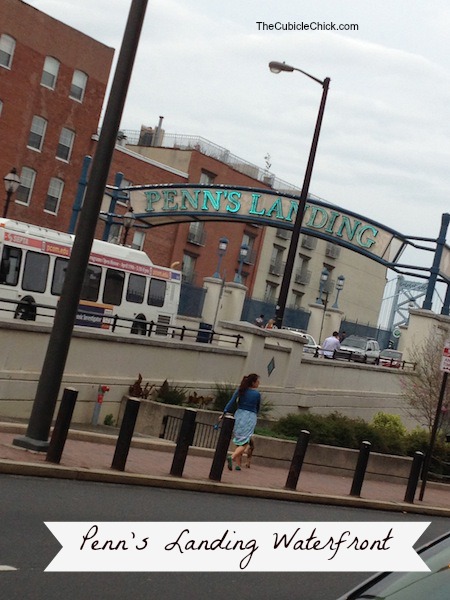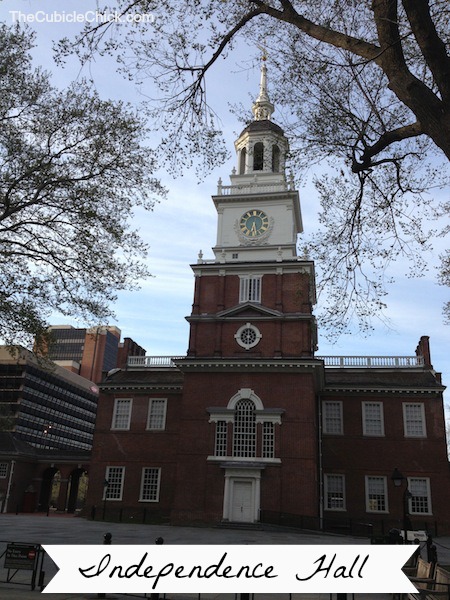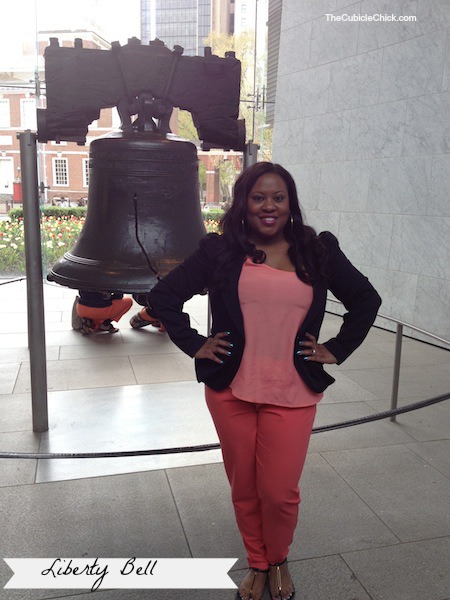 As you can see, Philadelphia is rich in, not only history and culture, but with a quaintness that you don't find in most large, urban cities. For more information about Philadelphia and its events, lodging, tours, and more, go to the Visit Philly site.
For more travel reviews, tips, and articles, visit TheCubicleChick.com's Travel & Lifestyle archive.