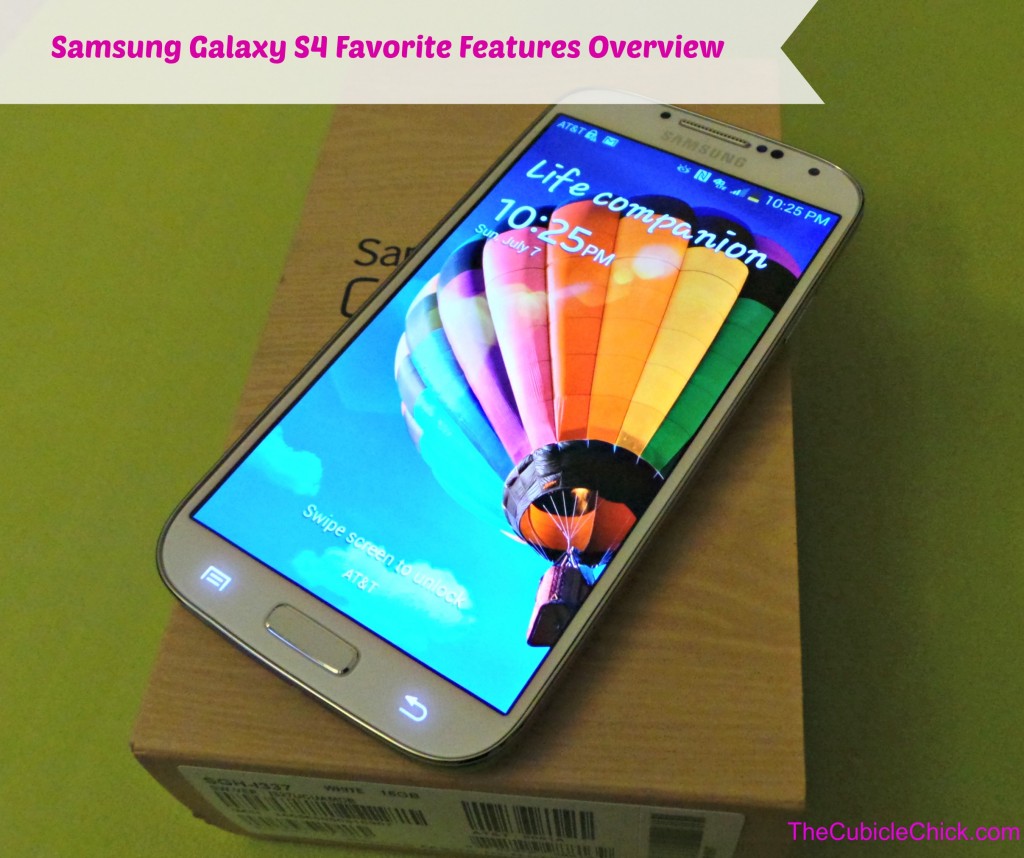 When it comes to Android devices, Samsung produces the best on the market. Their flagship Galaxy S line has made Apple quiver as they scramble to remain relevant in the smartphone space. I've been the proud owner of both the Samsung Galaxy S2 and S3 models, and when they released their S4 version a few months ago, I knew I would probably fall victim to it.
AT&T recently gave me the opportunity to review the device. I have only had it for a short amount of time, so I plan on doing a more full and comprehensive review very soon. But in the meantime, I thought I would share my favorite features of the AT&T Samsung Galaxy S4 device.
Weight and size
There are a lot of tech experts that prefer the S2 and S3 versions due to it's brawn and solidness. I, however, prefer devices that are light and easy for my small hands to carry and multitask with. The Samsung Galaxy S4 weighs in at about 4.9 oz and is uber light. It feels good in my hand and while some say is "flimsy", I say that it's a device you want to carry with you because it isn't hefty. The S4 size is perfect for careerists and people on the go. The screen is a full 5 inches, so it gives you great screen real estate without being a burden to carry around. NICE!
Screen Resolution
I can say that you don't want to look away from this screen. Everything looks so crisp and clear and amazing. The display screen has full HD resolution and everything, including websites, video, pictures, graphics, etc. look better on this phone than on other devices. I am most impressed with the visuals it displays.
Camera
The AT&T Samsung Galaxy S4 comes with a 13 megapixel autofocus camera that is quite impressive. It takes awesome photos and comes with editing tools preloaded on the phone (no need for photo editing apps unless you have one that you enjoy using). The photo below was taken with the S4 camera as is without editing, and as you can see, it is a great picture. I cannot say enough nice things about the camera on this device. LOVE!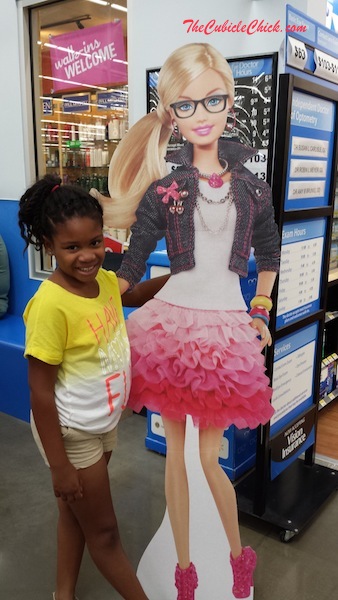 Air Gestures
Since I am all about doing more than one thing at a time during my workday, being able to cut some corners and skip steps appeals to me. The S4 device has a cool option that will allow you to perform certain tasks on the phone without touching it. Samsung uses intuitive technology for the S4, and you can answer calls, surf the web, etc. by using gestures over the phone without having to physically touch the phone. This really comes in handy sometimes, and makes it an effective device for those of us who are always on the go.
S Health
S Health is an application preloaded on the phone that was created to help users stay active and healthy. We've seen the wave in recent years of applications and devices that help us lose weight while charting our progress as it relates to activity, calories, etc. S Health works in the same way and has a great interface. You simply enter in your weight, height, etc. and S Health will calculate what your ideal weight should be and how much activity and calories burned you need to do daily to reach your goal. It also charts your progress with Calorie Intake and Calories Burned, right there on the S Health home screen, and it encourages you when you've worked out.
In my opinion, Samsung is trying to leverage the S4, not just as a phone, but as a device that is a part of your lifestyle. I appreciate the direction they are heading in, and can see why they are largely taking over the Android OS consumer base.
So far, the AT&T Samsung Galaxy S4 is beating most of the phones I have tested recently.
Stay tuned in the next few weeks, as I will be doing a full review on the S4.
My full complete review always includes the following:
Does it improve my lifestyle?
Is it easy (and fun) to use? Enjoyability.
How fast can I complete tasks?
Use compared to other devices
Price point and network
What are your thoughts on the Samsung Galaxy S4?