You can't go anywhere at the 2019 CES without seeing Google.
A few years ago when I first began attending CES, Google hardly had a presence. No booth at the LVCC, no fanfare, no billboards. Since then, however, they have invested massively in this huge tech trade show, and you can't help but see it. Google is taking over CES, and they are making a huge statement.
What a Difference a Year Makes
Last year when Google debuted their large two story "tent" at the center of CES, it was plagued with a few problems. Rain continued to seep into it, creating a soggy mess for attendees who ventured to visit. This year, they unveiled an even larger area that is waterproof—they have a Google Assistant Ride which is like being on It's a Small World at Disneyland minus the song and the water.
They've pulled out all of the stops to show why they are the dominant brand when it comes to consumers.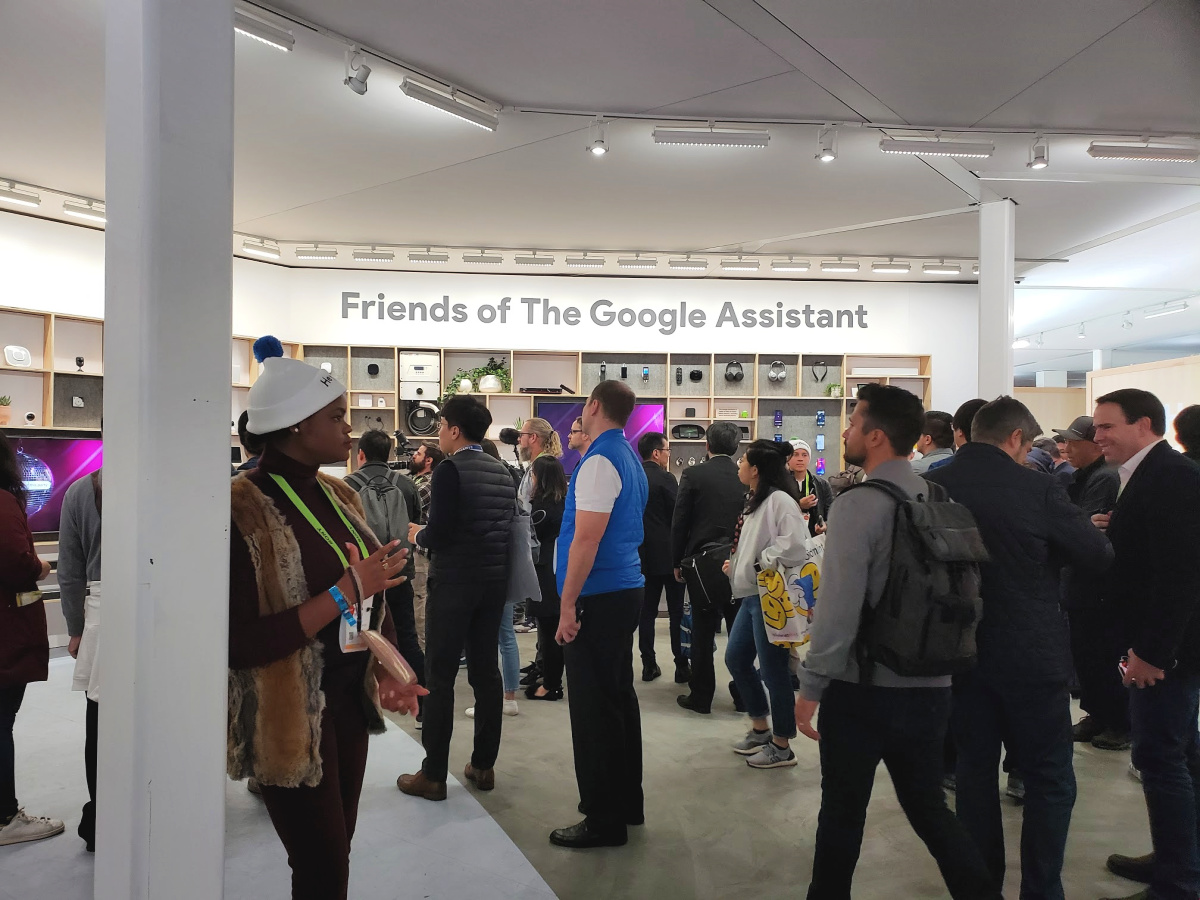 There is a little of everything in the robust Google Assistant Playground including cooking demonstrations with Chef Chris Cosentino, VR experience, car demos with Android Auto, and more. They also have a Google Assistant Gumball machine across from the playground which is large in scale and gives a prize inside of a gumball for every participant that begins their question with "Hey Google".
No one else is coming close to the grandiosity and showmanship of Google. Google is also throughout many of the booths inside of CES as a partner, offering different experiences.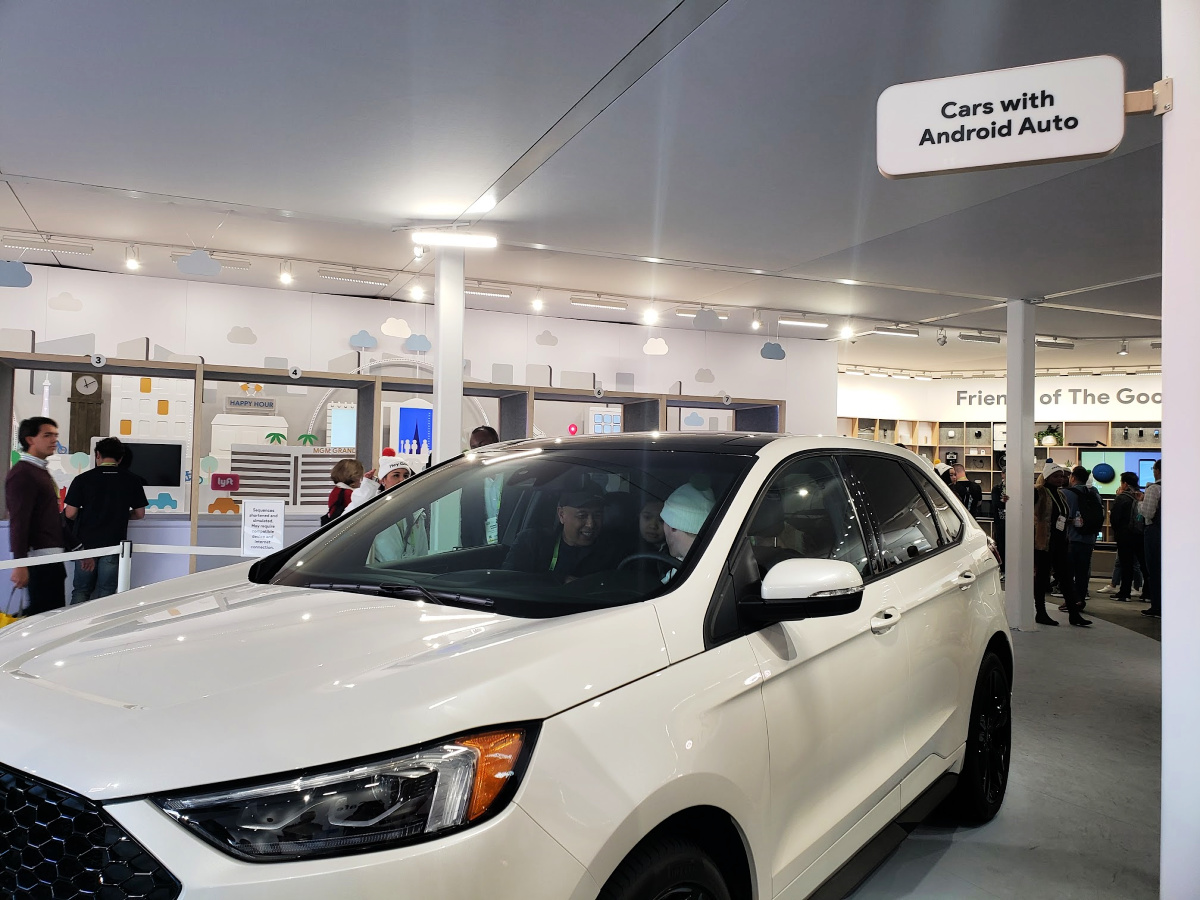 Try Again, Samsung
Samsung tries to give them competition, as they also have a huge presence, but they fall short of what Google is putting forth at CES. Sony and Panasonic also have huge, elaborate spaces, but they are a little stoic and not interactive or fun. Where Google wins is they are able to create unique multi-experiences for the attendees who then share them online, creating a buzz.
Hey, Google
Their staff of Google friendly team members in white coats and pants, beanies, and such are often boisterous, loud, and quirky. They get you to want to participate, even if you don't want to.
I surveyed a few CES attendees while in the Google areas and all but one said they were impressed with what Google brought to the table.
It's a shame that Amazon is failing to reach the CES apex as well—it looks like it is a missed opportunity. Google can bask in their supremeness at CES–for now. Let's see who steps their game up next year.
What did I like most about Google taking over CES? The fact they gave us something new from last year, and spearheaded a full dimensional view of the power in their products. From Google Assistant, to Google Home, to the Google Pixel 3 and more, it was a fun, user experience that left you feeling good.
What do you think of the Google experience at CES?