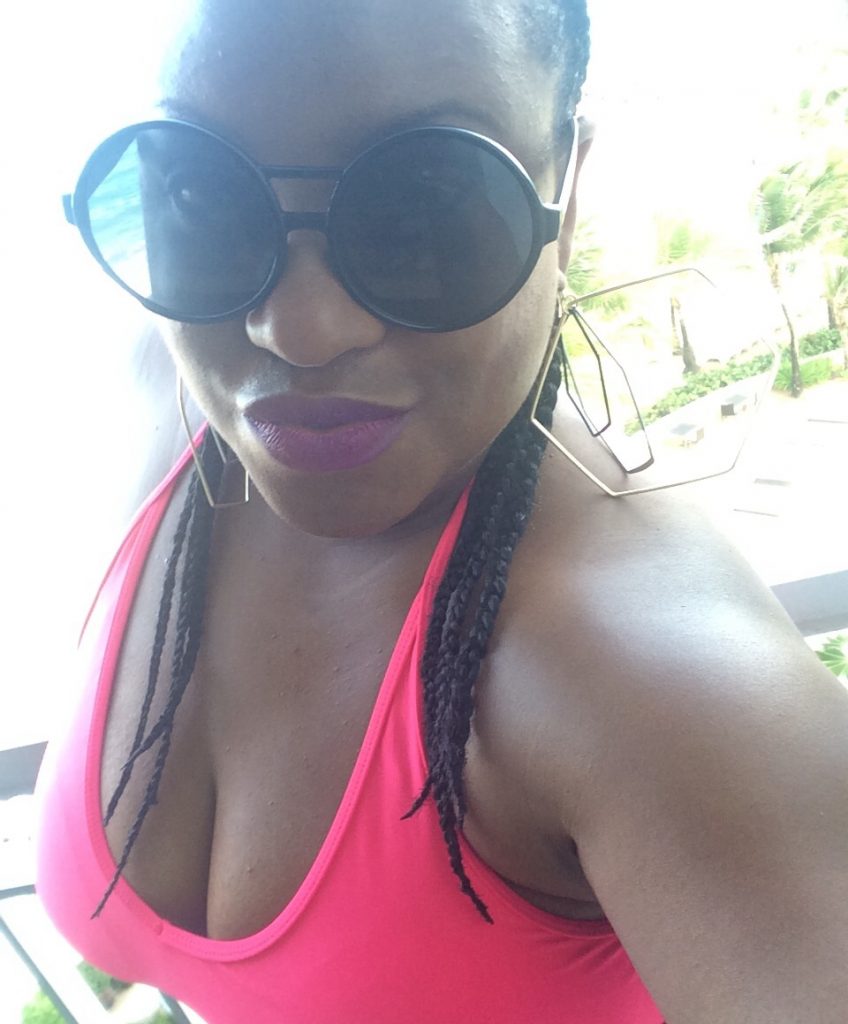 Last year, my friend and business partner and I tried but failed in planning a getaway for our birthdays. Raijean and I were born a day apart—me on September 3rd, and she on the 4th, so we wanted to get together and do something special. This year, we made it one of our missions to make sure we were successful in making our birthdays especially epic.
And I must say, we knocked it out of the park. She and I are living the luxurious life currently in Puerto Rico amongst the sun, the beach, and the tropical fare. If this isn't paradise, then it has to be the closest thing to it.
This is my first time ever visiting Puerto Rico and I must admit, I don't know why it took me so long. Everything about it is exquisite from the sand, to the food, to the salt air. I've been here only one day and I am already in love.
You only turn 39 once, so I plan on doing so in style!
If you aren't already, you can follow my exploits here in Puerto Rico on Instagram (where I am on a selfie binge—fair warning!) and on the Twitter. I'm also updating The Cubicle Chick Facebook with photos and videos as well.
Here's a little tease from my trip so far.:
Oh, and if I'm overdoing it online, don't mind me. It's just my birthday, after all. And I am celebrating all weekend long.
BOOM!