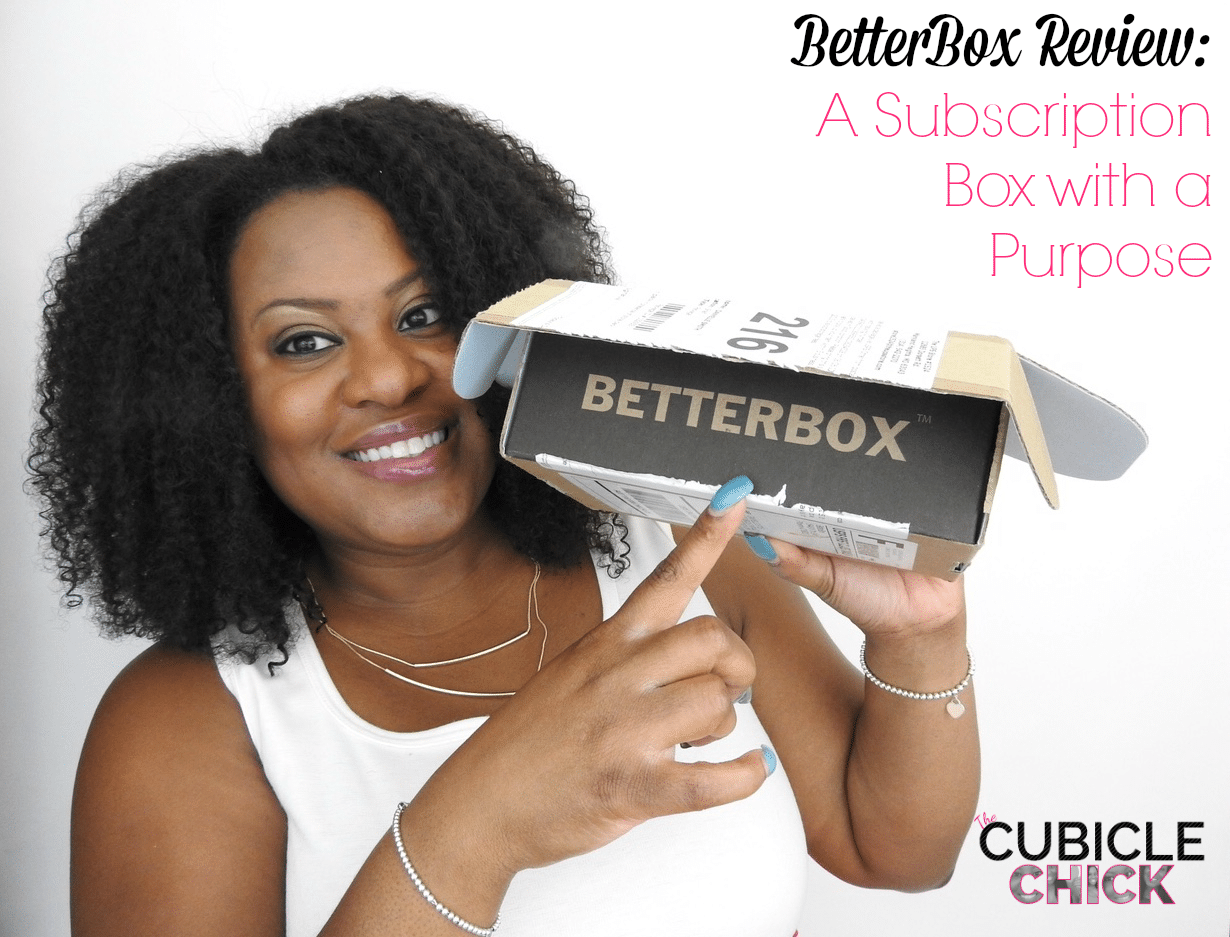 I was given a subscription to BetterBox at no charge in return for my honest review. This is not a paid nor sponsored post, and the opinions belong to me and are honest and truthful.
Subscription boxes are all the rage these days, as they make our lives easier. By subscribing to subscription box services, you know that once a month, you will receive goodies that have been curated and picked out just for you. But, what about getting a subscription box that actually works to inspire you and make you a better person from the inside out?
Meet BetterBox.
BetterBox is a subscription box service that ships to you items that feed your heart and soul. Touted as "a happiness coach in a box", BetterBox helps you create your best life possible. Each month, you are sent uplifting activities that cultivate positive habits, delightful goodies, and timeless wisdom to help you navigate your life with inspiration and introspective insights. The collection of items ship to you work to help you create your best life and your best self.
Based on the Butterfly Effect: from tiny acts, huge consequences are possible, BetterBox is a life changer. I received my box in the mail and was elated at the items awaiting me.
BetterBox is perfect for professionals, working parents, entrepreneurs, all who spend so much time working that sometimes the personal is neglected. This can help you feel that void, while nourishing your emotions and thoughts.
The BetterBox is $29 per month and you can pause or cancel at any time. I consider it a worthy investment in yourself.
Watch my full BetterBox review video below and see its contents and why I am in love it: (feed readers and subscribers, click here to view the video review)
Visit BetterBox online to get your subscription on or for more information.