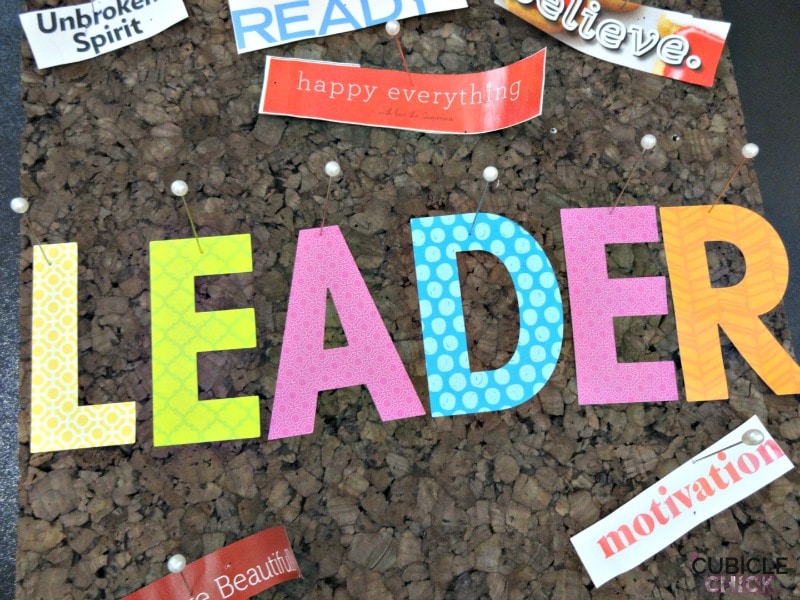 Disclosure: As a career writer and Work Life Management expert, I have partnered with Boise Paper to celebrate Women's History Month in a sponsored, yet meaningful conversation. The opinions expressed within these articles belong to me, and are not indicative of the brand mentioned.
In many offices across the world, women make powerful leaders, and set the gold standard for innovation.
March is Women's History Month, and what better time to celebrate the accomplishments and triumphs of career women than during this important time? As a professional working woman for over twenty years, I've been mentored, led, and taught by some of the most awesome, intelligent, and courageous women from all backgrounds and positions. I've learned many of my business acumen from ladies who've been innovate and forward-thinking, and I am so grateful to also be a woman who is now mentoring others. What an opportunity to pay it forward to those coming up under me who are destined to also be trailblazers themselves.
In this sponsored conversation, I have partnered with Boise Papers to share with you five reasons women make powerful leaders in the workplace. It is these attributes that help break the glass ceiling while showcasing tenacity, grit, and a true business spirit.
Please check out my list, and share it with others so that we can do away with the myth that women aren't strong commanders. Women can be effective leaders who can uplift and inspire the companies in which they work for.
The art of handling many things at once
As women, we are used to being able to juggle many things at the same time without dropping the ball. While men tend to get laser focused on one thing, we can work diligently in our careers while holding up our families and loved ones as well. This also makes us wonderful at managing time effectively, and getting things done under pressure and on deadline. We can't afford to waste any time in our busy days, so we are skillful at problem-solving and being accountable for our actions. Women make powerful leaders in the workplace because we have become masters at running our duties and tasks like a well-oiled machine, and it keeps us at the top of our game personally and professionally.
Attention to detail
Women are sticklers for having everything just right, so in business, we utilize that skill by paying close attention to detail. We understand the importance of appearances and presentation, so we are serious about making sure it as perfect as it can be before we push send or showcase our latest endeavors. This makes us good project managers and team leaders, because we are sticklers about being precise.
Understanding most familial situations
When leading, you have to have a good perspective of the people on your team. As women who run households and raise families, we understand situations which may come up with team members, and are able to handle it with care, concern, and professionalism.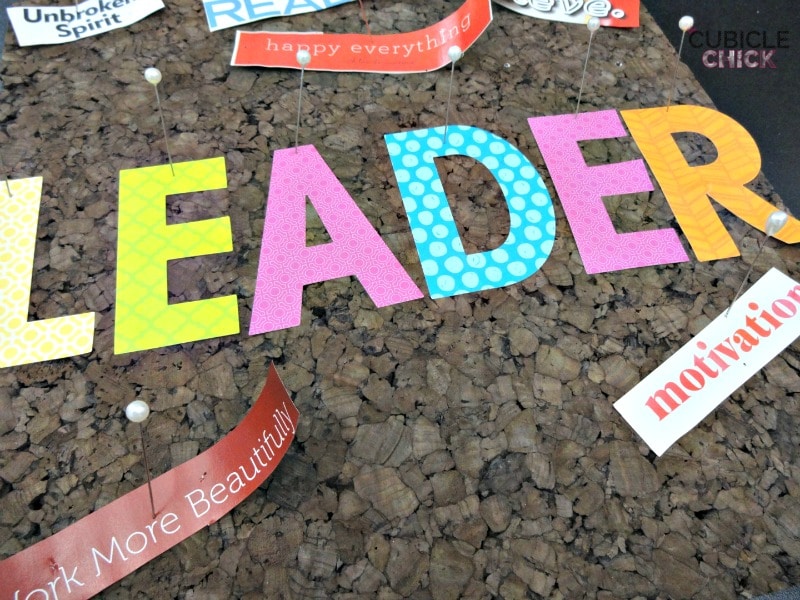 Clear and forward thinking
Adept at problem solving, women make powerful leaders because we are always thinking about new ways to do things. While fighting the old guard and sometimes old systems in play, this makes us super creative and proactive to situations that may arise at work. We naturally think outside the box, which is effective and critical to leadership.
Setting a precedence
Women in the workplace don't mind being the first to step up to the plate to do things. In fact, we thrive on it because, as women in many male-dominated workplaces, we are always thinking of ways to showcase our talent and ideas. This makes us over-performers, as we generally deliver more and go above and beyond the call of duty repetitiously and consistently. Good leaders are always thinking about their next move, and how to follow up on their last accomplishment—women excel at this more times than not.
While March is Women's History Month, it is important that we celebrate our accomplishments and wins all year long. I hope this article inspires you to continue to lead and help bring other women up around you. It truly takes a village to get this done.
Thank you to Boise Paper for allowing me to champion women and write about such an important topic for female professionals. Make sure to check out their POLARIS Premium Multipurpose Paper with ColorLok Technology. It's an official Box Tops Education brand, which means you can earn money for your child's school with every purchase.
Visit BoisePaper.com for more information, and click HERE to read more of my Boise Paper sponsored content.
Learn more about Boise Paper products by visiting their various social channels below:
o   Website: www.boisepaper.com
o   Facebook: https://www.facebook.com/BoisePapers/
o   Twitter: https://twitter.com/BoisePapers