On December 30th, 2022, we lost a broadcast legend and journalist pioneer. Barbara Walters had a long and storied career that paved the way for many women in her field. Barbara walked so women like Katie Couric, Oprah Winfrey, and Connie Chung could run.
I grew up watching Barbara on ABC's 20/20 and later, on her Oscar specials. When I was younger, I wanted to be a newscaster and talk show host and she was on my Mount Rushmore of women whom I looked up to. When the breaking news alert popped up on my phone and I saw that she had passed away at 93, I was deeply saddened.
Barbara will live on in the women she inspired and the work she left us with. I am sharing 10 Timeless and Inspiring Barbara Walters Quotes to uplift and encourage us. Use these quotes when you need a dose of motivation.
"One may walk over the highest mountain one step at a time."
As women, we want to do BIG things. Great things. Make our mark. Taking small steps to reach our goal is something that Barbara wanted us to understand. Those small steps lead to major climbs.
"A job is not a career. I think I started out with a job. It turned into a career and changed my life."
Having a job is okay, but having a career, something you are passionate about is key to leaning into your purpose and enjoying what you do. A job is something you do. A career is something that gives you fulfillment.
"The hardest thing you will ever do is trust yourself."
Fear and doubt can lead us anywhere but forward. Trusting yourself and your instincts is pivotal to living a full life without regret.
"Don't let the bastards get you down."
This one is self-explanatory and I love Barabra for this quote.
"Success can make you go one of two ways. It can make you a prima donna—or it can smooth the edges, take away the insecurities, let the nice things come out."
Being successful is something many of us long for, but we've got to be prepared (and ready) for what comes with it.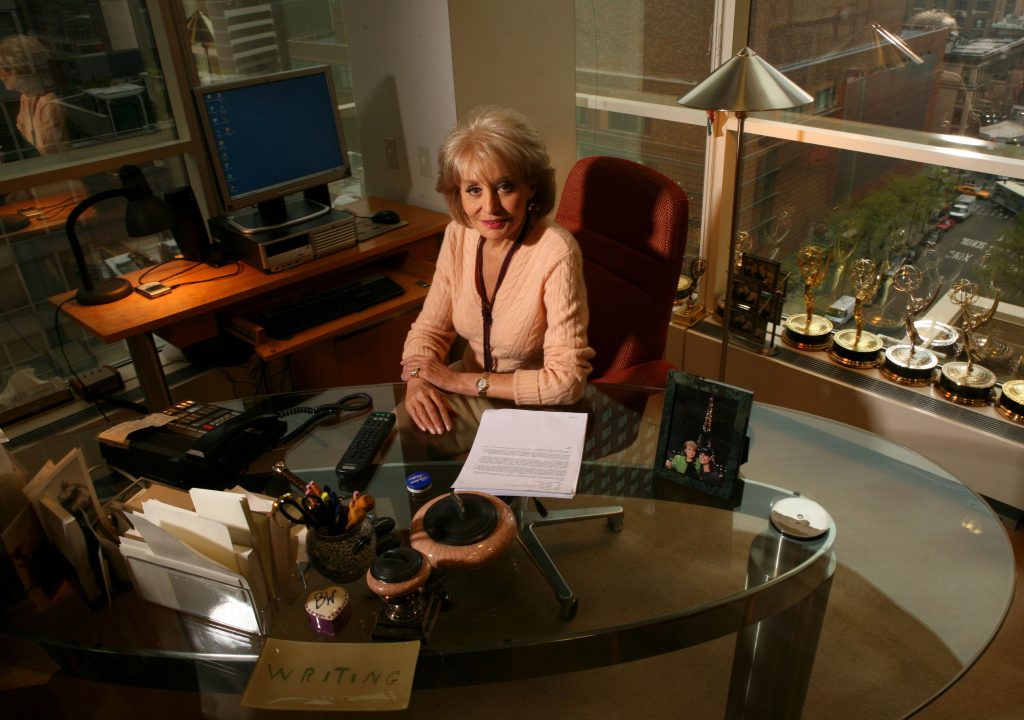 "A Hot Fudge Sundae and a trashy novel is my idea of heaven."
As a novelist, I, too, approve of this message!
"A good laugh makes any interview, or any conversation, so much better."
Barbara was referring to her infamous interviews of celebrities and political figures, but this is true in everyday life as well. Laugh more. Find joy in conversations.
"Wait for those unguarded moments. Relax the mood and, like the child dropping off to sleep, the subject often reveals his truest self."
You don't always have to be on or picture perfect. Let your guard down and enjoy the ride sometimes. This one's for me as much as it is for you!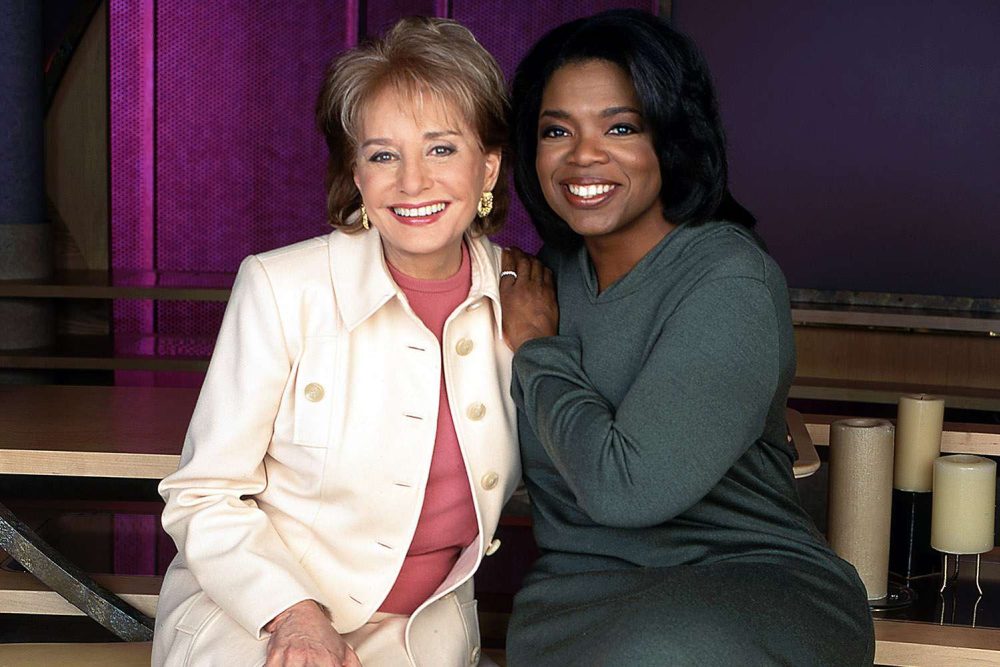 "To feel valued, to know, even if only once in a while, that you can do a job well is an absolutely marvelous feeling."
Show your appreciation to others just as much as you want appreciation shown to you.
"Life sometimes brings enormous difficulties and challenges that seem just too hard to bear. But bear them you can, and bear them you will, and your life can have a purpose."
Barbara wanted us to believe in ourselves and our strengths, not only during the good times but the bad times too. You got this!
The world has lost a legend and a phenomenal woman, and she will truly be missed. I hope my curated list of Barbara Walters quotes helps to inspire you as well as showcase what a dynamic woman she was.
Save for later: