TheCubicleChick.com is spotlighting fellow #MamaMogul(s) who are doing their thing. Up first is Alicia Underwood (and friends) and their St. Louis sourced themed subscription box, Bit-O-Local.
I am a huge fan of subscription boxes, as they help busy peeps like me find new products to fall in love with. While on Facebook, I learned about a new subscription box that helps spotlight all that is good about what's good in my 'hood of STL. Each month, Bit-O-Local shares locally sourced products and items that are made and sourced right in my own backyard.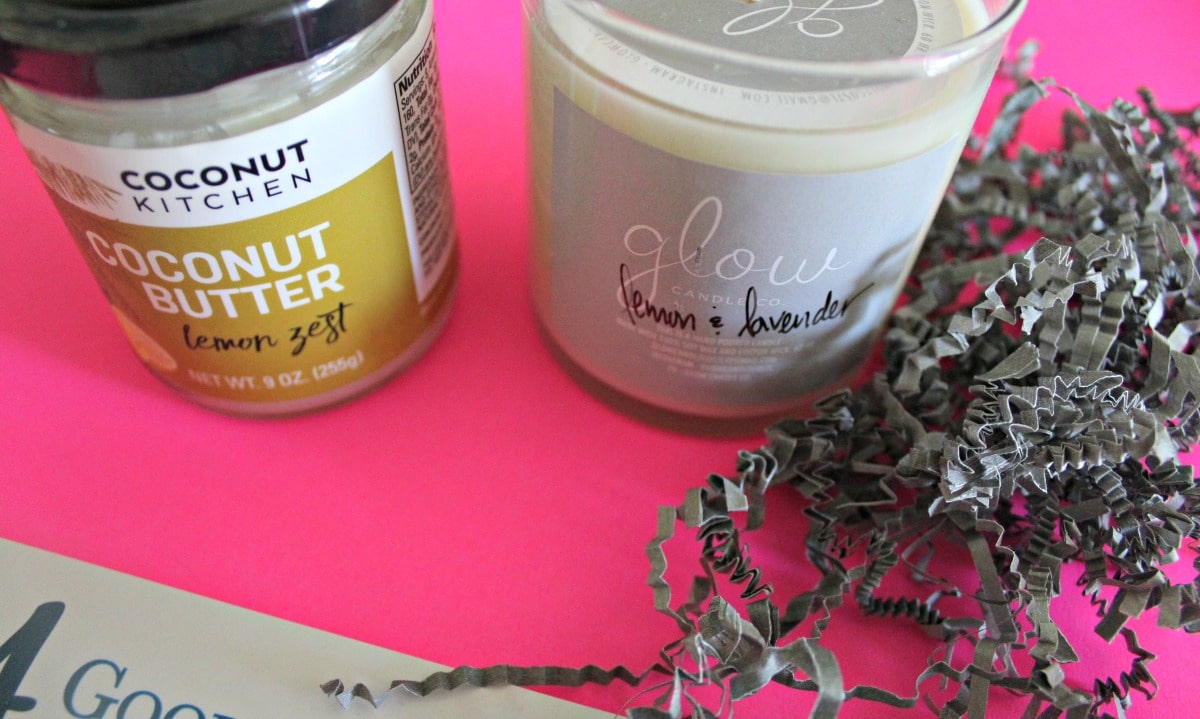 Bit-O-Local is owned by three friends: Jen Singleton, Carmen Ramirez, and Alicia Underwood. According to their website, the founders of Bit-O-Local wanted to share the passion of local makers with others to help spotlight smaller creatives.
I was sent a Spring box to review, and couldn't wait to dive in. Here's what was in it:
Oh So Poppy! Hello Print
As a connoisseur of fabulous and quirky decor, I love this Hello print by Oh So Poppy! Founded by Meredith Tabscott, her art prints and other fare "celebrate the modern girl who is feminine and forward, sweet and  sassy, and unique and whimsical". Visit Oh So Poppy! on their Facebook and Insta.
Coconut Kitchen
Cooking with coconut butter is where it's at and Angie Carl's Coconut Kitchen "cooks" up a smooth and sweet Coconut Butter with Lemon Zest that can be used on virtually anything.
Goodnight St. Louis Coloring Book
Goodnight St. Louis is a fun St. Louis themed brand that all about the Gateway to the West. Created by St. Louisans Julia Dubray and June Herman, this coloring book showcases St. Louis notable places and things. This coloring book is going to be a gift to my three year old Goddaughter, Zari. Visit Goodnight St. Louis online HERE.
Looking Glass Designs
What's better than a wooden mixing spoon featuring the one thing that is synonymous with St. Louis—the Arch? Looking Glass Designs and its owner Andrea Heugatter creates specialized gifts and trinkets that personalize almost any experience. Batter up!
Glow Candle Co.
Natalie Van Hee's Glow Candle Co. creates candles that are hand poured and made with 100% soy wax that helps support U.S. farmers. Her candles also have a 60 hour burn time. I am in love with my Lemon and Lavender candle—smells amazing!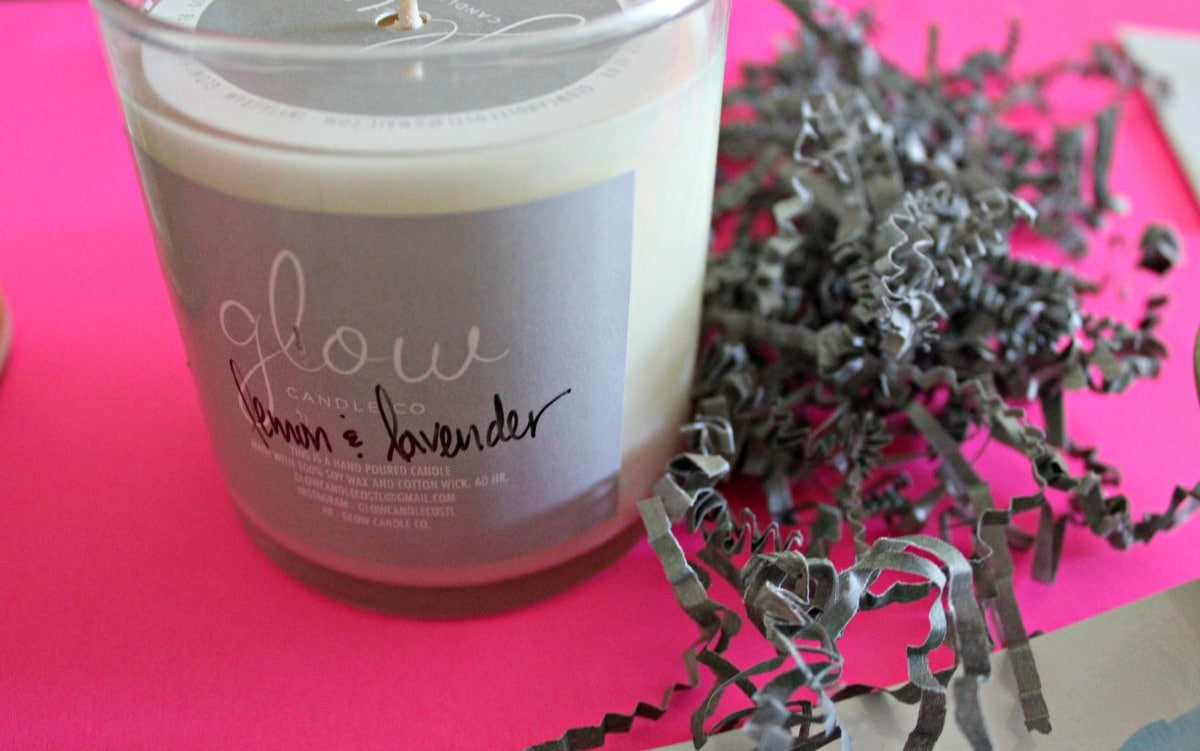 I love that Bit-O-Local serves up local artisan themed items that are Mama Mogul approved.
Learn more about them by visiting their website. Box subscriptions are currently $25.00.