If you've been following me on social media, you've see me tease a project I've been working on. I collaborated with my friend and colleague Shaquan Grove who is a Certified Relationship Coach on a series of videos that discuss work and personal life called Work-Life 101. Our first set of videos focus on the holiday season, as we discuss topics that are relevant to this time of the year.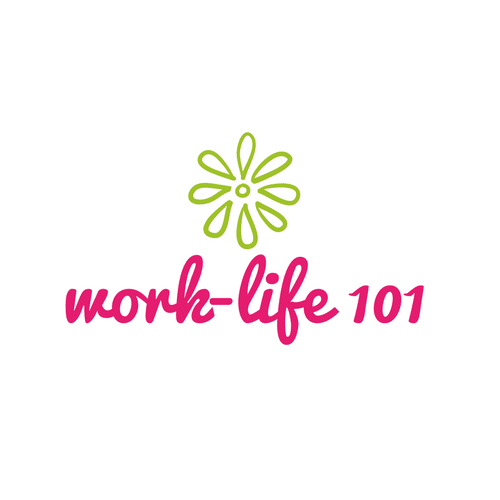 The first video is live and is centered on the work-job. Because the holidays and coworkers don't always go hand in hand, we thought we would start our video series discussing the intricacies of  the workplace and what happens when the people you work with grind your gears. Either they are Scrooge like, or go overboard with their office decorations, of they get drunk at the office holiday party, or…
We are giving tips on how to deal with these issues and more in our first video, How to Not Let Your Coworkers Get On Your Nerves This Holiday Season.
Watch it below, or if you are feed or blog subscribers, click HERE.
Shaquan and I will be releasing a new video each week during the holiday season, so stay tuned as we tackle topics like self-care, keeping it steamy with your relationship during the busiest time of the year, and more.
Make sure to follow Shaquan on both her Twitter and Facebook pages, and show some love on her website, CoachShaquan.com.
You can read her post that she wrote specifically for my blog 5 Reasons Why You May Need a Life Coach HERE.