It's that time of year where many of us are scurrying to secure that perfect Secret Santa gift for our colleagues and coworkers. While you want to make a great impression, it can be hard to procure a gift that says it a without doing too much.
I've had a few of my own Secret Santa snafus. There was the one time that I bought perfume for my receptionist back in the day who had an allergic reaction from it and had to call of of work for two days. And who can forget the time that I received a Secret Santa gift that was not safe for work.
There's an art to giving that perfect Secret Santa gift. But, never fear. I am here to give you a few tips that'll make you the hero or shero in the office with your selections.
Get creative
Say no to gift cards and yes to personalization. If you know the person you are Secret Santa'ing, make it a gift that they will like. Utilize their personality and show how much you care! Do they like music? Perhaps make them a specialized playlist on a CD or better yet, buy them a few albums (yes vinyl) that they can use as decor in their office!
Does your coworker like arts and crafts? Purchase a basket and add items like paint, brushes, stencils, markers, and other items that can help them get crafty with it.
The thing is to keep in mind what they love and enjoy, and let that work its magic.
Be helpful
When you give the perfect Secret Santa gift, it's one that helps out the recipient—proactively. In the busy office environment, we all lose things, so Tile is an assistant in the clutch. It's a bluetooth tracker that you can put virtually on any item, and it helps you find it when lost. They can put it on their keys, remote control, luggage, tablets, and more! When lost, simply use the Tile app and voila! Press 'Find' and the Tile on the lost item will beep.
Quality and quantity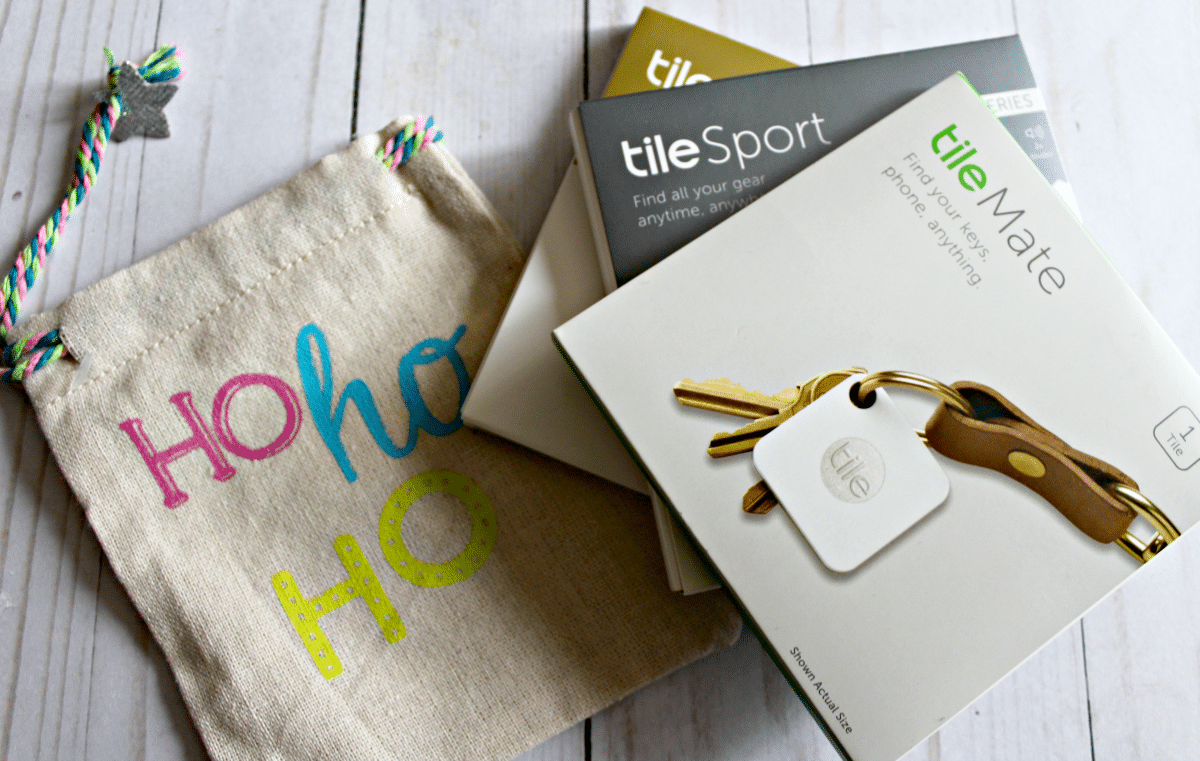 And speaking of Tile, they have multipacks available that allow you to purchase a helpful Secret Santa gift for everyone on your list. Easy for you since there's less running around that you have to do, and added time to the recipient that they will have not looking for lost all of the time.
Make it Special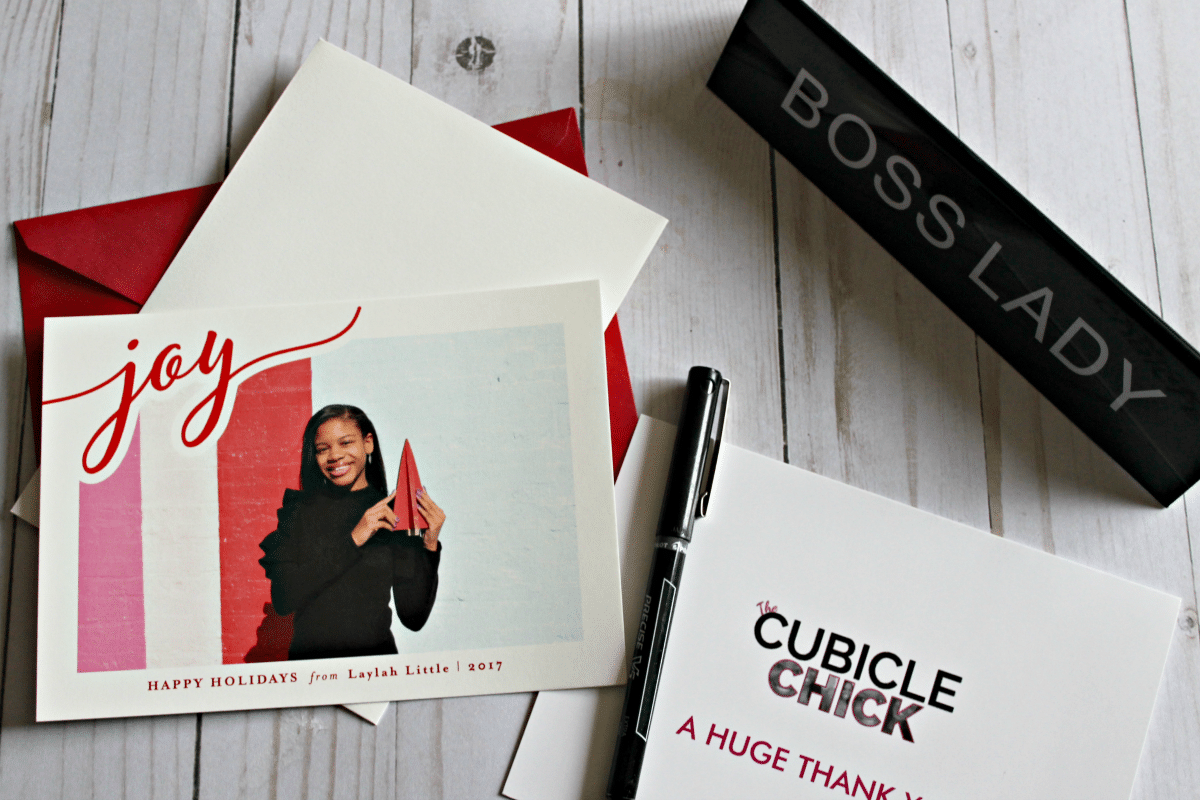 Nothing is more memorable than you adding a note or card with your gift. You can share a special moment from the year (like the time you fell asleep during a meeting and they woke you up on the sly), or write out some words of encouragement that can help lift their spirits and usher in a fabulous new year. It goes a long way to show you care and create a bonding moment.
Selecting the perfect Secret Santa gift isn't always easy, but hopefully with these tips, it'll be a breeze for you this year.
For more gift ideas, visit Tile.