This giveaway is in partnership with HBO and Sesame Workshop.
One of the best things about being a parent is being able to have playtime with your kiddos.
Now that my daughter is a teen, I miss the days of simply playing together. It was during these times that I felt most connected to her. And even though her toddler days are behind us, we will always have the memories we created during this pivotal time.
Esme & Roy (click HERE) is a new Sesame Workshop animated series that focuses on mindful play. The show comes on Saturday mornings on HBO, and is centered around Esme & Roy who are best friends and are monster-sitters in Monsterdale. Each episode is packed with monster fun with adventures, learning, and play along the way.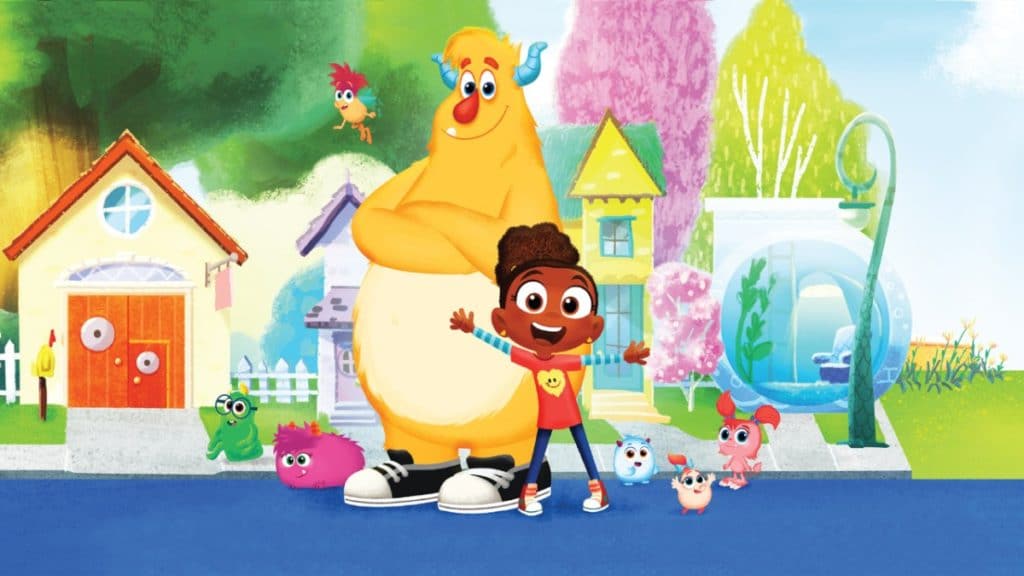 What is mindful play, you ask? It is about being in-tune or at one with playtime so your child also learns and gets the most out of the experience. Think of it as a hybrid between playing and learning, combining the two worlds to create a child that is able to thrive.
With the addition of the Amazon Echo Dot, it helps add another layer of fun and education with Esme & Roy. This new Amazon Alexa Skill can help enhance mindful play with Esme & Roy. You can start with "Alexa, open Esme & Roy".
Is your child having a meltdown. You can say, "Alexa, ask Esme and Roy for the Calm Down Song". Want to have a monster dance party? You can say, "Alexa, ask Esme and Roy for a Monster Dance Party."
My friends at HBO and Sesame Workshop gifted me a Amazon Echo Dot that has been Esme & Roy personalized, and I am giving it away here to help celebrate the series. This Amazon Echo Dot can also do all of the other various skills and things that have made the Echo Dot a popular tech tool.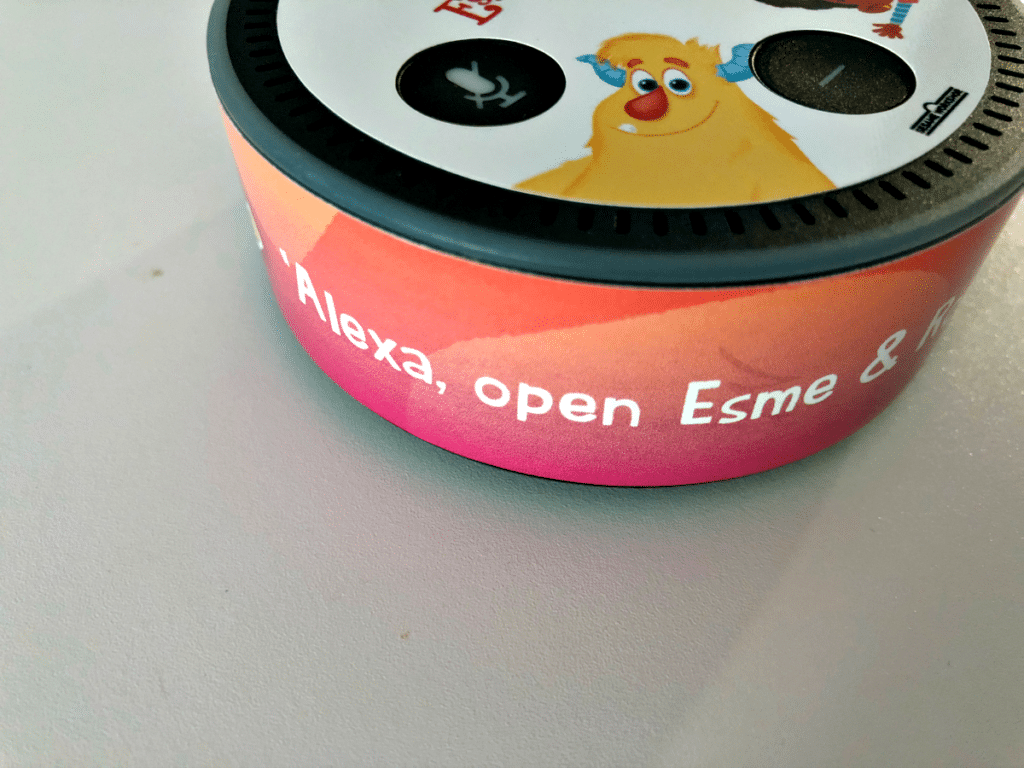 To enter, utilize the Rafflecopter below.
This giveaway is open to U.S. residents only 18 years of age or older, void where prohibited. This giveaway ends Wednesday, November 7th, 2018 at 7pm CST. A winner will be announced within 24 hours of the completed giveaway, and the winner has 48 hours to claim their prize, or an alternate winner will be selected. No purchase necessary.
Are you ready to have fun, mindful play with Esme & Roy?