For the past month or so, peaking right around Christmas, people on my social feeds began sharing what their word for 2019 would be. Having a word for the upcoming year isn't only required for Instagram, Facebook, and Twitter, but you pretty much can't log on without seeing people sharing what their theme of the year will be. Previously, I've had a word for the year, and anxiously shared it with a long and poignant caption, replete with a aesthetically pleasing photo and much needed hashtags.
Former words of the year that I have embraced have been intention, slay, consistency, and increase.
Those words are all pretty dope, and helped me shaped my motto for that said year.
There's a problem, though—now that we are well into the new year, I don't have a word for 2019, yet.
Welp.
I don't have one because I am still assessing the good and the bad of last year. I am still trying to figure out what went wrong, what went well, and how I can reshape it all so I can have a much needed banner year. I have been stressed out about it because I've been tagged in countless posts of friends wanting me to share my word—I just don't have one yet. Is it just me?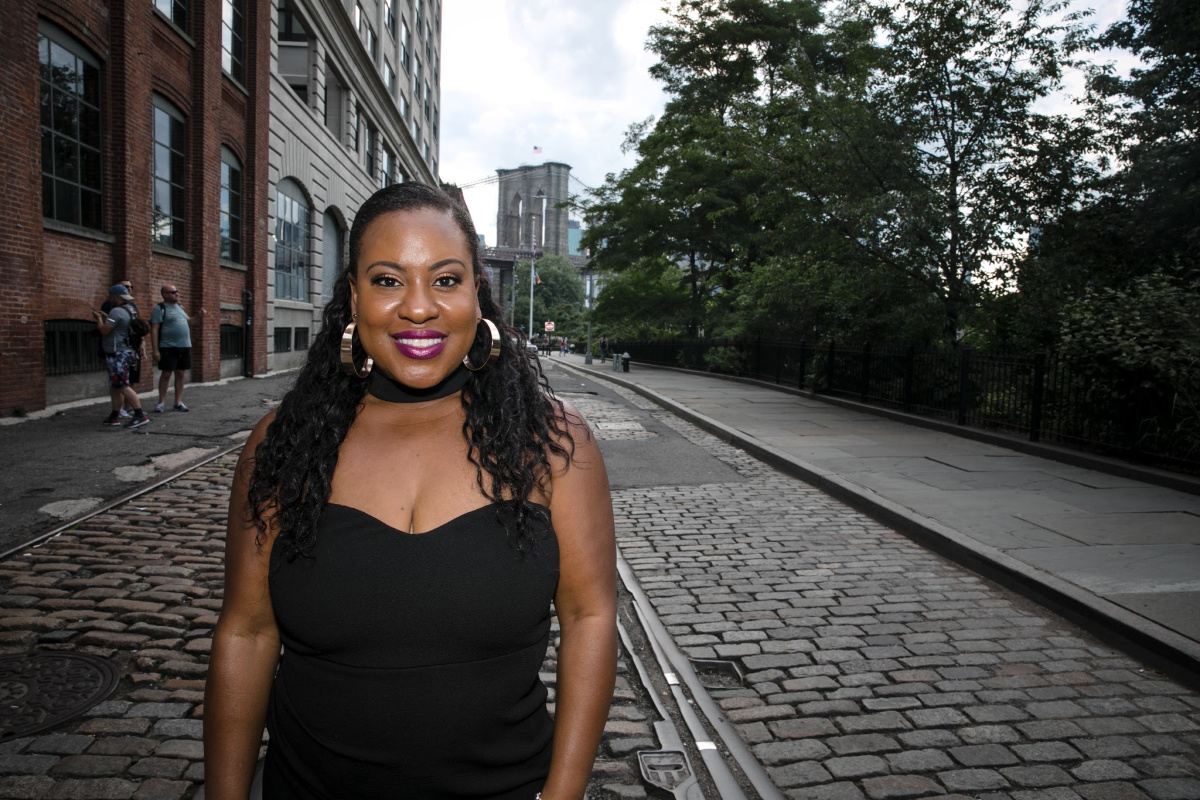 I am going to keep it real.
I don't want to be pressured into coming up with one word or phrase to be locked into for the year. I want texture, I want fulfillment, I want fullness, I want love, I want to be successful, I want to be a good mom, I want to be make a ton of money, I want to be healthy, I want to travel, I want to encourage, I want to be deep, I want to help others, I want to serve, I want to commit, I want to be financially secure.
Is there a word that can sum all of that up?
If there is, please let me know what it is.
Until I can find a word for 2019, I am going to continue to go after the aforementioned wish list. I think having a word or phrase for the year is a fabulous way to inspire us, but I don't think it is a prerequisite for living our best lives. No one word or mantra can define us, as we are such multi-level individuals.
I'm still on quest, however, to hit a vocabulary nirvana that'll properly express my 2019 professional and personal mood. Until then, I will be over here doing my best to be the best that I can be.
Word for 2019 or not, I am purely and totally optimistic about the months and days ahead.
Read Happy New Year: 2019 Is About to Be All About the Glow Girl.
Photo credit: Chip Dizard Photography.