As I sit here writing this, I still cannot believe she's gone. I never met Cicely Tyson, but I felt as though I knew her—like she was a distant grandmother or godmother figure that's been in my family since my birth. I am typing this while drinking hot tea and reading memoriam after memoriam about her, and her effect on film, activism, Black culture, artistry, and more. A little piece of my heart is now gone, but there's some solace. Ms. Tyson will live on in her work, which in itself is a Masterclass on how to live a life well-lived and well-inspired.
There will never be another one like her.
Cicely joins our ancestors, and a long list of women like her—Diahann Carroll, Lena Horne, Dorothy Dandridge, Ruby Dee, the list goes on and on. We were blessed to have her for as long as we did, and for that I am grateful.
It is only fitting now that I share with you 10 Timeless and Inspiring Cicely Tyson Quotes to not only help us celebrate her, but to empower us to be courageous in everything that we do. She left us with so many treasures.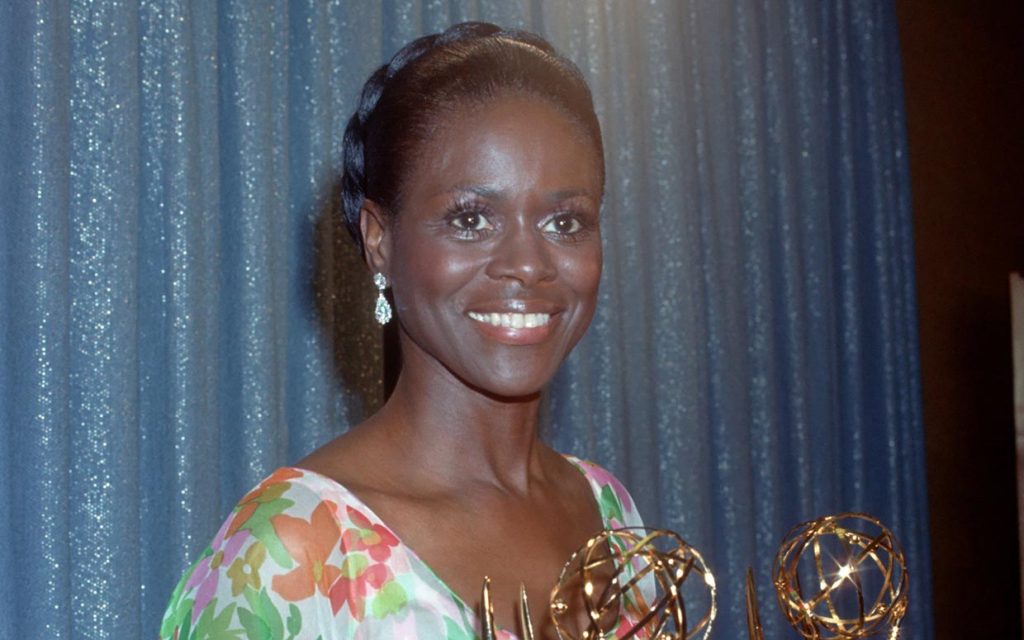 "I have learned not to allow rejection to move me."
This quote is so profound to me, because rejection is a part of life. All of our lives. Whether its rejection from a job we really wanted, or rejection from a friend or someone we wanted who didn't want us back in that way, we've all experienced it. We can't let rejection define us, or stop us from reaching our goals or our purpose, and Ms. Tyson's words are so profound and powerful and needed.
"Age is just a number. Life and aging are the greatest gifts that we could possibly ever have."
There are so many people who are stuck on age. I wear my age like a crown, but there's also that group that doesn't like to mention age or even acknowledge it as if it defines them. Age is a blessing—each year you live and are blessed to see shouldn't be something that embarrasses you or makes you feel bad about yourself. Aging is a gift.
"Challenges make you discover things about yourself that you never really knew. They're what make the instrument stretch — what make you go beyond the norm."
Show me a person who hasn't had challenges, and you are showing me a person who hasn't truly lived.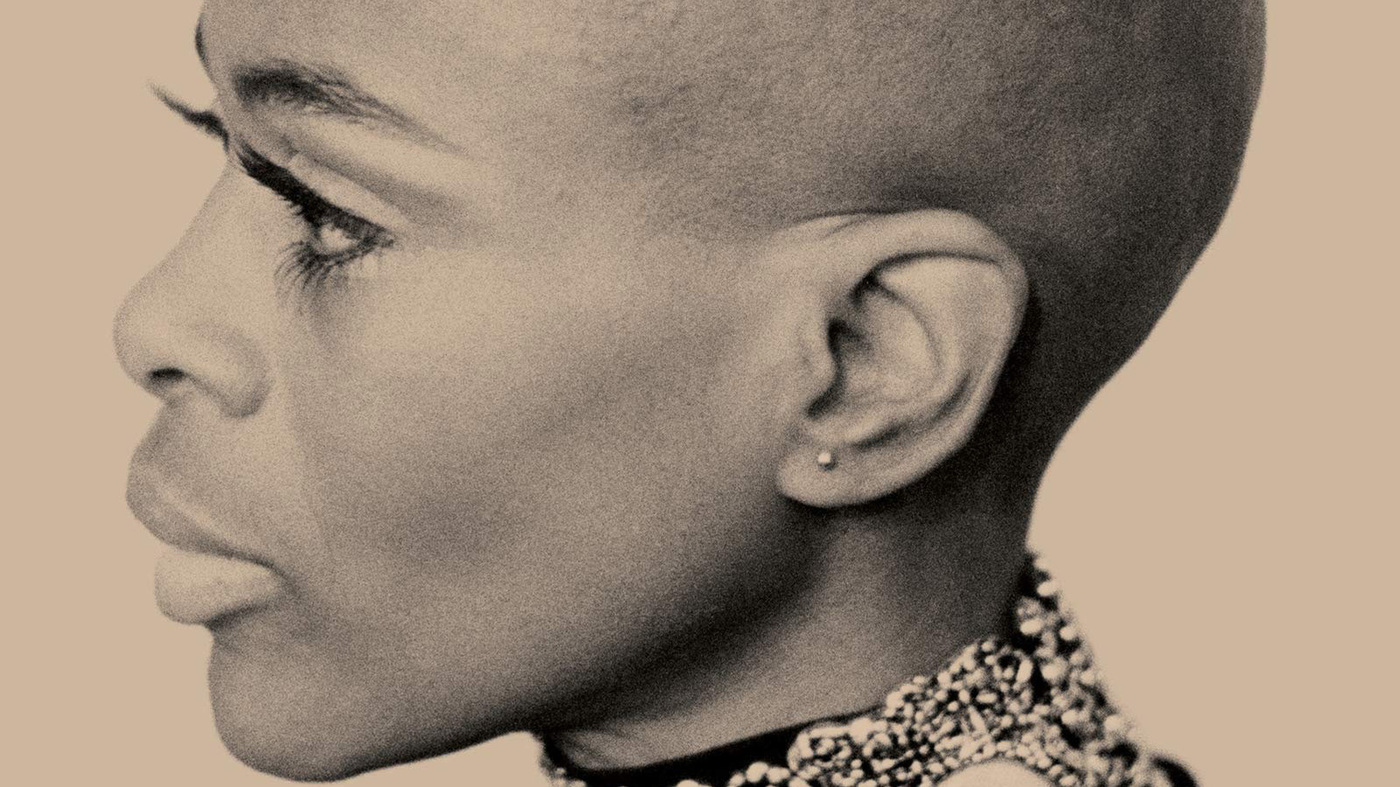 "I want to be recalled as one who squared my shoulders in the service of Black women, as one who made us walk taller and envision greater for ourselves."
Cicely Tyson truly led her life in service of Black women. In every role she played and stage she graced, she always kept Black women front and center as her muse and inspiration. We are not worthy.
"I'm a firm believer in divine guidance."
That guidance from a higher power can take you places you never thought you would ascend to.
"If each person in this world will simply take a small piece of this huge thing, this amazing quilt, and work it regardless of the color of the yarn, we will have harmony on this planet."
We are all connected, and it's time we begin acting like it. Our lives connect much like a quilt, and if we want to live a life of service like Cicely Tyson did, we all must live with an interconnectedness that can move mountains.
"I am not a quitter. I will fight until I drop. It is just a matter of having some faith in the fact that as long as you are able to draw breath in the universe, you have a chance."
Have faith and continue fighting for what you believe in, your craft, and your vision for the type of world you want to live in.
"You never know what motivates you."
I had a few stressful moments trying to break this one down, but I think what Ms. Tyson was trying to say was that it doesn't have to be something or someone major or big to motivate you. Motivation can come from the littlest of places. Motivation is personal.
"Unless a piece really said something, I had no interest in it. I have got to know that I have served some purpose here."
Ms. Tyson didn't take on a role that she didn't truly feel. For her whole career, she only played characters that had depth. In our angst to be attached to any and everything that is bright and shiny, it's about quality over quantity. Embrace your purpose in everything you do.
"My gratification in working comes from the preparation and the building of the character."
Where does your gratification in working coming from? For me, it comes from creating content that resonates and helps others build their best lives. Find your gratification, and use it to fuel you.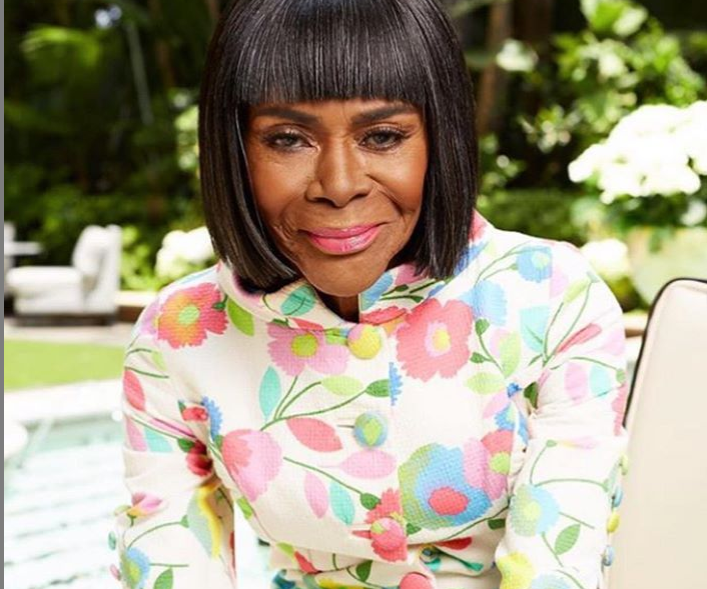 I am thankful to Cicely Tyson for her beautiful body of work, and for all of the gifts that she left to us. She will forever be an iconic woman of our time.
What are your favorite Cicely Tyson films? Which quotes of hers are your favorite?
Pin for later!