Thank you to Hallmark Channel for sponsoring this post.
Yes, I'm that chick–the one who's all about Christmas and the holiday season, and I am counting down to decking the halls as we speak. I've been partnering with Hallmark Channel and their line up of comfy and cozy and romantic feel-good movies are something I can never get enough of. This year, they are giving us some Christmas in July action with holiday movies all month-long.
Here's how it works:
Christmas in July will be on Hallmark Movies & Mysteries 24/7 starting Friday, 6/25/21 through Thursday, 7/8/21, then on Hallmark Channel starting Friday, July 9th through Saturday July 31st (Christmas movies weekdays Mon-Fri 11am-1am (Christmas movies weekends Sat 9am-1am / Sun 9am-12am). Holiday movies are also available on HMNOW through July 31st.
Good Witch Season 7 (Sundays 9p-10p) will also continue through Christmas in July with the last 3 episodes of the season ( 7/11, 7/18,  and season finale on 7/25).
You'll get to see some of your tried and true Hallmark Channel holiday movie favorites like Christmas in Evergreen (and more), plus some new movies, too. One of these such movies is called Crashing Through The Snow, and it deals with the issues that step-families (or bonus families) face.
Here's the deets:
Maggie and Sam are crashing Christmas. When he proposes they team up against his sister's perfect Christmas, neither of them are prepared for the blended family challenges that lie ahead.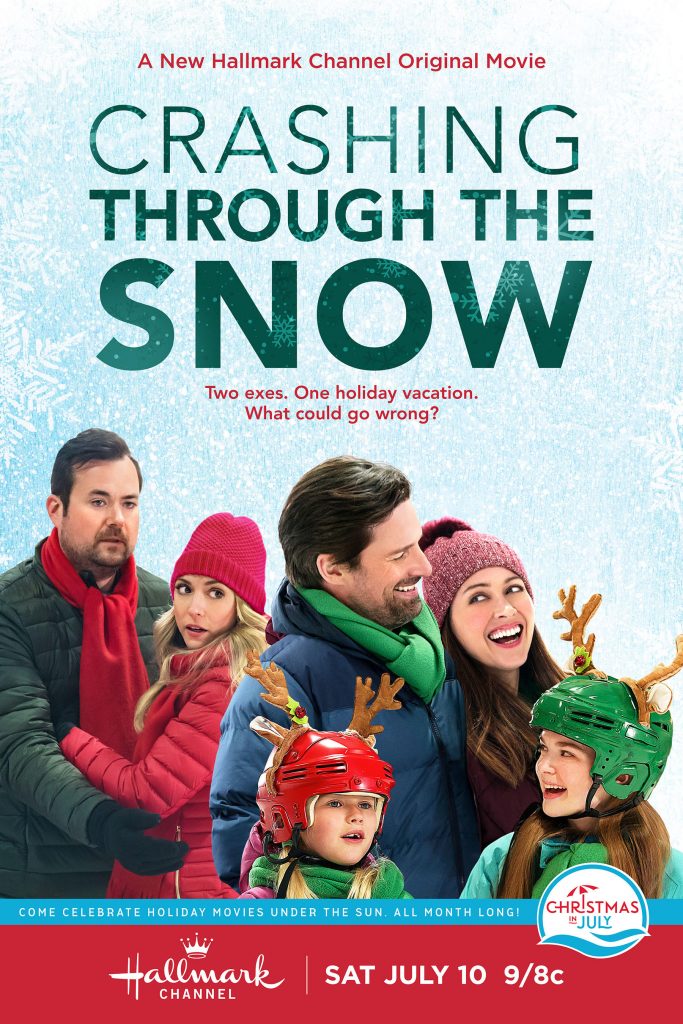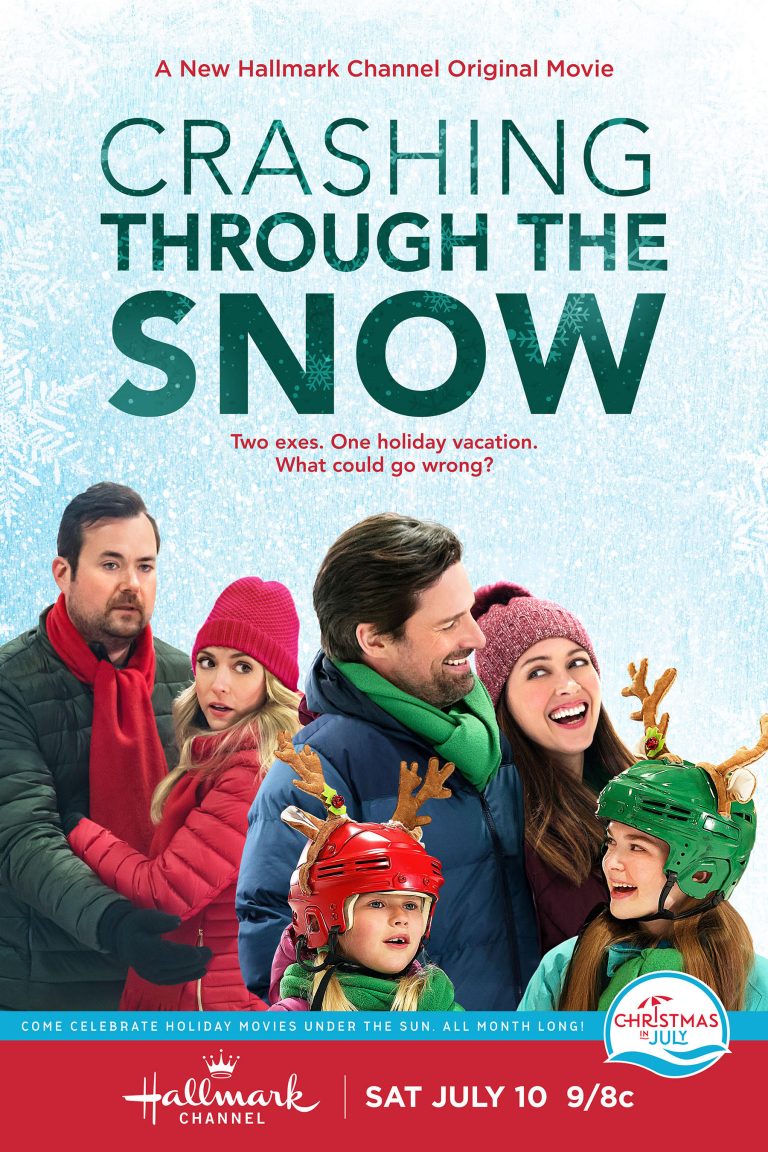 The movie stars Amy Acker, Brooke Nevin, and Warren Christie, and it premieres on Hallmark Channel Saturday, July 10th at 9:00 pm EST/8 pm CST.
You can learn more about Hallmark Channel's Christmas in July by visiting their website.
Get your girlfriends together and make sure to tune in to Hallmark Channel's Crashing Through the Snow and Christmas in July. It'll help make your summer that much sweeter!
You can also enjoy some Christmas in July Tea from Republic of Tea's Cranberry Hibiscus Tea, perfect for drinking while watching Hallmark Channel. Order yours HERE.
Are you ready for Hallmark Channel's Crashing Through The Snow?
Do you think it's too early to put up the Christmas tree?