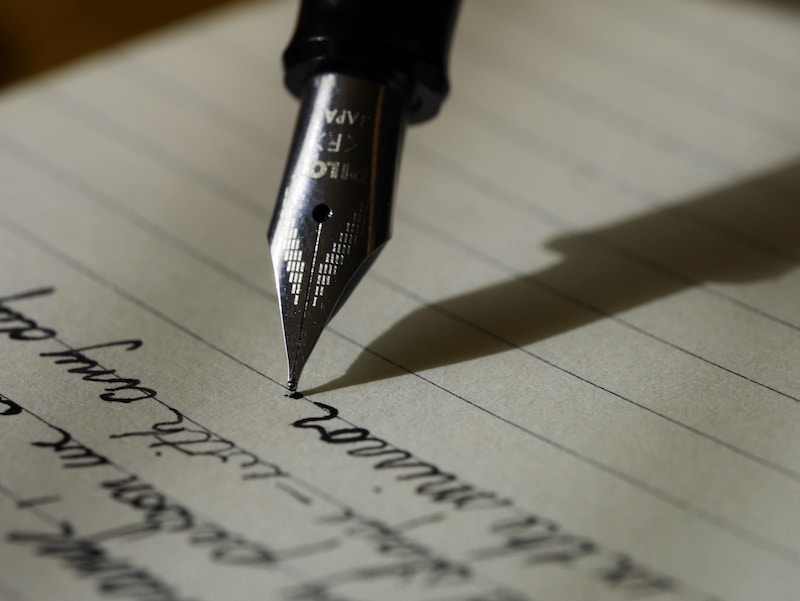 In today's fast-paced and ever-evolving professional landscape, it's easy to get swept away by the demands and challenges of your career. However, one often overlooked tool that can significantly impact your professional growth and success is journaling. By taking the time to reflect, document, and plan through the art of journaling, you can gain valuable insights, boost self-awareness, and propel your career to new heights. In this post, I am exploring the benefits of starting a journal specifically tailored to your career and providing practical tips on how to get started.
Self-Reflection and Goal Setting
Journaling serves as a powerful self-reflection tool, enabling you to delve into your thoughts, feelings, and aspirations related to your professional journey. By dedicating a few minutes each day to writing in your career journal, you can gain clarity about your goals, values, and priorities. This self-awareness will allow you to align your actions with your long-term aspirations, keeping you focused and motivated.
Tracking Progress and Celebrating Achievements
In the hustle and bustle of daily work life, it's easy to forget the milestones you've achieved along the way. A career journal provides a tangible record of your progress, showcasing the projects you've completed, skills you've developed, and challenges you've overcome. Documenting your achievements not only boosts your self-confidence but also provides a handy resource when updating your resume or preparing for performance evaluations or job interviews.
Learning from Experience
Every career journey is filled with valuable lessons and insights. By regularly journaling, you create a personal knowledge base that allows you to reflect on past experiences and learn from them. Whether it's a successful project, a setback, or a mentorship experience, writing about it can help you extract valuable lessons and identify areas for growth. This retrospective analysis enhances your decision-making abilities and equips you with a wealth of wisdom to navigate future challenges.
Identifying Patterns and Areas for Improvement
A career journal serves as an objective observer of your professional life, revealing patterns, habits, and recurring themes. By examining your entries over time, you may identify areas for improvement, such as time management, work-life balance, or communication skills. Recognizing these patterns allows you to proactively address them, making adjustments that lead to personal and professional growth.
Generating Creative Ideas and Problem-Solving
Writing freely in your career journal can stimulate your creativity and help you generate innovative ideas. When faced with a particular challenge or stuck on a problem, your journal can serve as a brainstorming tool, allowing you to explore various perspectives, potential solutions, and new approaches. Jotting down your thoughts and ideas fosters a deeper level of thinking, often leading to breakthroughs and novel strategies.
Starting a journal dedicated to your career can be a transformative practice, empowering you to take control of your professional growth and development. By fostering self-reflection, tracking progress, learning from experience, and nurturing creativity, journaling becomes a catalyst for personal and professional success. Make a commitment to invest a few minutes each day in capturing your thoughts, experiences, and aspirations, and watch as your career takes off to new heights. Embrace the power of journaling and unlock your true potential.