I have been MIA a lot recently and I apologize for not updating TCC in a few days. My daughter came down with the flu Thursday and we have been nursing her back to health. She has overcome most of her symptoms and it appears that she will be attending school tomorrow (Monday).
In addition to taking care of my sick little one, I have been getting ready for my trip to NYC next weekend. This is my first time visiting The Big Apple and I am so excited to finally go there and visit my publicist and BFF @AlexisTai. While preparing for my trip, I decided to go ahead and get a sew in weave so I spent most of my day Saturday at the salon after work. Sunday, I shopped around with TheCubicleChick online promoter @Ms_July8th (who is quite fabulous by the way, her eye make-up was so lovely, she turned heads everywhere we went!) and she gave me pointers on eye make-up since I am such a nerd when it comes to applying it. We bumrushed Sephora and a few other stores and I copped these wonderful items which is the start of my new eye make-up collection: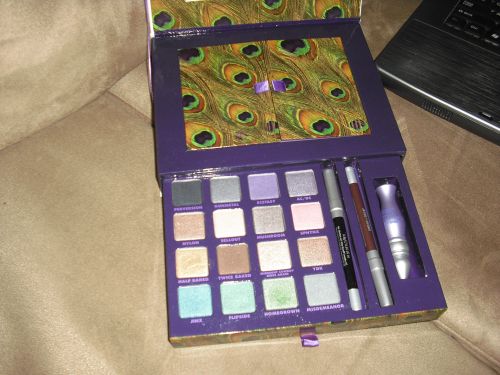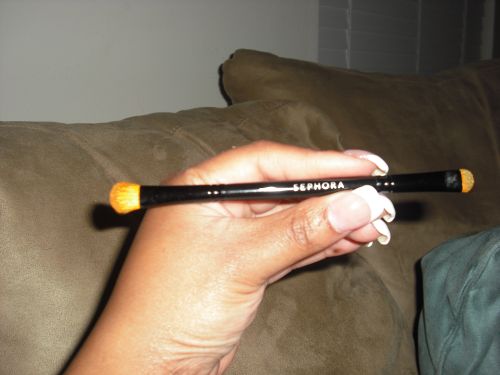 When I got home, I played with the palette and came up with an interesting look (LOL). I am just a beginner but I was kind of pleased with my first try with the pigments.
I am just about done with shopping for the trip! I hope all of my Cubicle Chicks had a fabulous weekend. See ya on the flipside! And please comment and let me know what you think about my new pigments. 🙂
Special thanks to @Odara112 and @Shercole for their make-up advice!