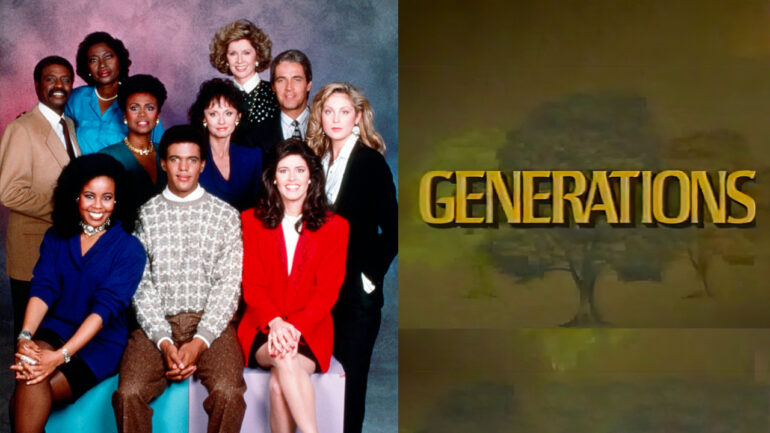 Do you remember Generations, daytime TV"s first Black soap opera? Did you even know that a Black soap opera existed in the late 80s and early 90s on NBC?
In the annals of television history, Generations stands as a groundbreaking and pivotal production, marking the inception of the first Black soap opera. Premiering on March 27, 1989, this series emerged as a cultural milestone, offering a platform for African-American actors and showcasing stories that reflected their experiences.
Generations was a 30-minute NBC soap opera developed to address the underrepresentation of Black communities in the soap opera genre. The show was set in Chicago and followed the intertwining lives of the multigenerational Marshall and Whitmore families. Generations sought to create a relatable narrative for viewers of diverse backgrounds by centering on their trials, tribulations, and triumphs.
Generations' authentic portrayal of Black lives and the nuanced exploration of racial and societal dynamics set generations apart. The soap opera delved into various social issues, including discrimination, family dynamics, and professional aspirations, presenting a well-rounded representation of the Black experience.
I remember watching Generations with my mother; it was quite a big deal back then.
The cast of Generations was predominantly Black, a rare occurrence in the television landscape of that era. The show featured notable actors such as Kristoff St. John, Debbi Morgan, and Vivica A. Fox, who brought depth and authenticity to their roles, contributing to the show's success and cultural impact.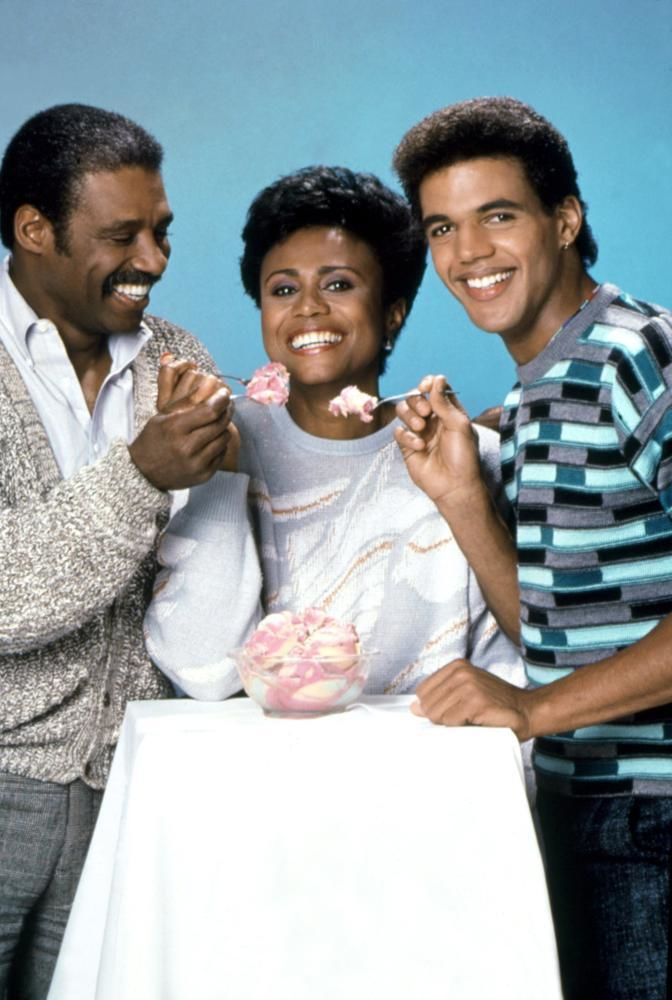 The impact of Generations extended beyond the television screen, paving the way for greater representation in the industry. It showcased the viability of diverse storytelling and encouraged networks to diversify their programming, reflecting the rich tapestry of human experiences.
However, Generations faced challenges, including financial constraints and conflicts within the production team. Despite these obstacles, it persevered and left an indelible mark on the entertainment landscape, demonstrating the importance of inclusive storytelling.
The final episode of the soap was broadcast on January 25, 1991, and Generations was ultimately canceled due to low ratings after 470 episodes.
Do you remember Generations?