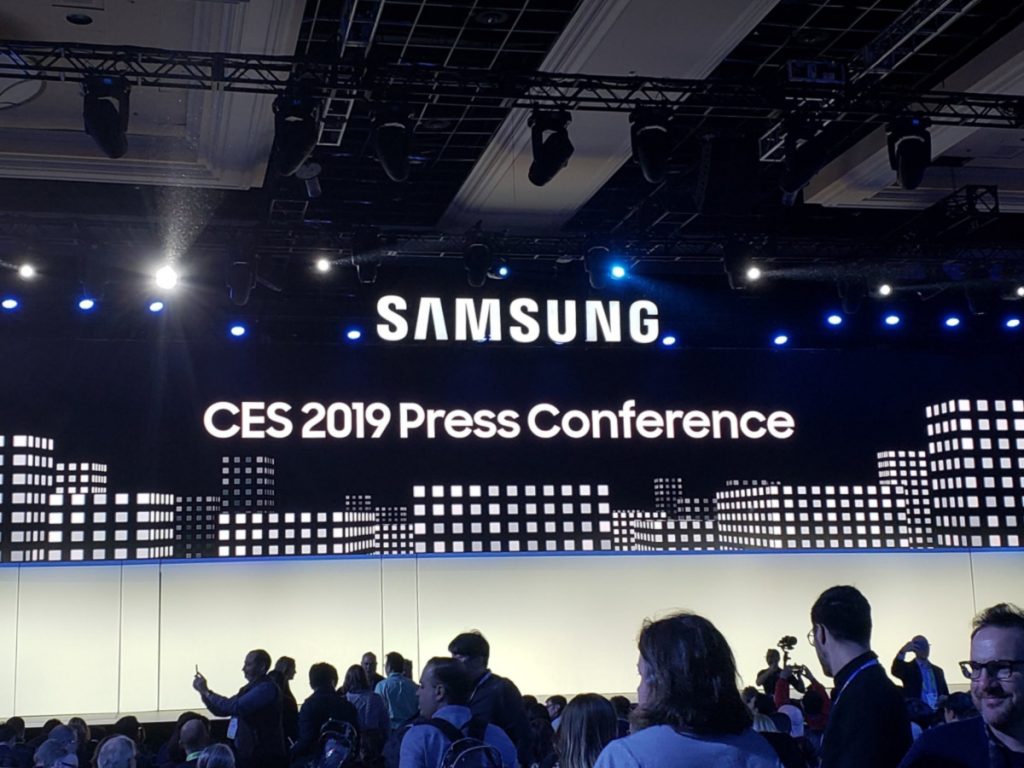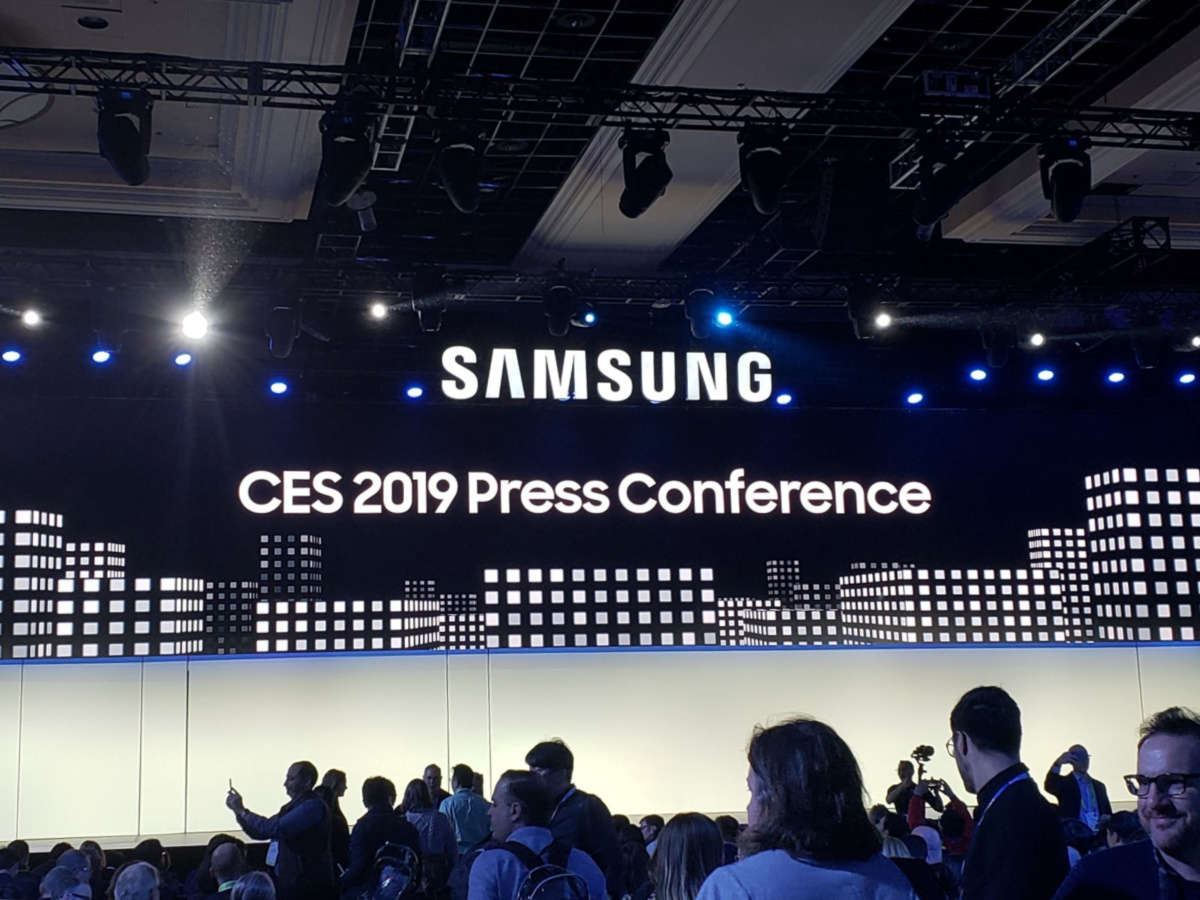 All eyes are currently on Las Vegas as hundreds of thousands of attendees, exhibitors, buyers, and media transcend upon Sin City for our annual pilgrimage to one of the biggest trade shows in the world. I've been here now for two days, thanks in part to my access as being a 2019 CES New Media Trailblazer . Selected as an up and coming media maven on the rise, they've given me travel and hotel accommodations  so I can share all of the goings on with you.
Before CES 2019 officially starts, we've been given exclusive previews during the tech savvy CES Unveiled Las Vegas and various press conferences by heavy hitting imprints.
Here's what we can expect to see at CES 2019:
Even More Convenience
Technology isn't just for space age artificial intelligence, autonomous cars, and such. Technology can help all of us every day. Many of the brands being featured at CES are offering products that are convenient and can help us in our daily lives.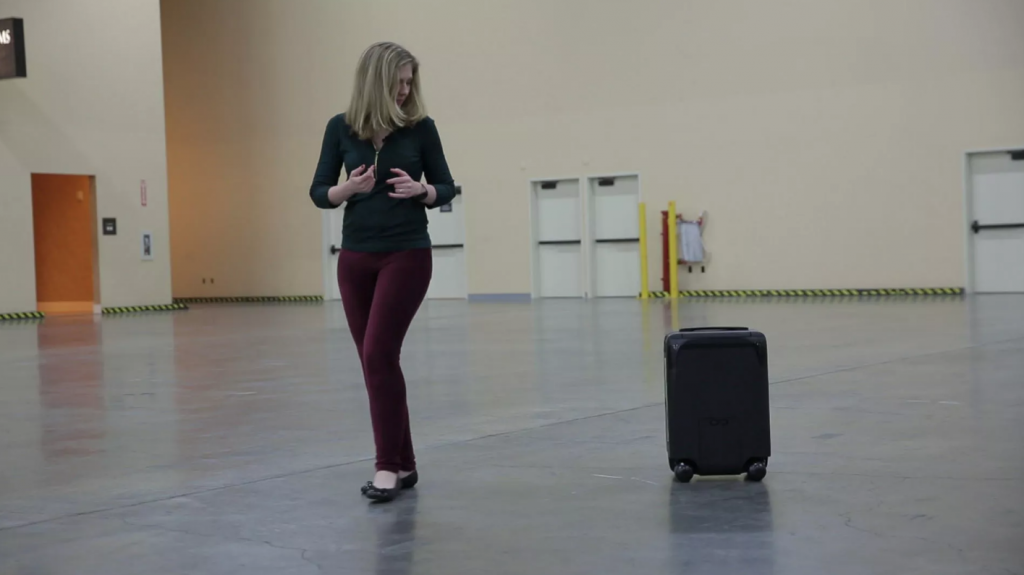 While at CES Unveiled Las Vegas, ForwardX introduced a rolling suitcase that will follow you instead of having to pull it along. This can help most of us who travel, or those who have impairments and cannot carry or handle their luggage. Convenience!
We will be seeing more gadgets and technology that can better help us daily.
5G and 8K
During the Samsung press conference, they announced that they are the only company that has a patent on 5G technology on digital devices, and will be introducing 8K on their new QLED TV which will also have Apple iTunes and Apple Air Play connectivity.
Other brands will also be discussing 5G and 8K, so watch my Twitter account specifically to see what the other tech giants are bringing to the table.
Partnerships
As mentioned in the previous section, Samsung is vying for the Apple customer by offering Apple services on their TVs and devices. Other brands are also partnering big this year as well. Panasonic has partnered with Harley Davidson to run LiveWire, their digital interface on select bikes.
Partnerships will be huge with brands being showcased this year, as ecosystems are beginning to play well with one another.
Smart(er) Home
Most of you have heard about smart home devices and features, but what about a Smart(er) Home that is intuitive and responsive to your needs. Panasonic unveiled HomeX, which is their smart home environment that gets to know your habits and feelings, virtually, without you having to do a thing.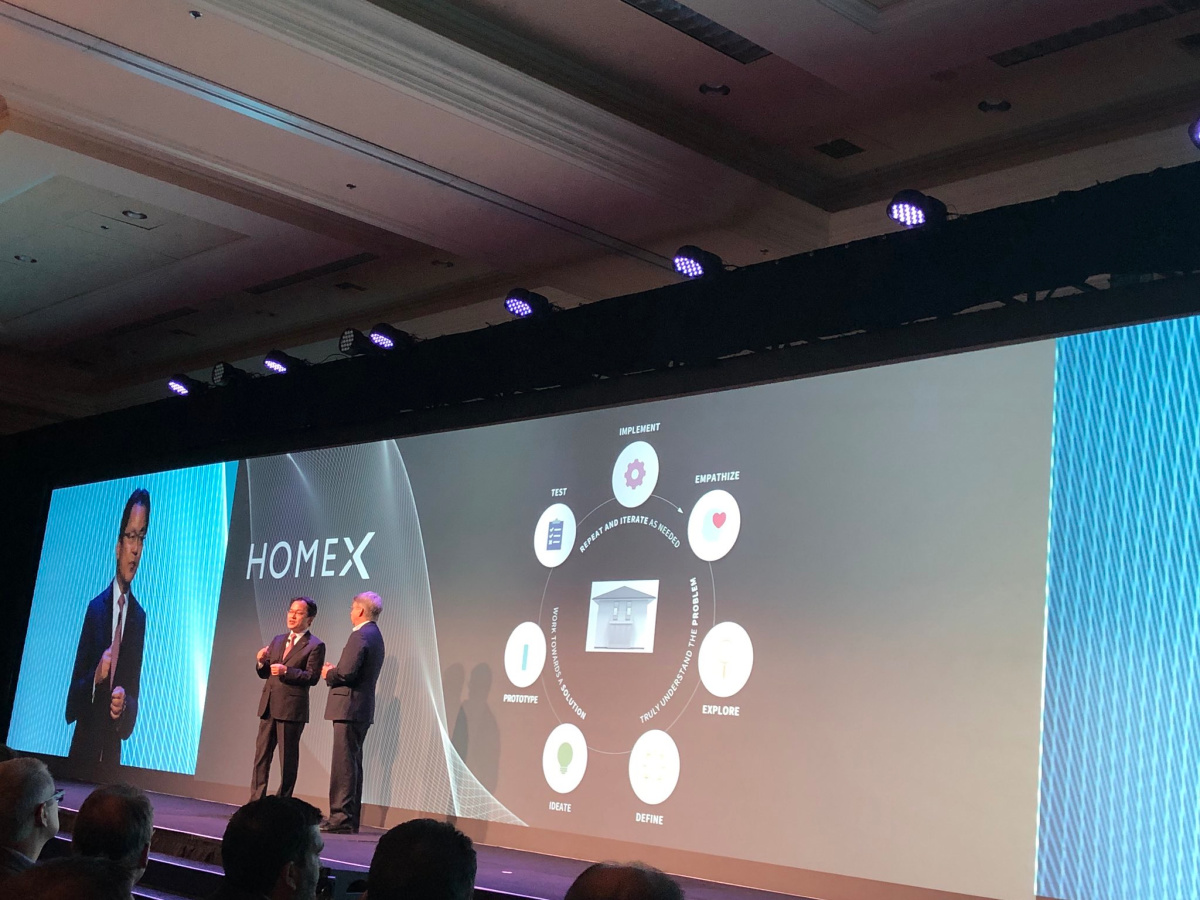 It can detect if you are getting cold and can turn on the heat without you physically telling it to do so. If you are slow to wake up, it can play a song, or open the curtains on its own to help you get up and at 'em. Panasonic isn't the only brand that is on to more intuitive technology, so we will see more of that from other companies here at CES 2019.
In addition to these, there will also be a focus on health and fitness, as many tech brands featured on the show floor will have a component that focuses on improving your health digitally.
I shall get some rest, as the Big Show is almost here, and I am going to need all of the energy I can muster to get through the rest of the week.
What are you looking forward to seeing this year at CES? Let me know in the comments.