Deck the halls with boughs of holly….
Yes, this is the most wonderful time of the year. It is also a time for us to spend time with one another and share laughter and love! That was what it was all about last night at the Holiday Spa Soiree Experience at one of my favorite spas in the St. Louis area, Go! Spa. We networked, chatted, drank Champagne Chillers provided by Chill, and got some pampering in.
Below are a few pictures from the event, which was organized and planned by my new business venture, Two Minds Interactive, with my bestie, Robyn.
Check out the pics below: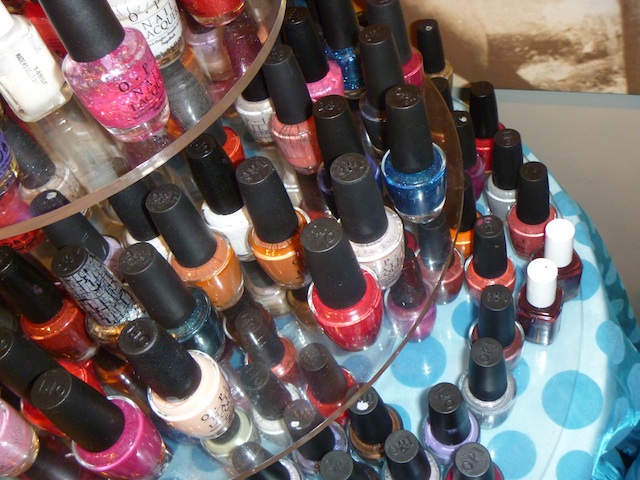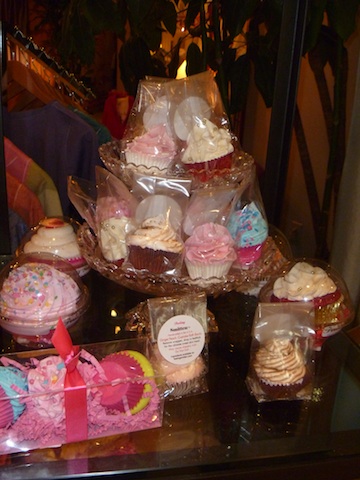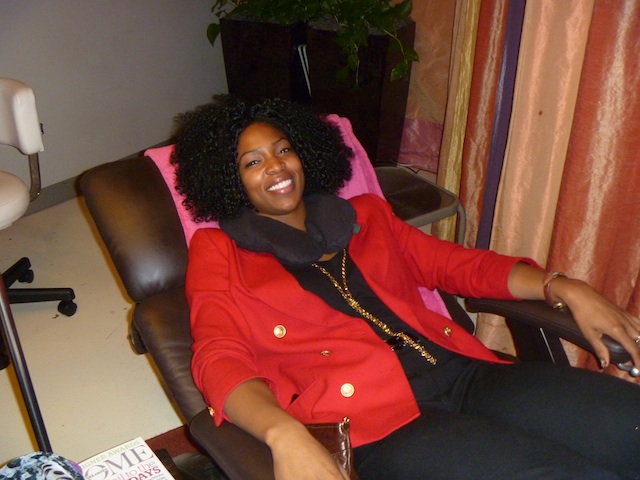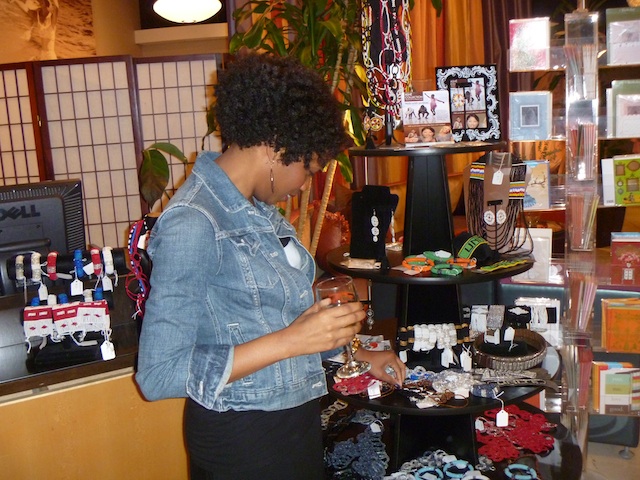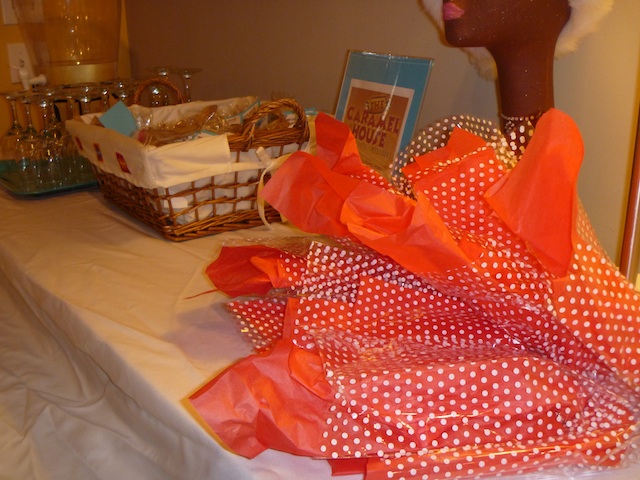 It was a fabulous time with fabulous ladies, and I had a blast! I love co-hosting events like these because networking is great, but when done in a fun environment, really makes for memories. 🙂
Special thanks to Go! Spa for the glam time!