The awards season is now in full swing as the 18th Annual Screen Actors Guild Awards (or SAGs) were held last night in Los Angeles. While the SAG Awards are not the most prominent awards of the season, it is definitely an opportunity for the stars to bring out their most fabulous looks for the red carpet.
Big winners last night were Octavia Spencer and Viola Davis from The Help, ABC's Modern Family for Best Cast, and Kate Winslet for Mildred Pierce.
Here is a photo rundown of some of the looks that rocked the catwalk last night. 30 pics below! 🙂
Brad Pitt and Angelina Jolie
Actress Zoe Saldana
Actress and nominee Michelle Williams
Actress Emily Blunt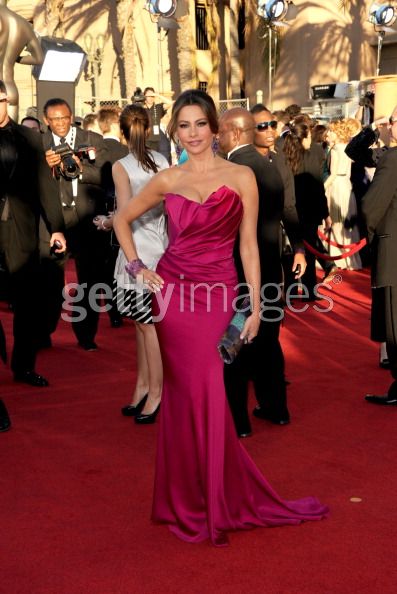 Modern Family's Sofia Vergara
The Help's Viola Davis
Actress Regina King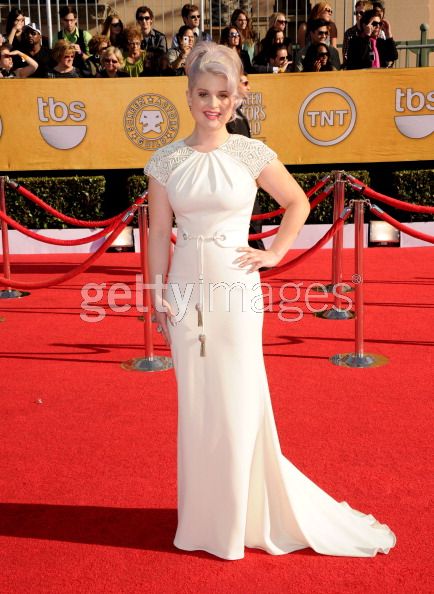 E! Fashionista Kelly Osborne
Actress Julianna Margulles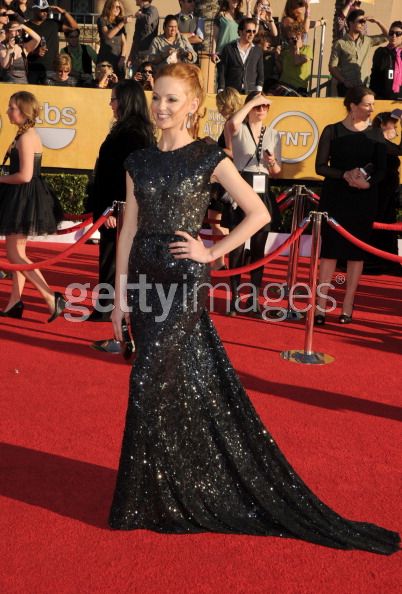 Actress Jayma Mays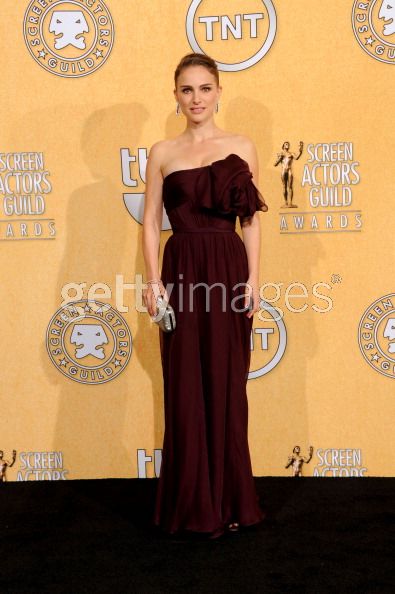 Actress Natalie Portman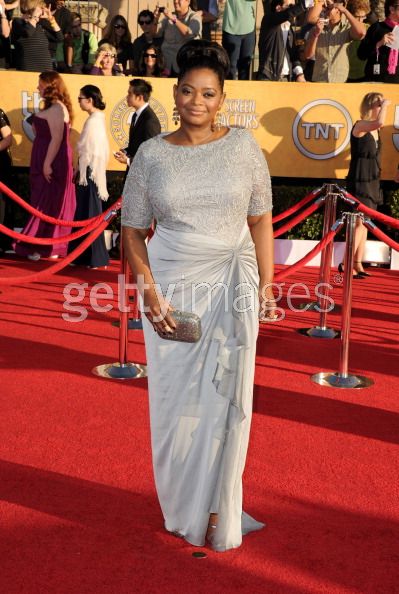 SAG Winner Octavia Spencer
E!'s Giuliana Rancic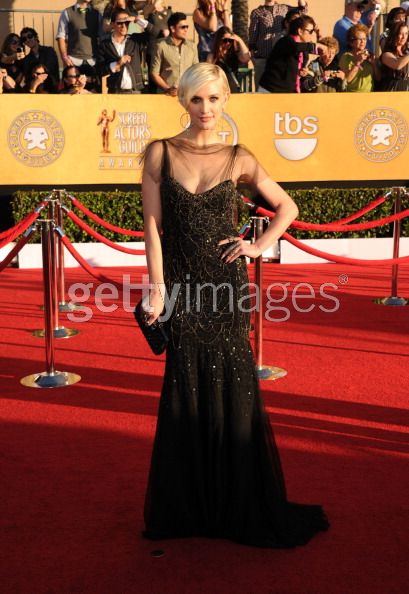 Singer Ashlee Simpson
Glee's Amber Riley
George Clooney and girlfriend Stacy Keibler
The Help's Emma Stone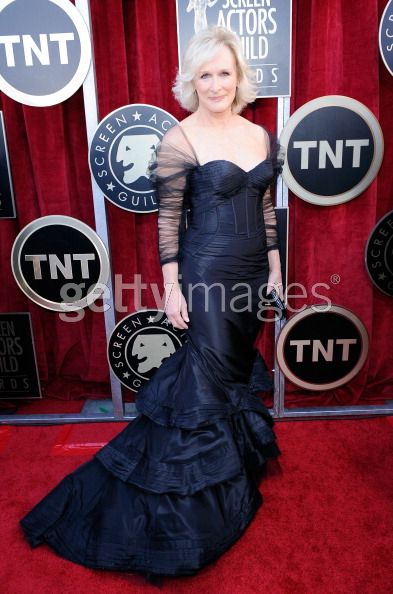 Nominee Glenn Close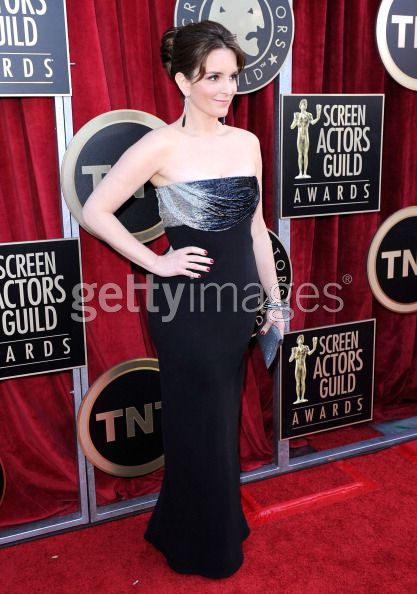 Tina Fey
Bridesmaids' Melissa McCarthy
Bridesmaids' Maya Rudolph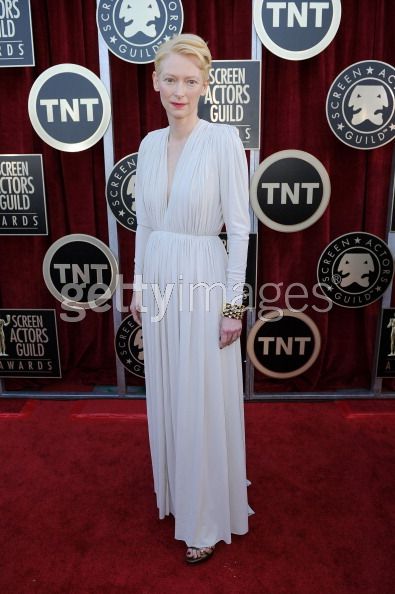 Actress Tilda Swinton
SAG winner Jessica Lange
Bridesmaids' Kristen Wiig
Actress Diane Lane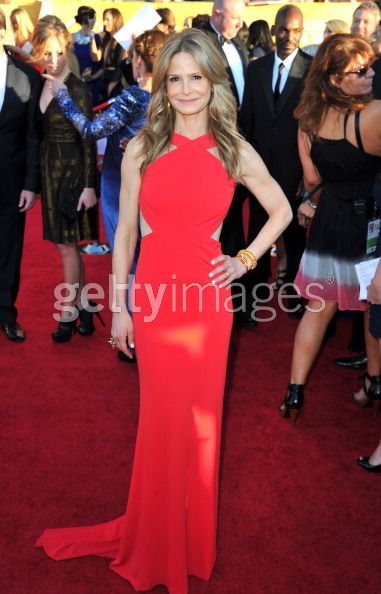 Kyra Sedgwick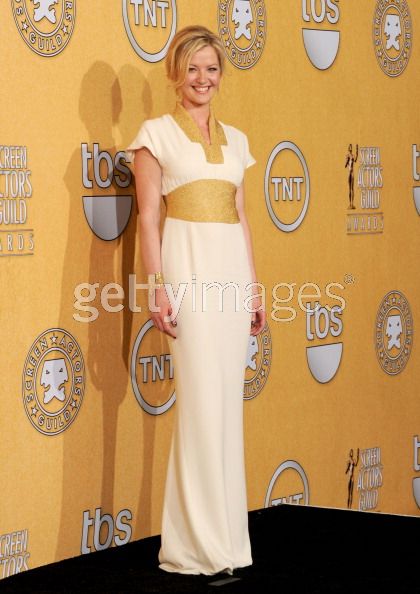 Boardwalk Empire's Gretchen Mol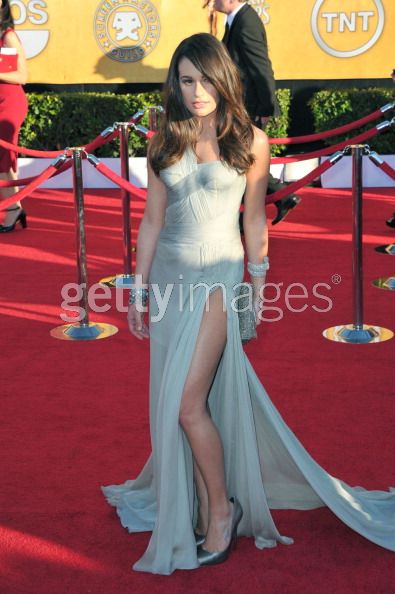 Actress Lea Michele
Nominee Meryl Streep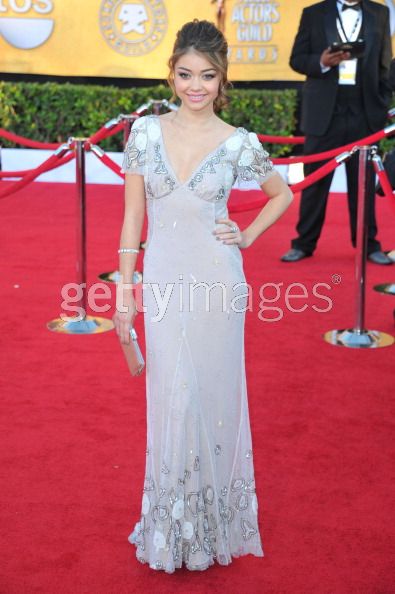 Actress Sarah Hyland
What did you think of the looks on the 18th Annual Screen Actors Guild Awards red carpet?
For a full list of winners, click HERE.
Photo credit: Getty Images