I am a bonafide junkie when it comes to office supplies and tools. I am the type of chick that goes crazy in an office supply store in in the school and stationery section at Target or Walmart. What can I say? I am a Cubicle Chick through and through. And even though I don't work in a "cubicle" technically anymore, as someone who is building her own empire, organizational tools for my home office make me happy.
While perusing one of my favorite stationery and gift stores her in St. Louis, The Paper Warehouse, I came across these fabulous Kate Spade file folders from the stationery gold standard, Crane & Co. I had to have them!
Aren't they EVERYTHING?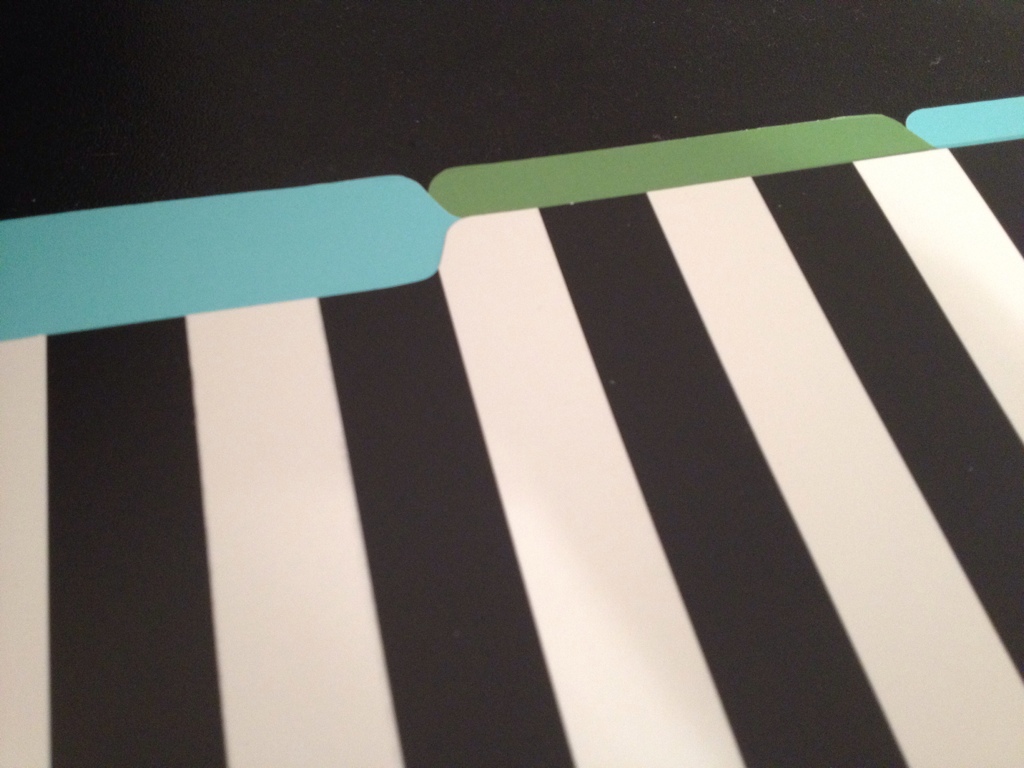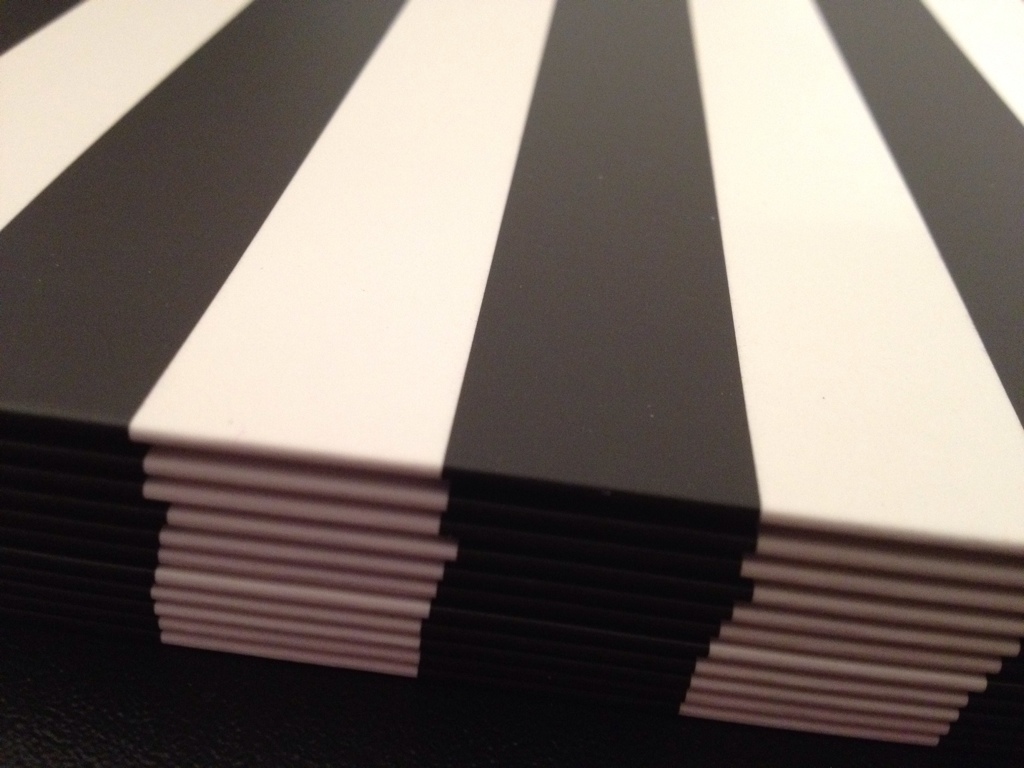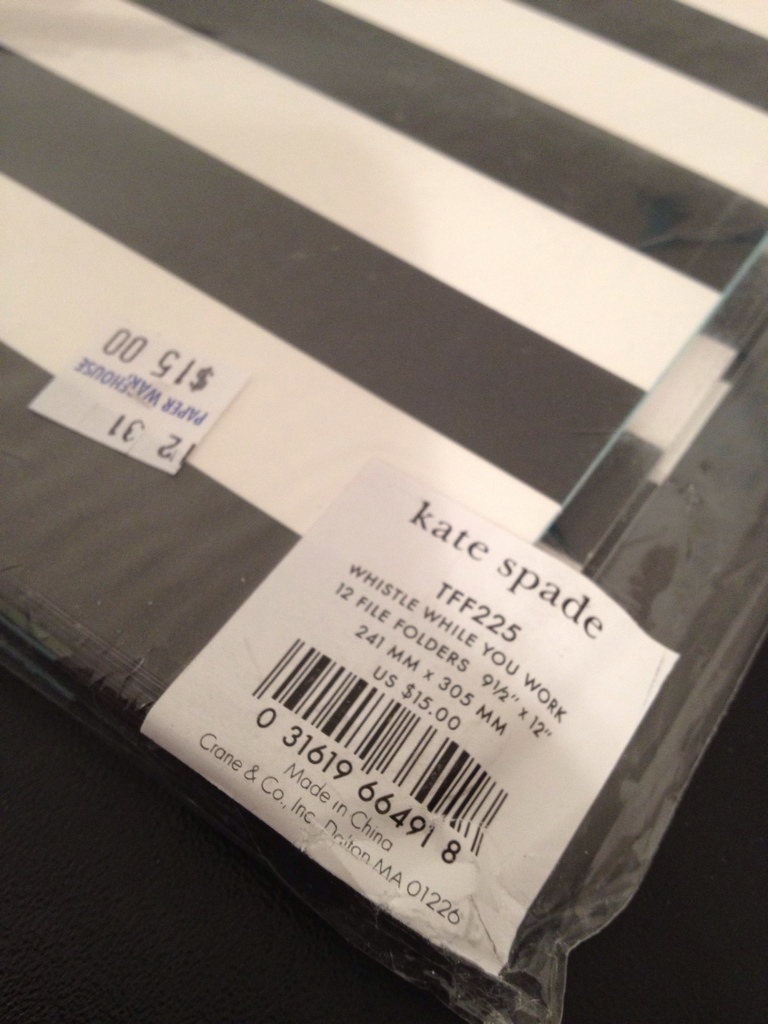 A month or so ago, I attended the Propel Summit for Women in Atlanta, and these wonderful and encouraging file folders with inspirational quotes were in our swag bags. Not only is it a great way to file away your important documents, but it also gives you something to think about as well. Positive and fab at the same time!
What do you think of this week's Folder Frenzy?