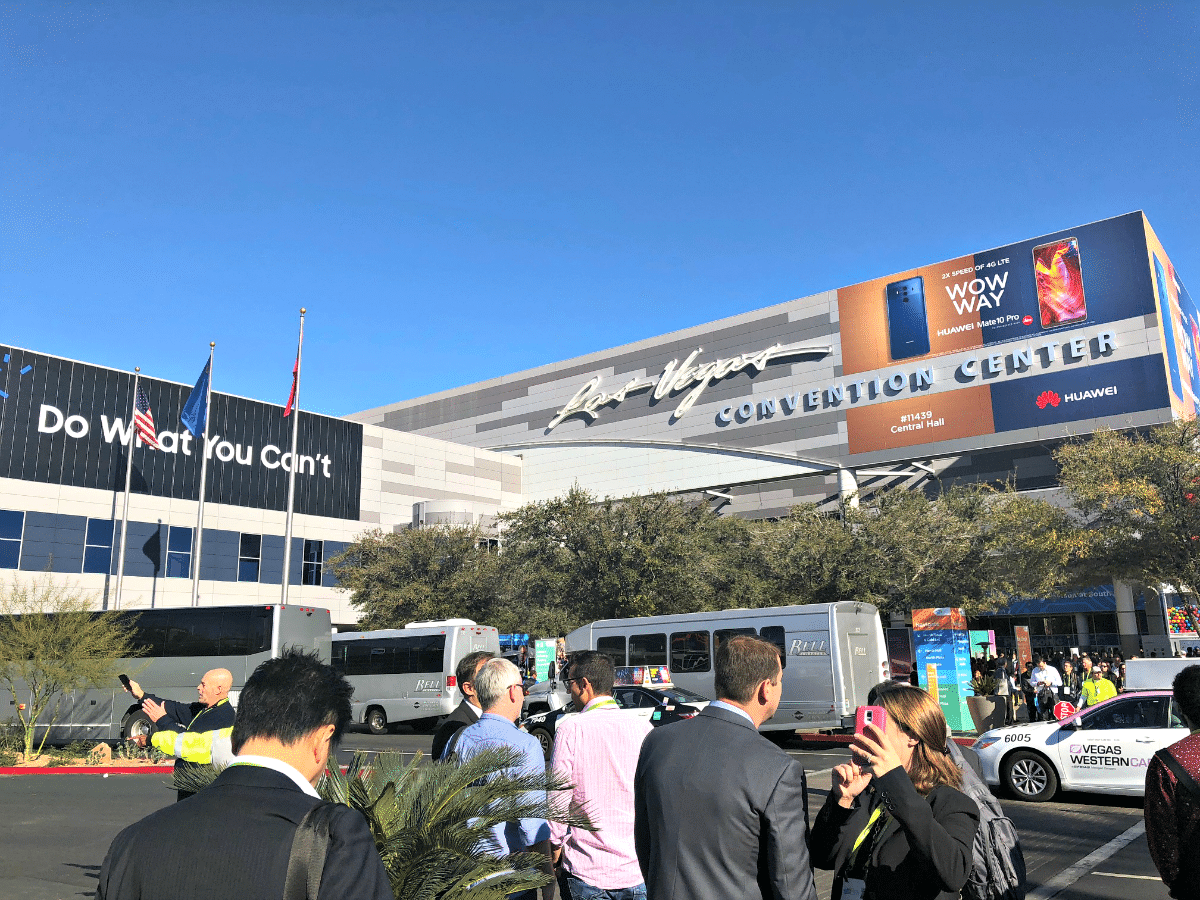 In less than a week from now, I will be in the full trenches of CES, the International Consumer Electronics Show in Viva Las Vegas. It is the definitive and most popular trade show for the tech elite, industry gurus, and movers and shakers in the technological community. This will be my 3rd time attending the big show, and each year, I get even more impressed with the offerings that are available during the 4 day event.
A growing community of dedicated fab tech girls are converging on Las Vegas for CES, and we are becoming a mainstay. If this is your first year attending, or you want another perspective, I have compiled a concise list of what a chick like me should expect, pack, wear, and come prepared for at CES. Because sometimes, us girls want to hear the real deal from us girls.
Check out my 'The Fab Girls's Guide to CES':
What to Expect
The International Consumer Electronics Show is one of the largest trade shows in the world. With over 1200 exhibitors and several football fields large, it is a massive event and probably unlike anything you've attended before. Expect to be overwhelmed, tired, stressed out, and disappointed. You won't be able to see everything and with the amount of people attending, you may not get all the answers you are looking for or real face-time with the vendors and brands you are longing to reach. But that is also the beauty of being at CES. The cache it brings and the actual experience itself is worth it.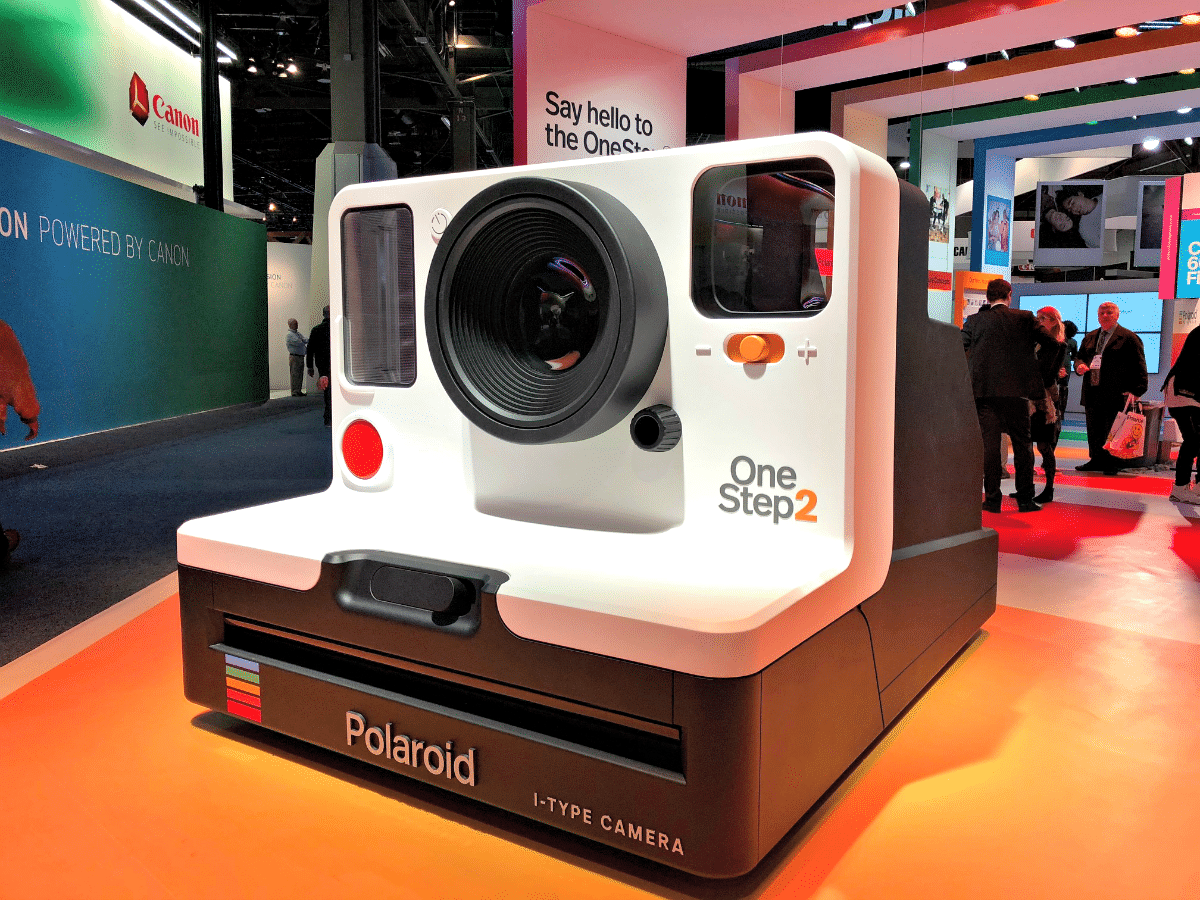 CES is where tech brands come to showcase their latest offerings to buyers. They also want the media to report on their items to build attention to it and of course, encourage brands to carry the items and consumers to buy from the brands. It's not a conventional conference where you have unlimited time to chat with the brand—if you can schedule an appointment with the brand, that is best since you will be guaranteed that time to ask any questions you may have.
If you are looking for major swag, then this may not be an event for you. Yes, there are brands that have off-site events where you may get free items in exchange for blogging about them, but that is also a toss up. Don't come to CES because you expect to get free stuff—come because you want to be in on the latest and greatest tech has to offer.
Pack
CES is 4 days long, so pack accordingly. Las Vegas can be cold during January to pack the appropriate clothing. If you are attending events in the evening that call for more dressy attire, make sure to have it in your bag. You need at least one outfit per day for the daytime festivities and one outfit for the night time events.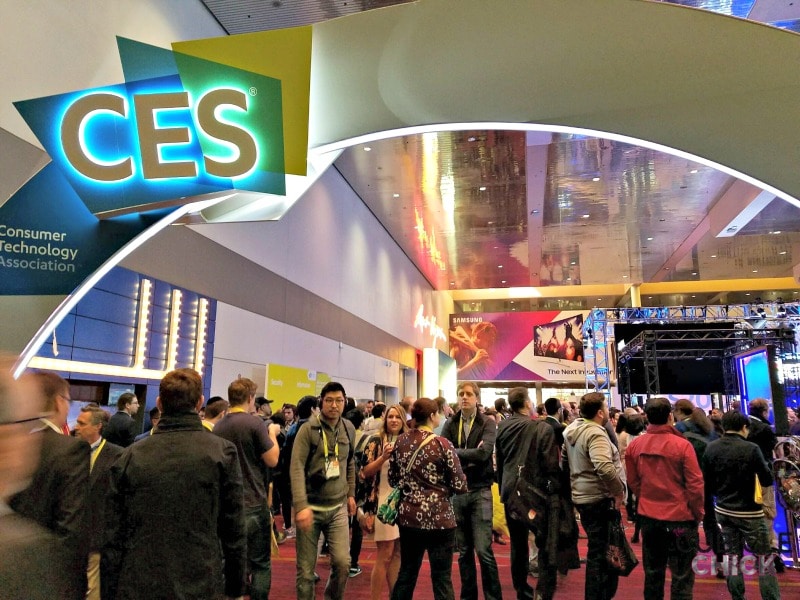 Bring your laptop (but leave it in the hotel, it will be too much to carry around with you at the actual show), tablet (take with you to the show) smartphone, extra smartphone battery or recharger, camera and camera charger (one that also does video so you don't have to worry about a video camera), plenty of business cards, media kits on flash drive (if you have them), backpack to carry at the show, notepad and pen. Yes, the old standby is necessary when taking notes on the floor.
Wear
Be fabulous but be comfortable. I say this because you may end up being on camera. I ended up being selected last year to be on Samsung's You Tube channel, and had I of been dressed horribly, I probably wouldn't have been chosen.
Wear a cute blouse or shirt, pants or jeans, and comfy shoes, since you will be walking a lot and you won't have time to go all the way to your hotel to change shoes should your feet start hurting. Comfy shoes include boots, tennis shoes, or flats. Make sure to buy comfy insoles for your shoes to help keep your feet feeling good for the miles you are going to walk.
Be Prepared
Have everything you need with you. Shuttles depart many hotels on the strip in the morning and don't start returning until late afternoon. Taking a taxi could take an hour, for the taxi line is always a mile or so long. Being prepared will ensure you are able to maximize your day and your schedule.
Extras
Have fun, and if possible, partner up with another girlfriend who can help you with. Partnering up can help you get photos, information, and even invites to events. Make sure that you are organized and have a schedule. Utilize the official CES mobile app that is available on all phone platforms.
For more CES tips, click HERE.
Are you attending CES this year?