If you are anything like me, you probably hate editing video. As a blogger, I know video is essential in being able to report and communicate to my readers and subscribers. I don't do as much video as I should because the editing process for me is so tedious, but I've found a fabulous problem to my solution that will make all of our lives simpler and easier.
Magisto is a video recording and editing application for iOS and Android that allows you to create professional looking videos with their easy editing process right on your phone. With a few simple touches on your phone, you can create stunning video that can easily be shared via your social networks, email, or even within your own page on Magisto.
Last year, Magisto was the winner of the 2012 CES Mobile Apps showdown, and has been making giant strides digitally. It's a social video tool that enables personalized video storytelling.
During a fabulous event at ARIA's Sky Suites, we were given tutorials on how to use the Magisto app. The app is so fabulous because not only does it edit your video, but it seamlessly takes the "important" or most entertaining frames of your video and personalizes it via the theme you select, making your video something that is compelling and highly watchable. You can add music, either offered through Magisto, or located on your phone library.
While at the event, we were also treated to appetizers, drinks, and amazing manicures and pedicures from professionals.
You can learn more about Magisto by visiting their website or on Twitter. You can download Magisto for the iPhone and iPad HERE. It's a free app, and premium user features are currently $5 per month.
Check out the photos from the event below:
Raijean from SwaRai.com and I in the limo which Magisto sent for us to take us to the event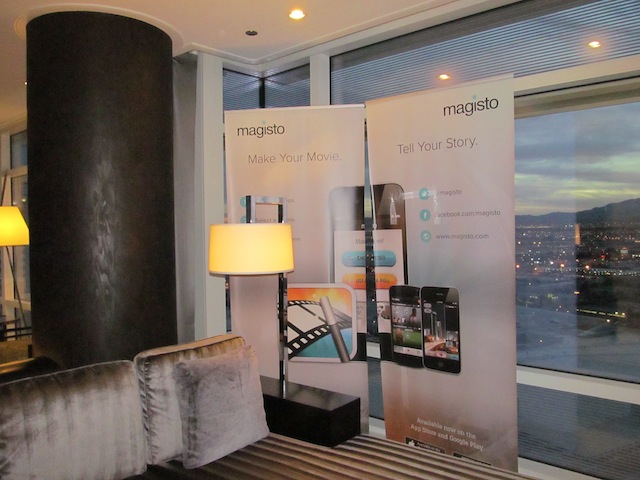 Magisto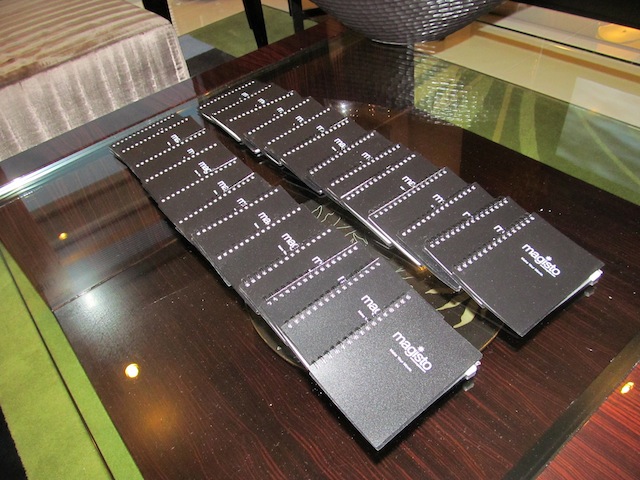 The ARIA Sky Suite
Drinks, please!
Yummy food
Magisto fed us well
Our selection of polishes for the Magisto spa experience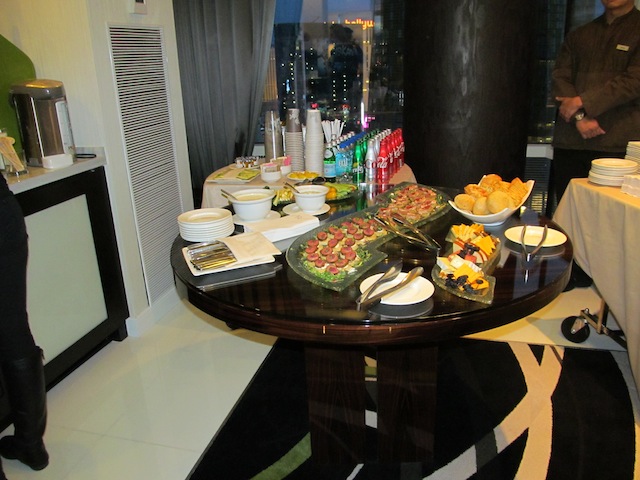 Yes, more food and drink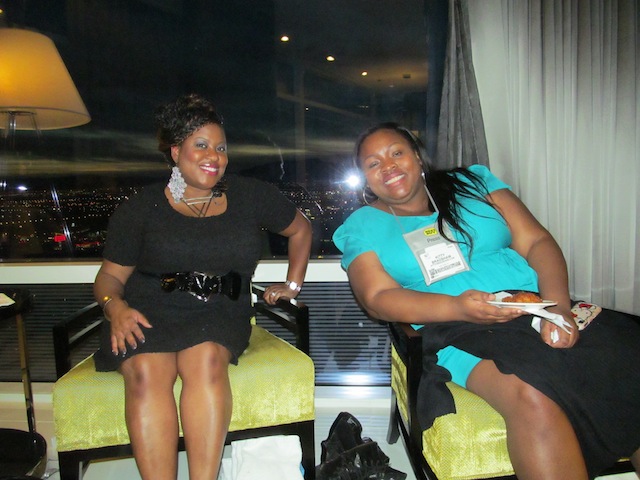 Me and Kitty from KittyBradshaw.com getting our pedicures
Raijean is enjoying a mani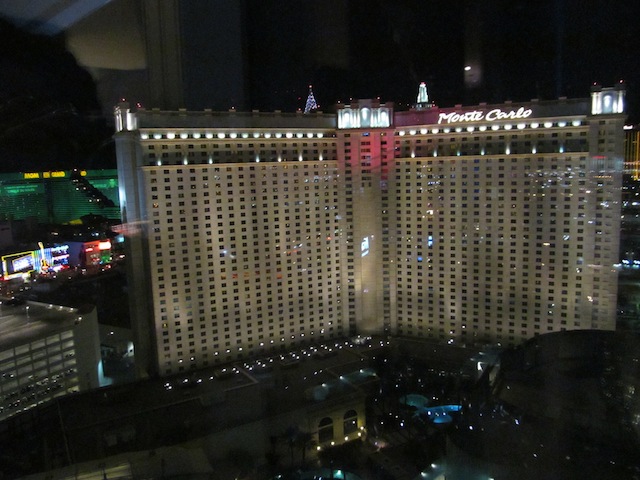 The view from the Magisto suite
Dessert is served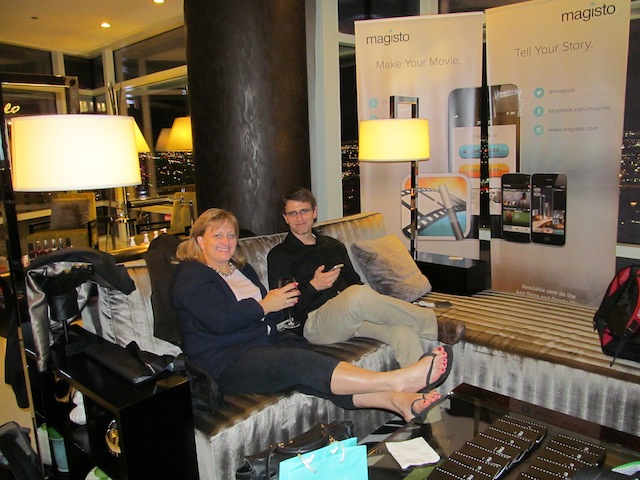 Mom Central and Magisto CEO talking shop
In the next few weeks, I will be utilizing Magisto and posting video from it on my site. Go ahead and download it yourself and let me know what you think!