It is almost that time of the year when temperatures start to drop and the layers start to slowly pile on. Make sure you are prepared for Fall Fashion with one of these essential coats:
The Trench Coat
A trench coat is classic, and makes you look well-put together no matter what you may be wearing underneath. You can go with the traditional khaki colored coat, or go bold in a bright hue!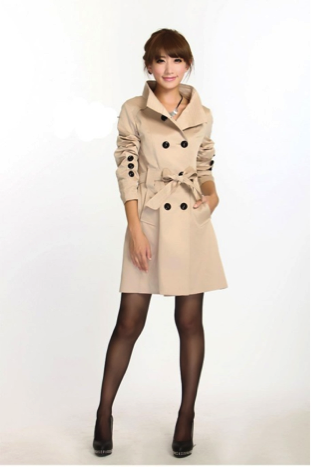 Leather Jacket
A leather jacket can give anyone an edge and spice up any outfit. If you  are feeling especially bold, go for a biker chic jacket that falls right in line with this season's grunge trend.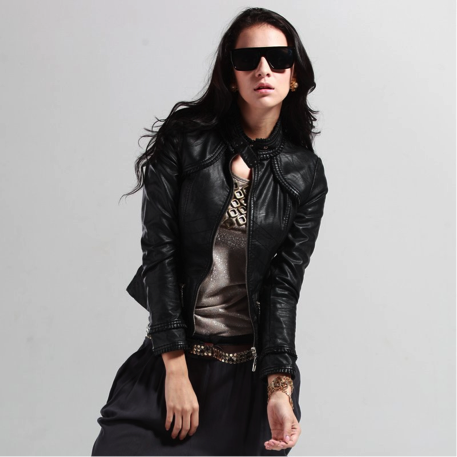 Pastel
When you need to brighten up an otherwise colorless look, just put on your favorite pastel and give it a giant dose of femininity!
Military-inspired
The military trend has been holding strong for a while. Go for a relaxed everyday jacket, or for one with a feminine flare!
(www.motorcycle-superstore.com)
(www.samplesalesites.com)
Leopard Print
A leopard print jacket will instantly take you in to fierce feline mode or make you as cute as a kitten. The traditional combinations of black/white, brown/black are expected but this fall we are seeing some colorful updates to this classic print.
Which of these coats do you already have in your closet? Which of these coats do you need to add to your Fall wardrobe?
By Fashion & Style Contributor, Karen Curtis, yourstylistkaren.com