Please note: Some of the items listed were given to me for review purposes or promotional consideration. 
As a working parent and empire builder, the summertime means that you will be able to spend more time with your family (hopefully). And it also means that with this time, you can enhance it with everyday technology to make it both fun and memorable for everyone.
I've got a list of items that I've hand selected and approved that will help make your family's summer magical. I've covered everything you will possibly need (or want) from cameras, to phones, to tablets, and more! So when you feast your eyes on The Cubicle Chick 2015 Summer Tech List Must Haves, be prepared to drool.
Ready. Set. Go!
Nikon Coolpix P610
If you are looking for a cool camera to take pictures of your summer escapades, the Nikon Coolpix P610 is it. I recently purchased this camera for video purposes, and it is a point and shoot that gives you awesome photos and awe-worth videos as well. The camera has a 16 megapixel resolution and 60m optical zoom. With auto eye detection and a swiveling vari-angle LCD screen/viewfinder, alongside GPS and built-in wifi, you can take and share media like a pro. SRP, $449.95.
Philips ShoqBox Waterproof Speaker
For fun in the sun and maximum boom at the pool or beach, Philips ShoqBox Waterproof Speaker is a key to giving you awesome sounds wherever you go. It's a heavy duty wireless speaker that is also waterproof and shock proof. It also has a motion sensor to control songs, allowing you to skip ahead or go back a track. It works via bluetooth technology and boasts a rubber casing of tough material that allows it to take a licking and still keep ticking. SRP, $149.99.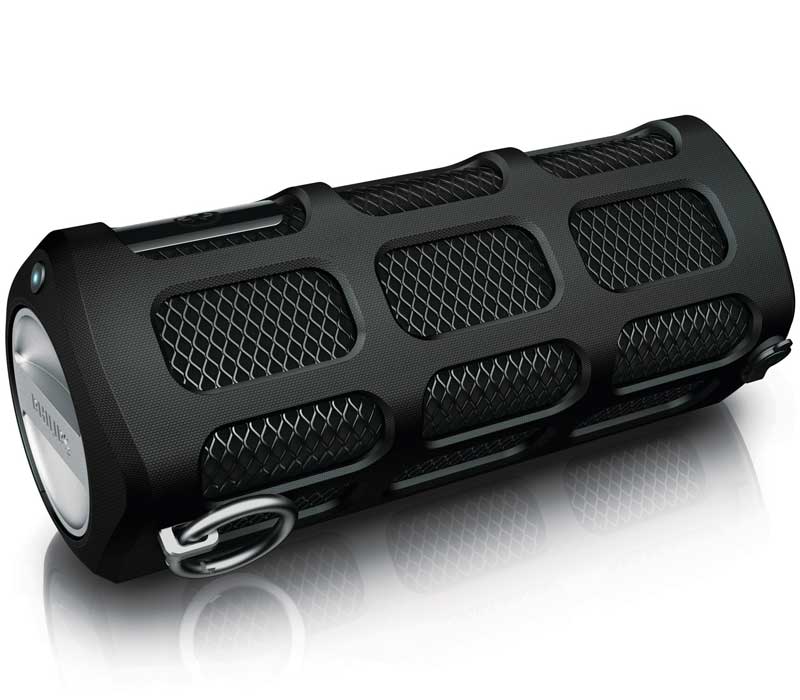 Samsung Galaxy S6 Edge
It's no secret that I love the Samsung Galaxy S6 Edge (you can peep my full review here). It's a small device that has maximum usability and boasts the best smartphone camera around (perfect for family pics of the kids and of course, selfies). If you are eligible for an upgrade, I highly recommend you use it to get the S6 Edge. Powered by my friends at Verizon, you will have one of the best phones on the best network. Period. SRP, See carrier for details.
Surface Pro 3
Why have a tablet and a laptop when you can have the best of both worlds? The Surface Pro 3 is just that and allows for maximum usage. With USB ports, Windows 8 Microsoft Office, and apps galore, you really don't need to carry both. It can act as a tablet or as a laptop, and has supreme battery life and supreme functionality. It's also a device the entire family can use. SRP, $999.99, 128 GB.
ZTE SPro 2 Smart Projector
Make family movie night and activities interactive and fun with the ZTE SPro 2 Smart Projector. Currently being offered by AT&T, it works as a wifi center and allows for devices to connect to it seamlessly. Use it to make presentations during the day and have movie night in the evenings with your brood. The projector's image can be used on a smooth surface, and because it's powered by AT&T LTE and Android, you can use apps that allow you to watch movies, television shows, play games, and more—wirelessly. I will be reviewing this device soon, so stay tuned to a complete rundown. SRP, $299.99 with a 2-year contract.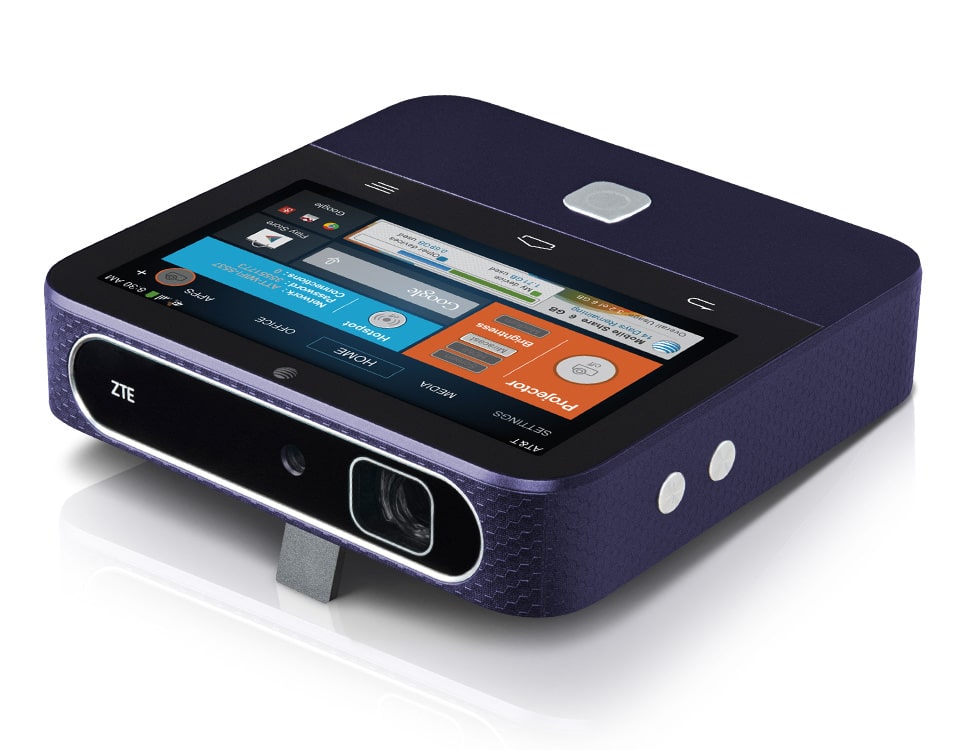 KiiTag by Life n Soul
I first became acquainted with KiiTag while at CES back in January. It's a bluetooth finder that helps you track your item from up to 200 feet. Place it on valuable items like your phone, your luggage, and be able to locate it wirelessly via an iOS app (coming soon for Android). It can also work as a remote camera shutter and notification service, too! Spend less time looking for things and more time with your family. SRP, $19.99.
Touchnote Postcard App
Turn the photos that you take with your phone into memorable postcards that you can send to friends and family. With the Touchnote app, you can create vertical or horizontal photo postcards address them, and send them right from your device. You can even send the same postcard to multiple addresses. $1.99 per postcard. Free iOS Android download.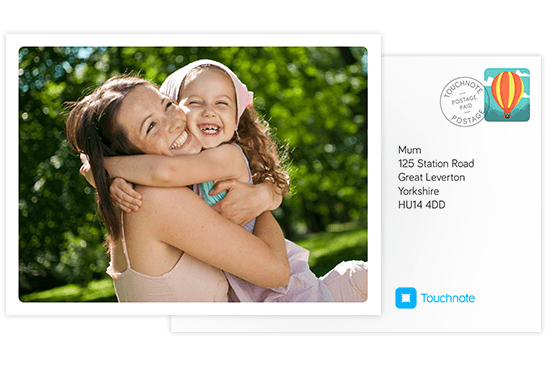 Everyday technology should enhance your summer experience, so I hope that my suggestions will make this one a summer to remember :-)!