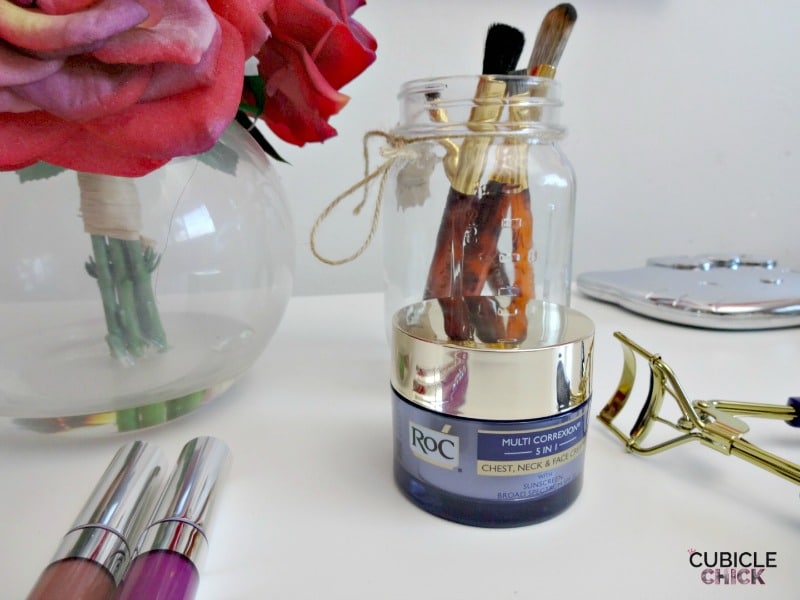 This is a compensated post written by me on behalf of RoC Skincare and Socialstars. #WomenWhoRoC.
Developing a quick morning routine with RoC Skincare is a snap!
As a busy woman on the move, your morning sets the tone for your day. As the foundation for the hours ahead, the break of daylight is most important. When we are off to a smooth and pleasant start of the day, it can make us feel like we can move mountains. But when the morning is overwrought with disorganization, chaos, and melee, this can begin a set of roadblocks that can impede us from reaching our daily goals. I believe in starting the day off strong, and that begins with a quick morning routine that is effortless and easy.
This mom of two swears by a morning routine that actually starts the night before. With proper planning and schedule that is a breeze to follow, my mornings are productive and a great launching pad for the rest of the day.
In this sponsored #WomenWhoRoC conversation, I am sharing my tips on perfecting a quick morning routine in three easy steps that even the busiest woman can follow. And in no time, you will be buzzing with productivity and a focus that can lead to success in every facet of your life.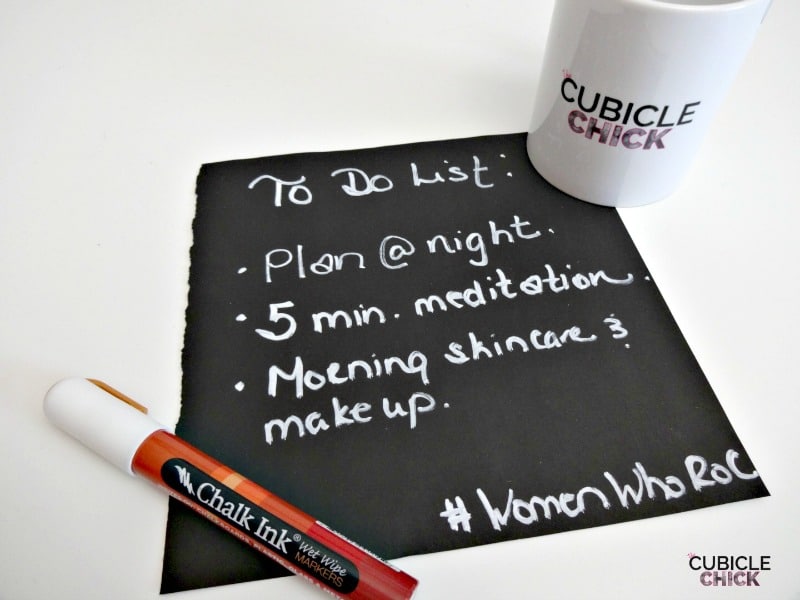 Plan at Night
Have you heard the saying, "proper planning prevents poor performance"? In my opinion, it's a very poignant adage that rings true for both your personal and professional lives. When you plan for your day the night before, you not only eliminate time, but it keeps you organized and less stressed. Each evening if you can, pick out your outfit that you will wear the next day, and make sure that it is free of wrinkles (and if not, iron it at night, not in the morning). You can also pick out your shoes and accessories to also save time. I do this for not only me, but my 11-year old daughter as well. Make sure to check the weather, especially in the winter and spring months so your clothing options are climate appropriate.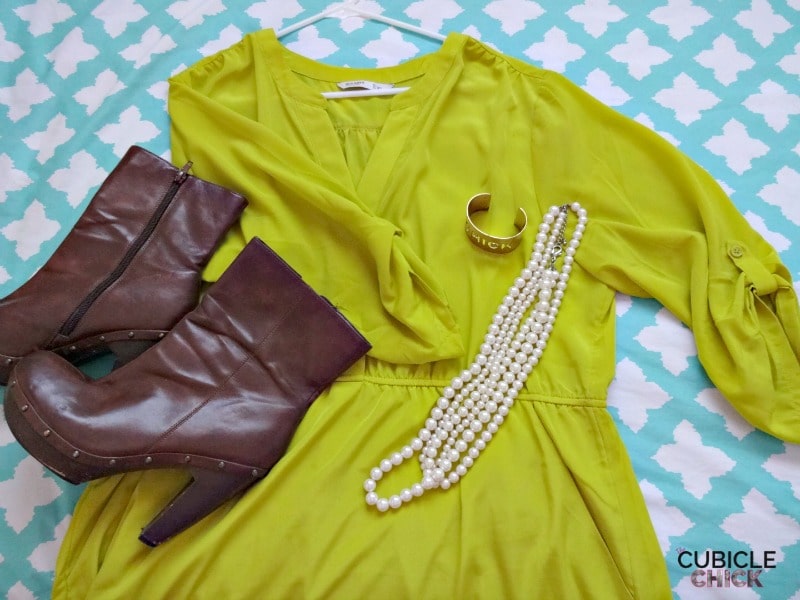 You can also use this time to pack lunches, sign papers for school, and prep your schedule. Doing all of this means having to do less the next morning, which means you can spend a little more time sleeping. Woot woot! (25 minutes in the AM)
Five Minute Meditation
Take five minutes after you wake up (and before getting the kiddos up if you are a mom) and use it to prepare your day. Find a quiet area in your home to meditate and get your mind ready for the hours ahead. You can use this time to also journal, pray, or read a self-help book. Spending just five minutes on this will help you set your day off right, and allow you to conquer whatever is ahead. (5 minutes in the AM)
Morning Skincare & Makeup
If you are heading to work or a day out, your beauty routine shouldn't take hours. I am able to get my skincare in and do my makeup in under 20 minutes. Most of this comes from practice and having to get ready in a timely fashion.
To perfect your quick morning routine, start with a skincare regimen that is tried and true. Begin with a cleanser and follow up with a toner and then moisturizer. For the past two weeks, I've been using RoC MULTI CORREXION 5 in 1 Chest Neck and Face Cream. We often spend time nurturing our face, but we also have to take care of our chest and neck too, especially as we get older. And since they often show the signs of aging first, we must pamper them with a quality anti-aging product that is tried and true. I like this particular moisturizer because it is light and goes on smoothly without feeling heavy. It is fast absorbing, too, so you can move onto putting on your makeup, as it prepares your skin for the day. RoC MULTI CORREXION 5 in 1 Chest Neck and Face Cream contains SPF 30, so it aids your skin as it is exposed to sunlight.
Once your skincare is applied, move onto your makeup in these three steps: foundation/concealer, eyes, and lips, and voila, you will have a makeup look ready for showtime. And once you get into practice, this only takes mere minutes! (20 minutes in the AM)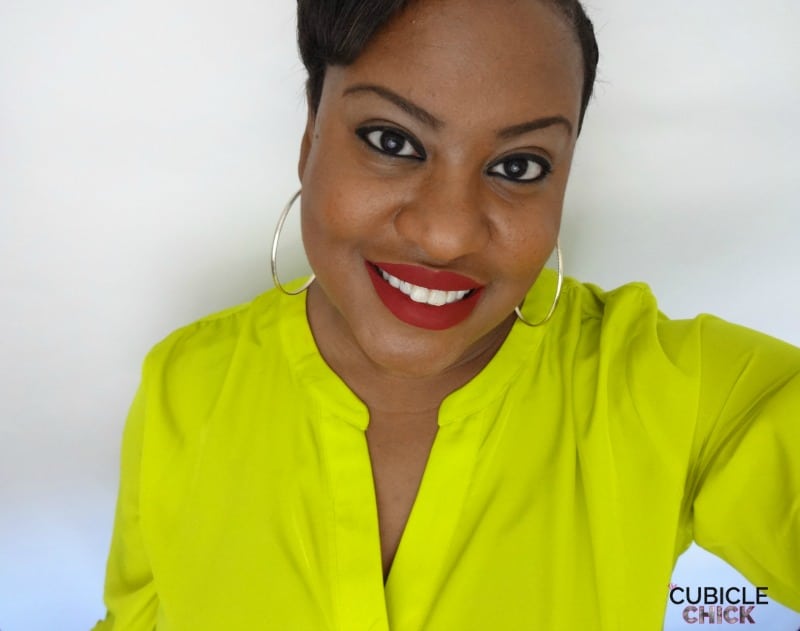 You are now ready and out the door, and it took less than an hour from start to finish! Who says there's no such thing as a quick morning routine?
Did you miss my other RoC Skincare Ambassador posts? Click HERE to get the skinny on all that I previously shared.