I was given several tech items powered by Verizon and other partners for my Back to School Tech Guide. This is not a compensated post, and the opinions written belong to me and are not indicative of the brands mentioned.
A new school year is upon us! Alongside books, school supplies, new clothing, and other necessities, gadgets are also in play.
Today's tweens, teens, and college students are poised for success—and technology can help them achieve their goals and have a little fun too. I always get a kick out of reviewing the latest and greatest electronica from favorites like Verizon and Samsung, so I am super excited about presenting this year's Back to School Tech Guide. It's a complete curation of technology that I feel can help enhance a student's lifestyle.
I've broken my Back to School Tech Guide into three sections: tweens, teens, and college aged kids. You will also find the recommended age groups for the tech recommendations next to their rating for easy cataloging. (TW= tweens (9-12) | TE= teens (13-18) | CO= college (19 & up)
Let's get started!
Tweens
If your tween is anything like mine, then they are all about retro items that make them feel nostalgic for a time so long ago. Casio's Calculator Watch is a throwback gadget that they will enjoy. It tells the time and acts as a calculator to help them with their Pre-Algebra homework. And at only $20, it's pretty reasonable. Fancy.com. (TW, TE, CO) (Photo courtesy of Fancy).
My tween loves to dance to music in her room. Gone are the days of the large stereo systems and record players, so wireless speakers are trendy and fun. Your tween can use bluetooth to listen to music from any device (TV, smartphone, tablet, etc.), and jam out—after their homework is finished of course. This speaker is small but packs a punch and my daughter loves it. $149.95, Harman/Kardon. (TW, TE, CO)
Protecting your little one's ears while providing them with quality sound is a priority. That is why I love these KidzSafe My Design Headphones. And because they can be personalized, come with awesome stickers for your boy or girl to decorate them. They can also change the color of the earpads, which will allow your tween to update their style. $29.99, Verizon. (TW)
Teens
Instagram is a favorite social network for teens, so this 35mm Diana Mini Camera is perfect to capture shots. Get the square look of the 'Gram with the flick of the wrist, and have them developed to hang on their wall or in their locker. Fancy.com, $59. (TE, CO) (Photo courtesy of Fancy)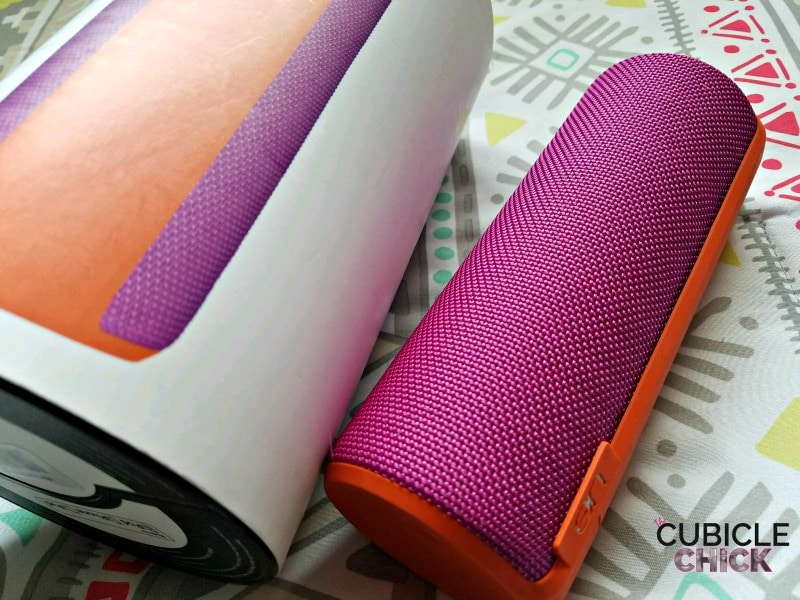 For the rocking teen that wants 360 degree sound,  full bass, and portable, UE's Boom2 Bluetooth Speaker is a shoe-in for their fave gadget. It's waterproof and comes in eight colors, and works with their iPod, iPhone, and iPad. $199, Verizon. (TE, CO)
If your teen has a MacBook, then they probably like to personalize it to their style. My daughter loves to trick hers out with different skins that are trendy, and she found this skin that is perfect for Back to School. Who can deny the power of the composition notebook and all its glory? $34.99, Amazon. (Photo courtesy of Amazon) (TE, CO)
I reviewed the HTC 10 previously, and I feel that is it the perfect starter smartphone for teens who are on the move. Durable, packing a lot of battery power, and small yet sturdy, the HTC 10 is a great intro Android phone for teens and newbies. Check your carrier for pricing information, and click HERE for my full review of the device. (TE, CO)
College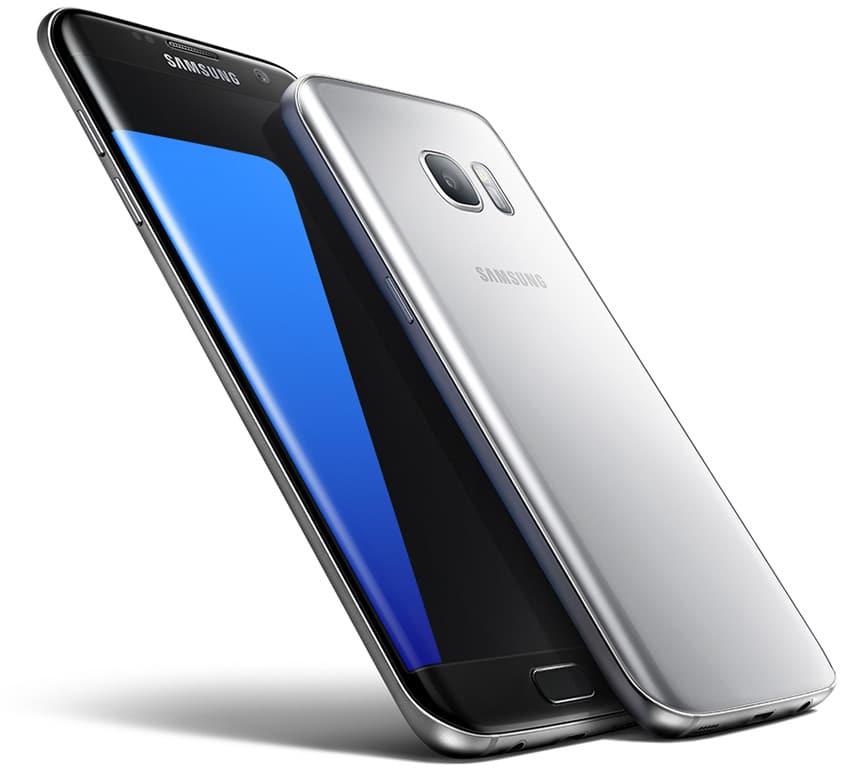 I will be sharing a full length review on this device soon, but until then, feast your eyes on this beauty. The latest Galaxy offering continues to impress with smooth lines, lightweight, and total functionality. For busy college students, this is the perfect device. Battery life is long lasting, and the camera is crisp and exciting. Hands down one of the best phones (so far) of the year. Check your carrier for pricing information. (Photo courtesy of Samsung) (TW, CO) 
The Samsung Gear S2 is an awesome companion to their Samsung phone. It's like having a phone on your wrist! Your college student can get tweets, updates, emails, texts and more with the flick of their wrist, and they can even take calls from it too (ensuring that they never miss your call). $299 with a 2 year contract, Verizon. (CO)
I hope you have found my 2016 Back to School Tech Guide useful. May your kiddos have the best school year yet!