2018 has been a doozy for me, that is for sure. It has been filled with reinvention (retooling my blog and my brand), re-immersion (going back to the corporate environment after 8 years), and re-imagining the possibilities (working on a healthier, fitter me). There's been plenty of ups and downs, as growth has been a process—but the best news I got all year came in just the nick of time to make 2018 one for the record books.
I have been selected as a member of the inaugural 2019 CES Media Trailblazer class. As an avid fan of International Consumer Electronics Show in Vegas and a previous attendee, being given this honor (and the first group ever to be named), I am completely thrilled.
As a 2019 CES Media Trailblazer, I will be given access to special events and exclusive access as a guest of CES. I am so excited about this opportunity, and can't wait to share with you all that is new and next in everyday technology.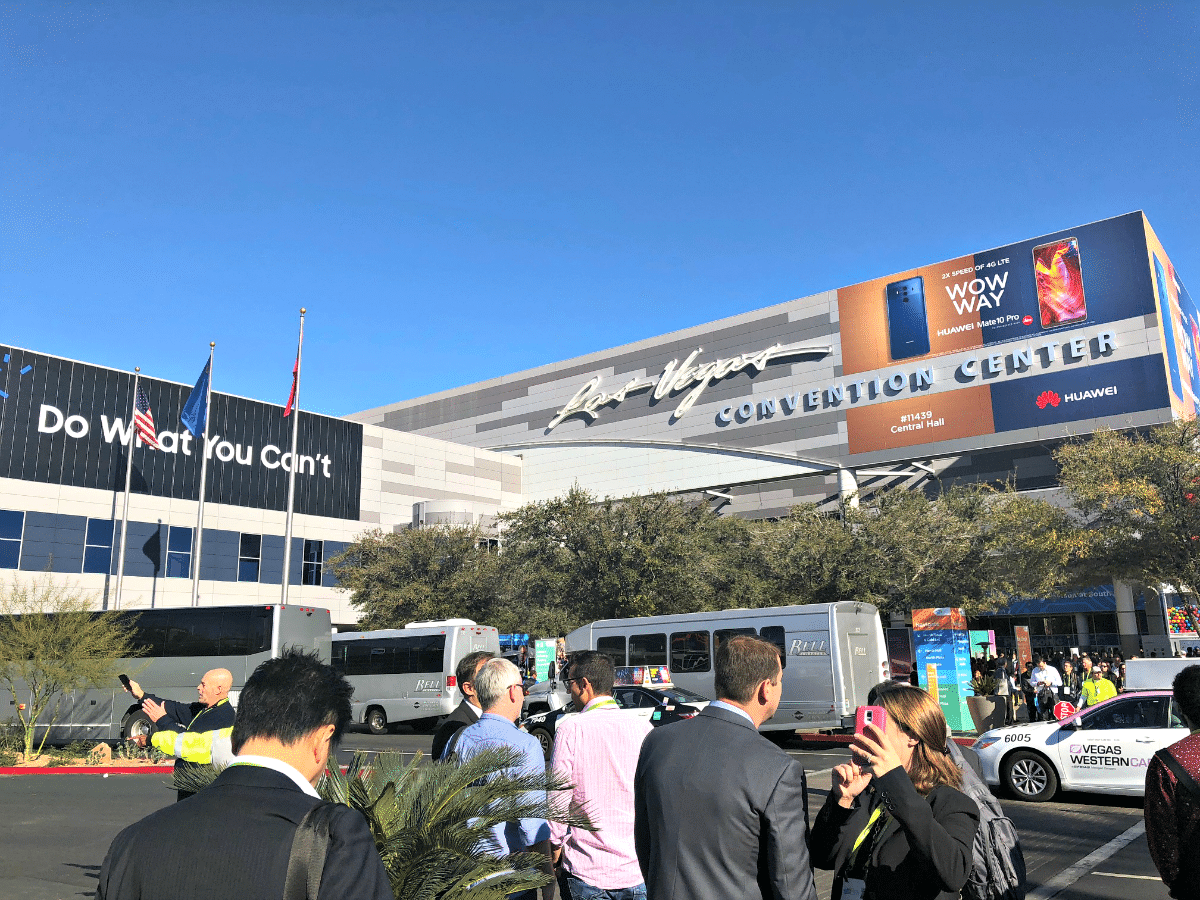 My CES coverage will begin on Saturday, January 5th and will continue all week long. If you ever followed me before during CES, then you know I tend to overshare—if that is your thing, make sure to follow me on my social channels:
Twitter
http://www.twitter.com/thecubiclechick
Facebook
http://www.facebook.com/thecubiclechick
Instagram:
http://instagram.com/thecubiclechick
I will also be writing some wrap-ups for my blog and hope to be able to shoot some video while I am there, too. If there is anything you'd like to see in particular, please let me know with a comment below.
To learn more about the 2019 CES Media Trailblazer program, and to see the other class of up and comers, click HERE.