Being a working parent isn't easy. One of the reasons why I created TheCubicleChick.com over 5 years ago was because I wanted a place online that professionals who were also parents could get tips, tools, advice, and encouragement all in one place. Having the proper support in place helps working parents excel, so I have created my first Working Parent Workbook just for YOU.
My Fall 2016 Working Parent Workbook will help you fine-tune your goals for the Fall season, while giving you clarity on how to push through your roadblocks and obstacles. It will also help you visually manifest your key areas of focus as well as set boundaries for both your personal and your professional lives.
If you are a working parent who is looking to move ahead in all areas of your life this Fall, my Working Parent Workbook will assist you personally and professionally.
Think of it as your secret weapon against negativity, mediocrity, and procrastination.
Here's what Keyonda Pyles of A Real Urban Mom has to say about the Working Parent Workbook:
I like that the workbook actually made me think. Really focus on one point at a time which made my goals feel achievable which is surprising because when I normally write my goals and plans down I'm overwhelmed.

The workbook also isn't too big which would make you feel like you have another chore, it's a manageable size.

This guide helps pinpoint your dreams, goals, strengths, and weaknesses. With this workbook I feel equipped and motivated to smash my goals! As a budding entrepreneur this will definitely help spearhead me to the right direction.
To purchase an immediate downloadable version of the workbook for $5.99, click HERE
To purchase a color printed version of the workbook which will be mailed directly to your home or office for $12.99, click HERE
Aaronica from The Crunchy Mommy said this about my 2016 Fall Working Parent Workbook:
I love it. Seriously. So often as working mothers we're told that we need to focus on our families and not making ourselves and business better for our family and this does just that. In a world where people are still struggling to accept that mothers CAN balance a growing career with a family successfully this is something that is needed. I love the simplicity of it–so often we can be caught up in overdoing and in that it becomes tiresome and we don't complete it. This was just enough.
Here is what you can expect from my 2016 Fall Working Parent Workbook: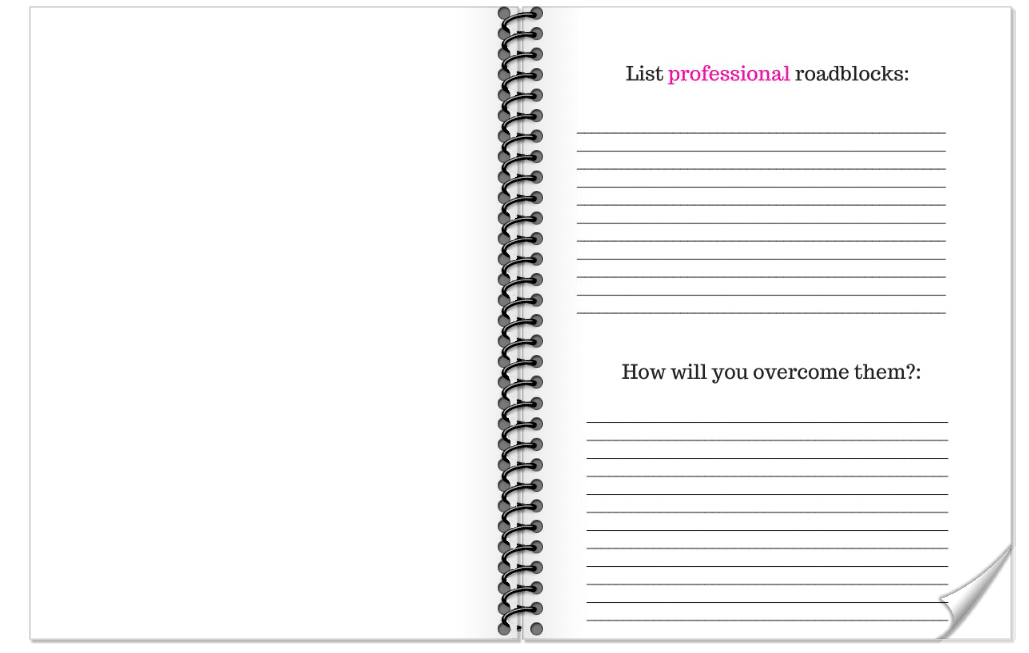 goal setting and performance
boundaries
priorities
scheduling
overcoming roadblocks and obstacles
accountability partners
and more!
Please note: When purchasing the color printed version of the Working Parent Workbook, allow 5 business days for shipping.
If ordering the downloadable version of the workbook,  it will be sent via download to the email address you used to purchase.