In a sponsored conversation with Smooth 'N Shine®, I am sharing my experience with their products in a #RealCurlConvo with you.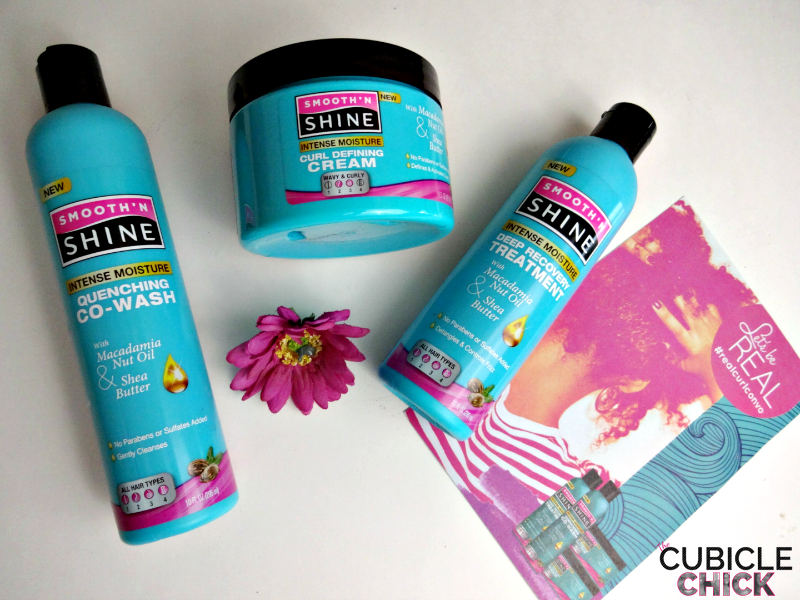 Over the past year, I have fallen in love again with my hair. After relaxing it, then coloring it, and then chopping it all off, I am now a huge fan of my natural locks. I've put my hair through so many changes over the years that I am surprised that I have any left!
As women of color, there are so many options for our hair. We can have it sleek and straight, extensions or braids, or in puffs, or in a ponytail or 'fro. With all of these options, the sky's the limit, but it can begin to create issues for our hair.
Which is why I had to take it back to basics. By eliminating a lot of the damage being done to my hair, I started completely over. Having natural hair has been the way for me to go, and I am happy about my decision. Never in my life have I felt as confident as I am now—and I know my hair has a lot to do with it.
My hair now is healthy with a head full of coils that has quickly become my signature. I owe a lot to my hair stylist, who keep my coils on point. Recently, I had her try Smooth 'N Shine®'s products on me so we could add it to my arsenal of hair care products.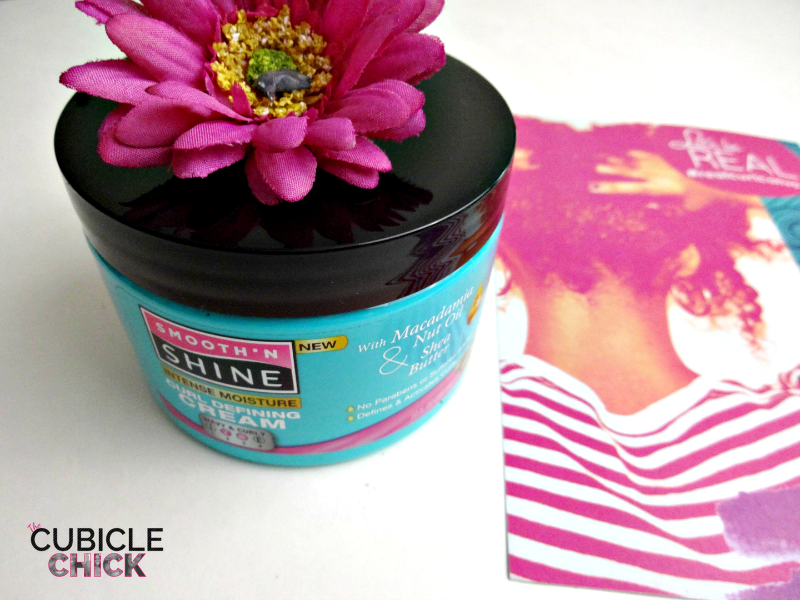 The result was dope!
For this look, we used the Smooth 'N Shine® Deep Recovery Treatment (as a leave-in after shampooing below) which provides dry/damaged hair repair, as well as softening and detangles with shea butter and macadamia nut oil. Then Smooth 'N Shine® Intense Moisture Curl Defining Cream (while styling my coils) focuses on giving you curl elongation and definition, as well as frizz control and detangling.
My hair felt soft to the touch and looked well hydrated with super shine. With the cold air approaching, dryness has always been  an issue for me, so this awesome combo is going to help you combat it easily.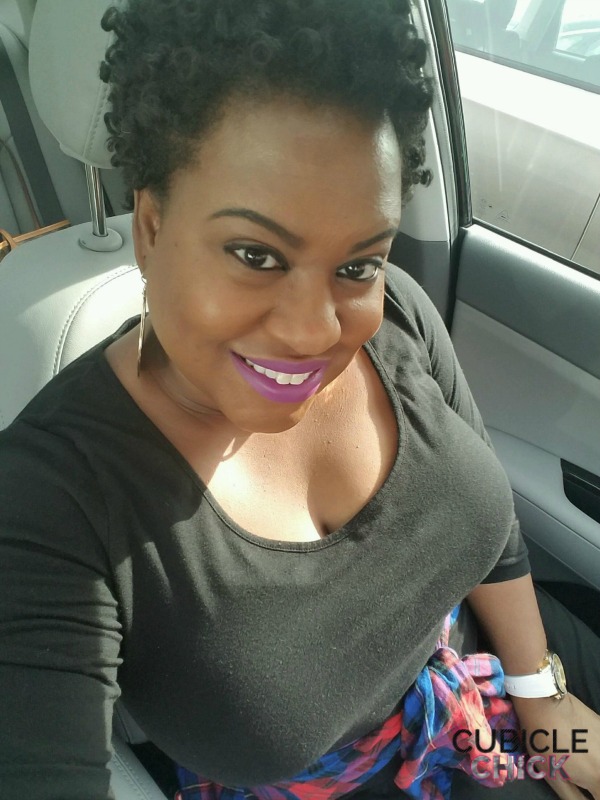 Other Smooth 'N Shine® products include Intense Moisture Quenching Co-Wash and Intense Moisture Coil Hydrating Butter. They also both contain shea butter and macadamia nut oil.
What do you think of my results? 🙂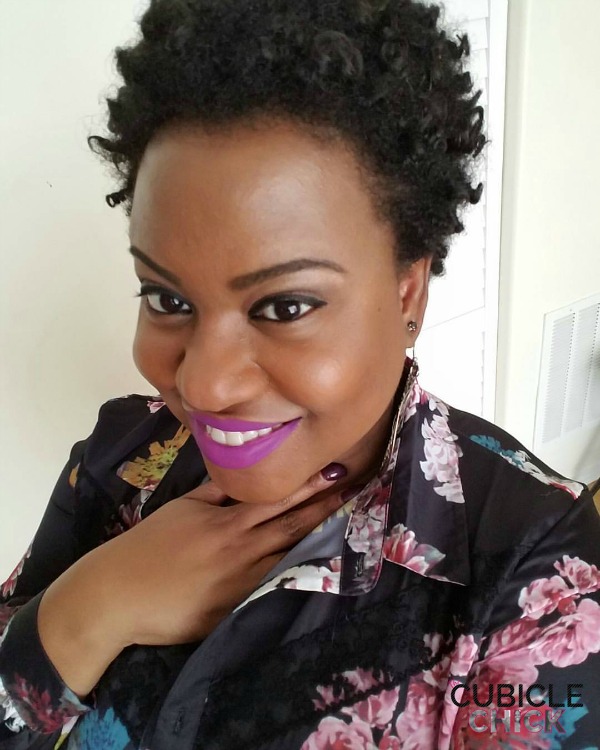 Smooth 'N Shine® contain no Parabens or Sulfates. The Deep Recovery Treatment is for all hair types, while the Curl Defining Cream is for wavy and curly hair.
You can learn more about Smooth 'N Shine® by visiting their Facebook page HERE, and on their Instagram HERE.