Administrative Professionals Day is Wednesday, April 26th. What better way to show your appreciation than with a gift that comes straight from the heart and made with your own hands? I've got a perfect Administrative Professionals Day Gift Idea that will put a smile on their face.
My DIY Milk Jar Vase is super simple to make, and in no time, you'll have a fabulously personal gift that will be appreciated.
Flowers are predictable perhaps, I know. But presented in this fashion, it's super personal.
Here's what you'll need:
Small to medium sized milk bottle
Krylon spray paint (select soft colors that are easy to use like white, powder blue, or gold)
Chalkboard clips
Chalk pen
Flowers
Start with a clean milk jar. Cover it completely with the spray paint color of your choice. Coat twice and let dry.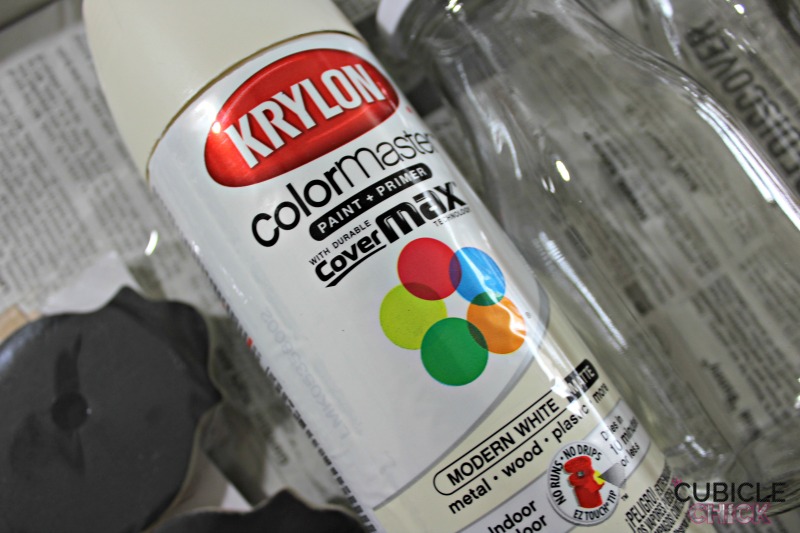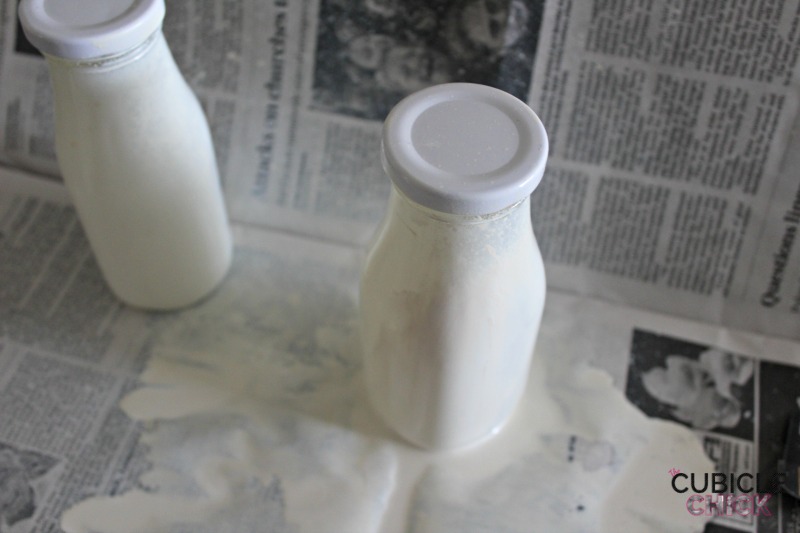 For a decorative effect, you can use electrical tape to create designs on the milk bottle.
Fill the milk jar with water about 1/2 of the way, and then add flowers and garnishing.
Take a chalkboard clip and write a special message on it with a chalkboard pen. Stick it on the outside of the flower arrangement. You can even add ribbon or other accessories to make the vase pop.
That's it! Your DIY Milk Jar Vase is finished.
It'll make the perfect statement of appreciation, and look pretty awesome on their desk and/or workspace.
When picking out flowers for the DIY Milk Jar Vase, keep the recipient in mind. Tulips are great for positive, laid back personalities. Roses are for sophisticates. Lilies are for the strong and silent type. For a get a complete list of flower personality types, visit this website.
Don't forget a card or letter of thanks for further sentiment.
Need another Administrative Professionals Day gift idea? Click HERE.