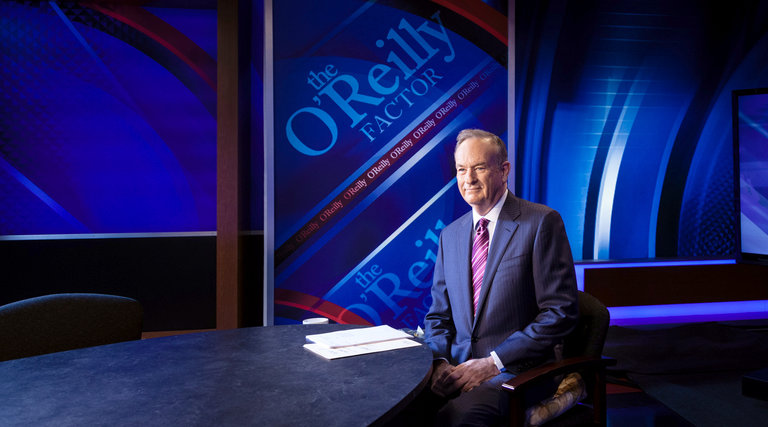 I have never been a fan of Bill O'Reilly.
As a woman of color that leans towards the democratic side of things, his rhetoric never suited my style. Over the years, I would hear of his controversial statements and racial overtones, but mostly ignored them because I wasn't going to allow a television pundit to get my pressure up.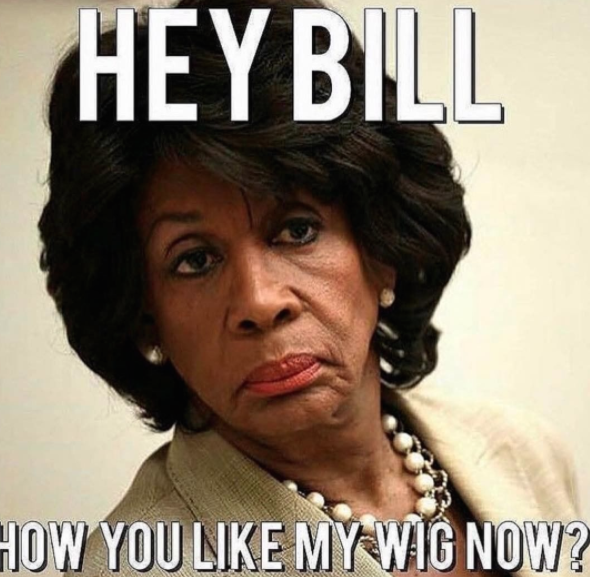 He was and is a powerful man in media, and like those before him, not without problems. Many of the men of his ilk, including Rush Limbaugh, have had meteoric rises followed by hard falls. It is par for the course, as what's done in the dark comes to light. Bill O'Reilly is not an exception to this rule.
When men like O'Reilly are in power, they like to assert control. They've got the world in the palm of their hands, millions in the bank, fans that will do their bidding, and a company that bends over backwards to keep them happy. Allegations can come and go without so much as a footnote in their careers, despite payouts galore and settlements aplenty. Women can often feel that they are powerless to do something about it. They've got to sit back and let the sexual harassment and misconduct happen because, "who will believe me"?
The media and defendant will turn it into a case of "us versus them" with rampant victim blaming and victim shaming. It's all in their heads. They are disgruntled women. They have an ax to grind.
Even still, these women persisted. O'Reilly continued to be the subject of investigative journalists and think pieces. The settlements, going all the way back to 2011, were now seen as perhaps a sign of guilt.
The mighty and powerful Bill O'Reilly finally got his comeuppance. Fox News, no longer able to do damage control, finally let their top tier news personality go. Not necessarily because of the allegations, but because keeping him on began to taint their brand.
A brand that was already a sinking ship. Its removal of Fox News Chief Roger Ailes last year due to similar accusations was just the tip of the iceberg. Advertisers began pulling their ad dollars from O'Reilly's program after a New York Times investigation showed proof of standing by their man amidst horrid sexual harassment lawsuits which Fox News settled on O'Reilly's behalf.
If your guy is not guilty, why spend millions to settle the lawsuits?
Finally, on April 19th, Bill O'Reilly received his walking papers:
"After a thorough and careful review of the allegations, the company and Bill O'Reilly have agreed that Bill O'Reilly will not be returning to the Fox News Channel."
–21st Century Fox, the parent company of Fox News.
Goodbye Mr. O'Reilly.
Of course, he still has his fans, his millions, and will probably make a killing writing books and speaking. We should not feel sorry for him.
For professional women all over the world, however, this is a win. After years of abuse, sexual misconduct, and disrespect, O'Reilly finally got served his walking papers. He is now the poster-child for what can happen to even the most powerful of men when they are finally held accountable for their actions. Of course, no amount money can't replace the abuse these women and others all over the world have suffered due to sexual harassment and discrimination. The firing of one man can't cover the other thousands of men who are just as guilty and continue to walk the halls of their corporate offices. But it does serve as a warning that no one is above the law.
We still have oh so much work to do, but O'Reilly's firing has put the world on notice. You cannot and will not get away with sexual harassment in the workplace. It may take months or years, but eventually, you will get your just desserts.
To the women who came forward, despite negativity and a billion dollar corporation fighting you every step of the way, I salute you. You are the real MVP's.