Some of the items in our Ultimate Mother's Day Gift Guide were given to us to review for promotional purposes.
Let's hear it for the mamas! Mother's Day is approaching, so it is only appropriate that we share with you our list of amazing gift ideas.
Around here, moms that do double duty are our specialty, so our Mother's Day Gift Guide is the ultimate list for working moms. Created to help soothe, restore, and refill, you are sure to find the perfect gift for her in our guide.
Feast your eyes on our Mother's Day Gift Guide. With a gift from our list, you can't go wrong.
Amazon Echo Dot
Busy working moms need as much help as they can get. The Echo Dot is a cute and useful device that can help mom with almost everything. She can place orders with the sound of her voice, add items to her calendar, control the climate in her home, cue her favorite song, and so much more. It is like having a personal assistant at her disposal.
The Echo Dot can be used via bluetooth to a speaker for optimum performance for musical options. As a gift during a recent Kia trip, I was given one and I love it! $49.99, Amazon.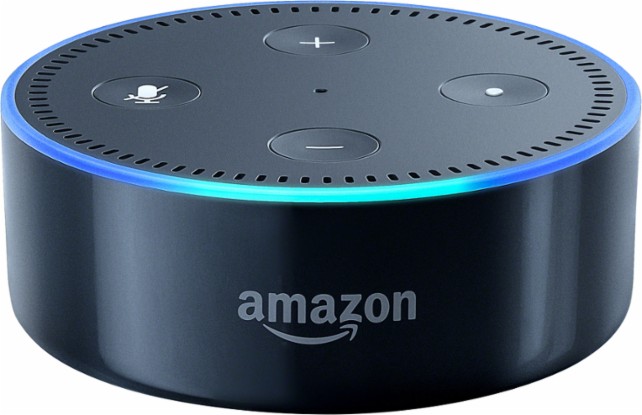 Samsung Galaxy S8
The next big thing is here, or that is what Samsung is saying. The Samsung Galaxy S8 is the latest greatest smartphone that can help working moms with their personal and professional duties. We recently reviewed the device here, and we must admit, a pretty good phone.
If the mom in your life is due for an upgrade and is Team Android, the Samsung Galaxy S8 is a must. Prices vary depending on carrier.
Rose Gold Macbook
Working moms need a dependable device to help them do work on the go. I love the new Apple Rose Gold Macbook—it's light, sleek, and can do everything you need it to, seamlessly.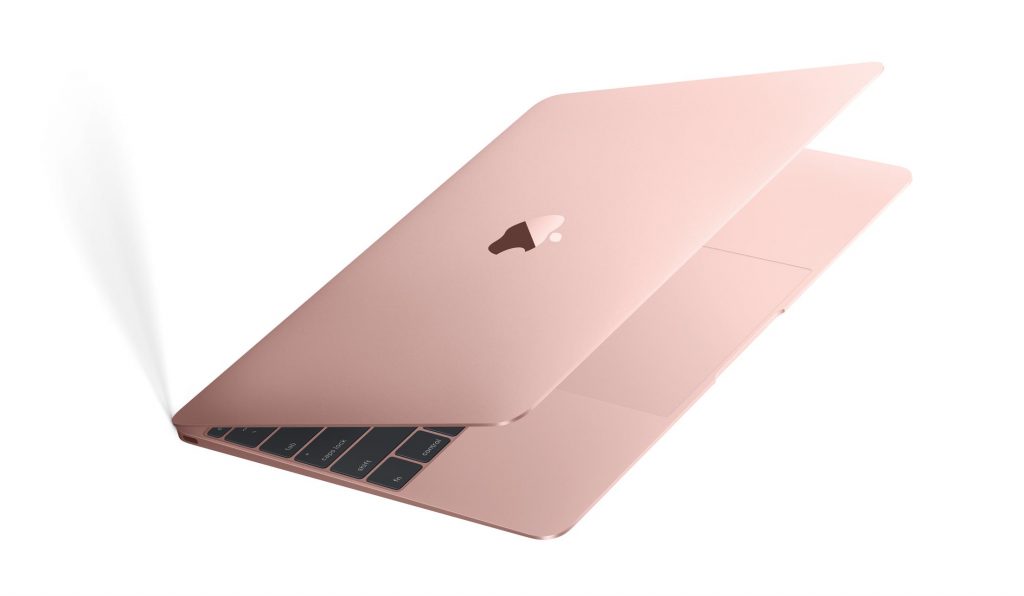 She can take it with her when she travels, as it can be carried in a regular sized purse or bag. Doesn't take up much space, and its lightweight build is everything. Apple, $1599.00.
Angela Roi Morning Cross-Body
I love a good cross-body bag, so when this came across my desk, I knew it had to be added to this Mother's Day Gift Guide. Bright and color and soft in texture, this vegan leather bag is perfect for work or play.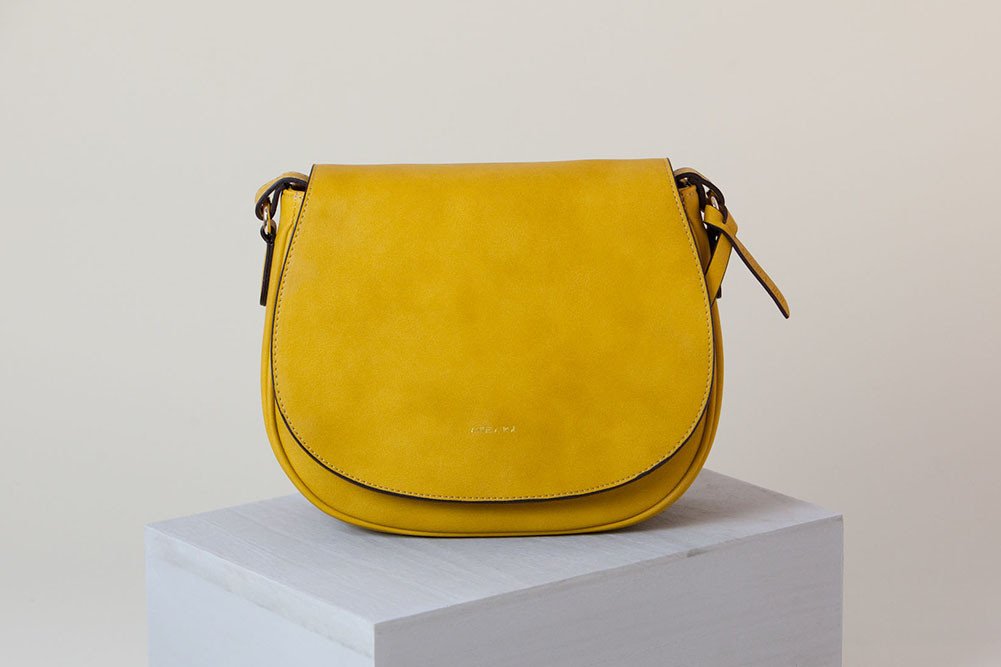 It's a fun bag that mom will love, and can wear all year long. $145.00, Angela Roi.
Tiffany Twist Aviator Sunglasses
Tiffany and Co. are known for their premium luxury, and their accessories are no exception. If mom is into shades, she will love these aviator sunglasses.
Stylish and fun with the iconic Tiffany blue, this is a gift that she will enjoy for years to come. It's the perfect gift! $310, Tiffany.com.
Eli Cheesecake Sampler
Sweets for the sweet! When it comes to cheesecake, Eli is the name that I know delivers great tasting cheesecake. They've been on other gift guides I've created in the past, and their sampler is one of my personal favorites.
Their Originals Favorites Sampler has chocolate chip, strawberry, plain, and candy bar made with Heath Bars. A yummy gift that everyone can enjoy—that is, if she will share it. $44.95, Eli Cheesecake.
Foot Nanny
I first came across Foot Nanny through Oprah and her favorite things. Ever since then, it's been all love. She has given Oprah pedis, so if she's good enough for Oprah, then she's good enough for the mom in your life, too! It also helps lighten dark spots on the foot as well.
Created with love and safe ingredients, Foot Nanny's Foot Cream is the bomb. This is the perfect cure for a working mom's tired feet after a long day. The Daisy scent is fresh, sweet, and fun! $55.o0, Foot Nanny.
Benefit Cosmetics Work Kit, Girl! Work-Day Essentials Makeup Kit
Working moms can use a pick-me-up during her workday, and this little gem can help do the trick.
Filled with small(er) sized items to help revitalize and restore her before important meetings and throughout the day. It comes with the following:
– 0.1 oz/ 3 g Mini roller lash curling & lifting mascara in Black
– 0.14 oz/ 4 g Mini hoola matte bronzer
– 0.25 oz/ 7.5 mL Mini the POREfessional face primer
– 0.13 oz/ 4 mL Mini benetint rose-tinted lip & cheek stain
– Benefit Cosmetics collectible makeup bag
– Signature Tips & Tricks
Hilton Gift Card
Give the gift of travel, or at the very least, getting away. A Hilton Gift Card can come in handy to help mom enjoy a staycation, or a trip on her own.
I recently had a staycation in Chicago, and it did wonders for me in terms of allowing me to recharge and refuel. Hilton has a plethora of hotels that can help her relax and enjoy herself. Card values start at $25 and go all the way up to $500. Hilton.com.
I hope that my Mother's Day Gift Guide has something on it that your working mom will love and enjoy. Remember it's not the gift or amount of money spent that counts. It is the love that you give and share.
Happy Mother's Day!