It's no secret that I am an avid traveler, but one thing has evaded me all of these years—I've never been on a cruise.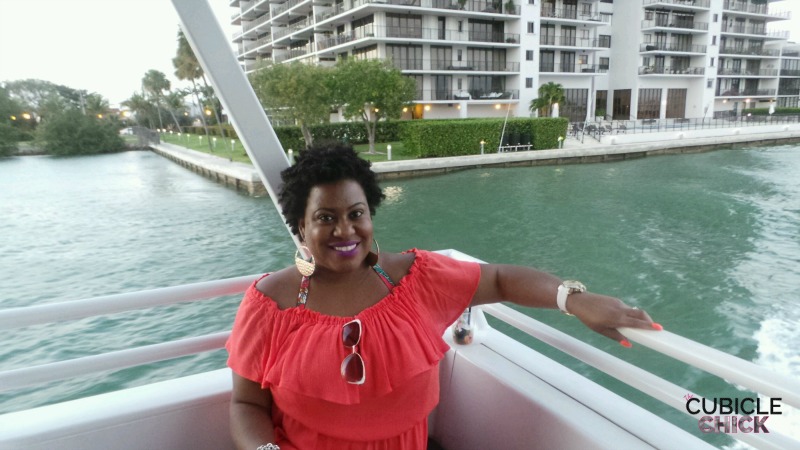 I am not quite sure why I haven't cruised yet, but that is getting ready to change. I am currently embarking on my first ever cruise to the Bahamas on Royal Caribbean.
Can you say, excited?
I'm packing four swimsuits for a 3-day cruise. Probably doing too much, but, oh wells 🙂

— Danyelle Little (@TheCubicleChick) April 26, 2017
I've been in Miami for the past 24 hours revving up for the cruise. I love spending time here, and have gotten in some activities while basking in the sun. Hanging out in South Beach and getting in a Star Island Boat Tour is always fun. In a few more hours, we will be heading to the Port of Miami to board our ship.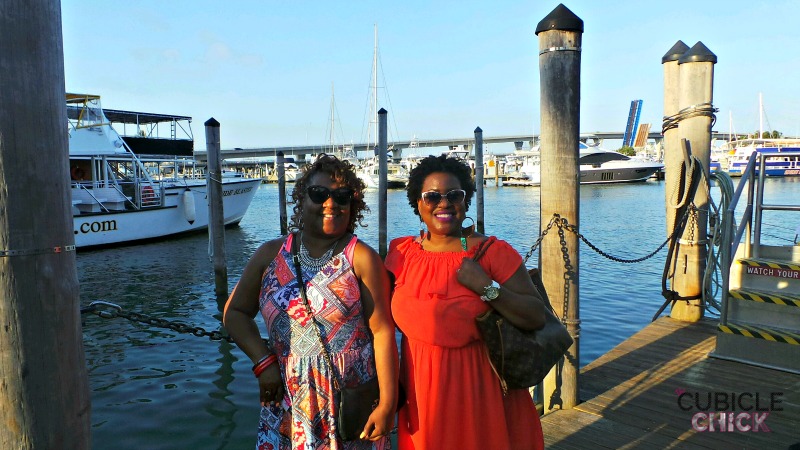 We will be cruising on the Enchantment of the Seas, and will have two stops: CocoCay, Bahamas and Nassau. During both stops, we will be spending the day there taking everything in. We haven't signed up for any activities YET, but we do plan on taking in Atlantis for sure.
I've gotten plenty of advice from cruise vets, so I feel pretty prepared. We've got both Bonine and Dramamine on hand just in case, and we plan on getting to the ship in plenty of time to get some good photos before we leave the port.
Make sure to follow my first ever cruise experience on Twitter, Instagram, and Facebook.
Do you like cruising? And if so, what are your tips for first timers like me? Leave a comment below.